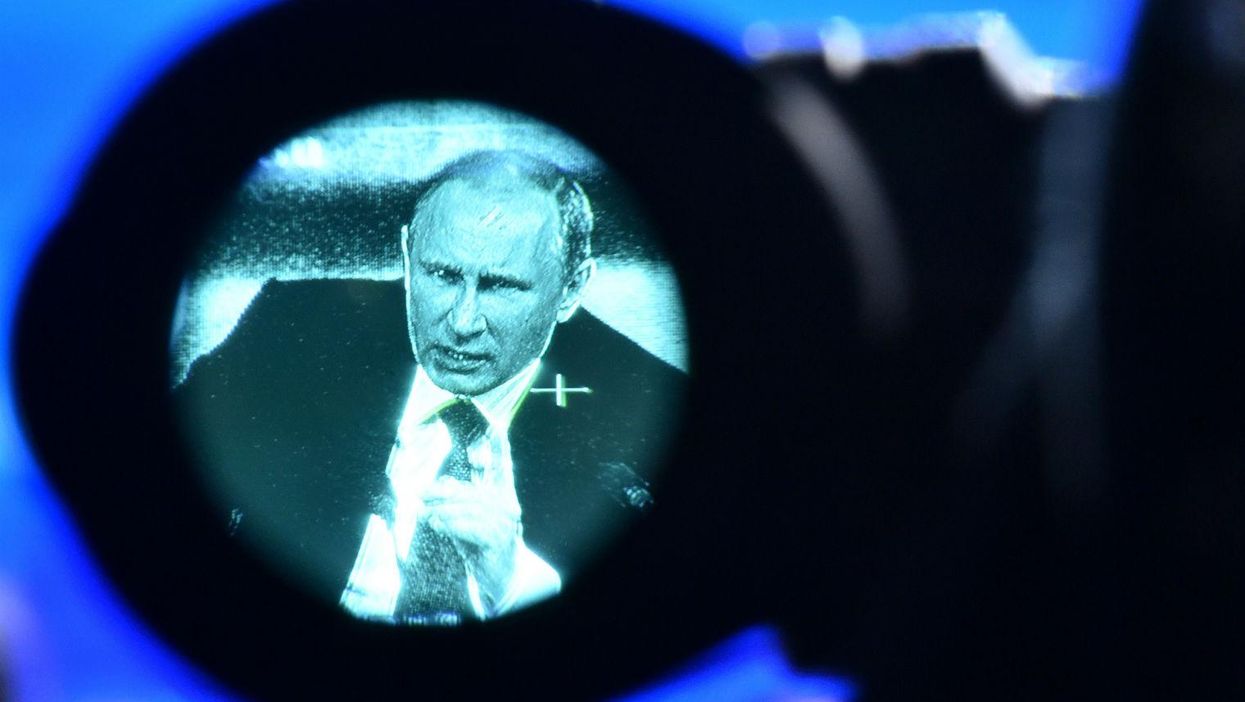 Almost three and a half hours after it started, Vladimir Putin's annual end-of-year press conference for Russian and international media is over.
If you didn't have that sort of time to spare listening to Russia's president, here's what you missed:
Putin blows local journalist's moment in the spotlight
Putin noted that a journalist who asked about supermarkets not stocking Kirov's local fermented bread drink (kvas) had had a few drinks himself.
However, Russia Today later clarified that the reporter was actually a stroke survivor.
Putin also risked a call from Coca-Cola's lawyers when he remarked that "many experts" say it is harmful.
"The thing is we have our own national drinks," he said.
Top 100