Unsplash
Not one for making a big fuss, WhatsApp quietly added a feature that allows people to send gifs to each other.
Gifs!
On Whatsapp.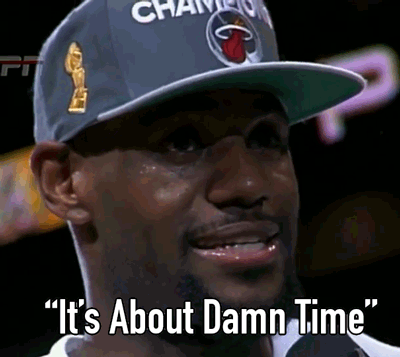 And people are very happy about it.
Users can go to attach a photo to a message, and choose from an array of gifs.
And, for some, it's been life-changing:
Although, some people have already taken it a bit too far:
Remember people: Gif responsibly.
And never get into an argument about whether it's pronounced gif or jif.