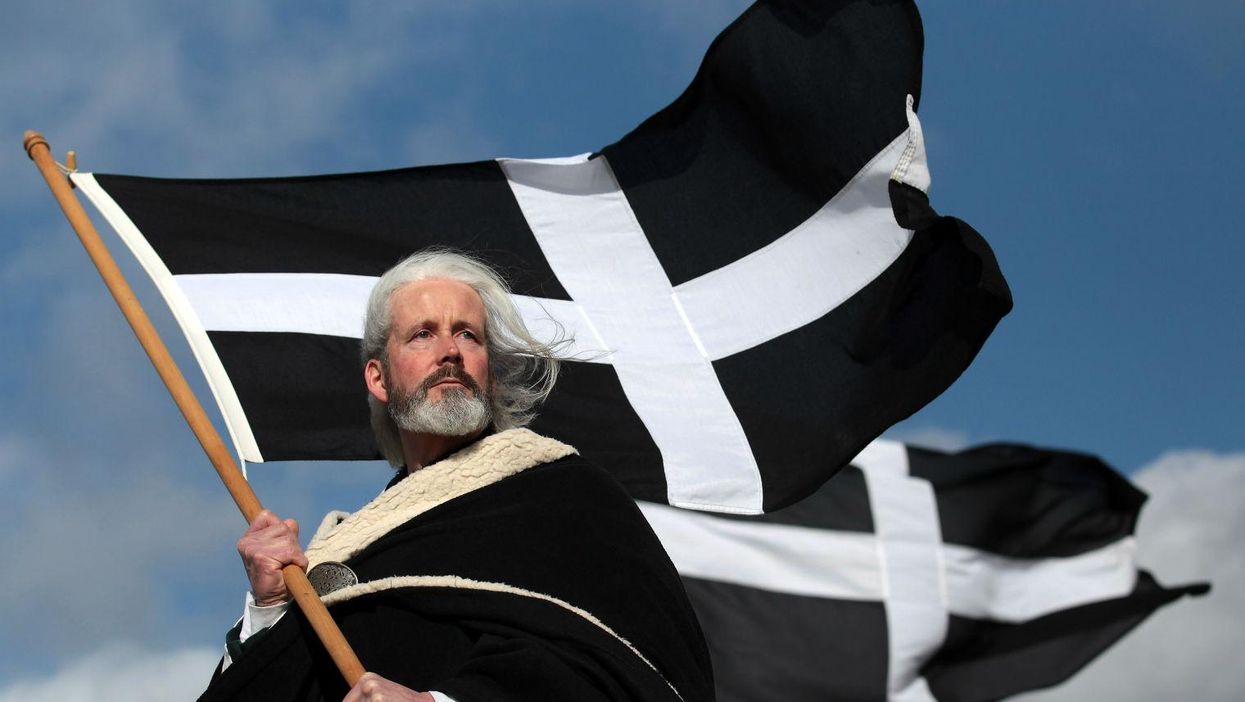 It has been estimated that there are anywhere between 100 and 300 different languages spoken in Britain.
At the last census (in 2011), 95 per cent of people in two-thirds of local authorities listed English as their first language.
Some of the areas that feature the highest concentrations of the other languages people list as their mother tongues can be seen in this chart from Statista.