Picture: Metropolitan Regional Information Systems, Inc
Barack Obama will be leaving the White House in January as the reins of power transfer to Donald Trump.
So where will Obama and his family relocate to?
The family are likely to remain in Washington at least until 2018, so that his younger daughter Sasha can finish her high school education.
In March Obama said:
We're going to have to stay a couple of years in D.C. probably so Sasha can finish.
According to Politico, the Obama family will be moving in to Washington's affluent Kalorama neighbourhood – Hillary Clinton owns a home there, and former president Woodrow Wilson once resided there as well.
The president will reportedly be leasing a $22,000 (£17,600) a month, nine bedroom brick Tudor mansion owned by Joe Lockhart, who was once White House Press secretary to President Bill Clinton.
Take a look around: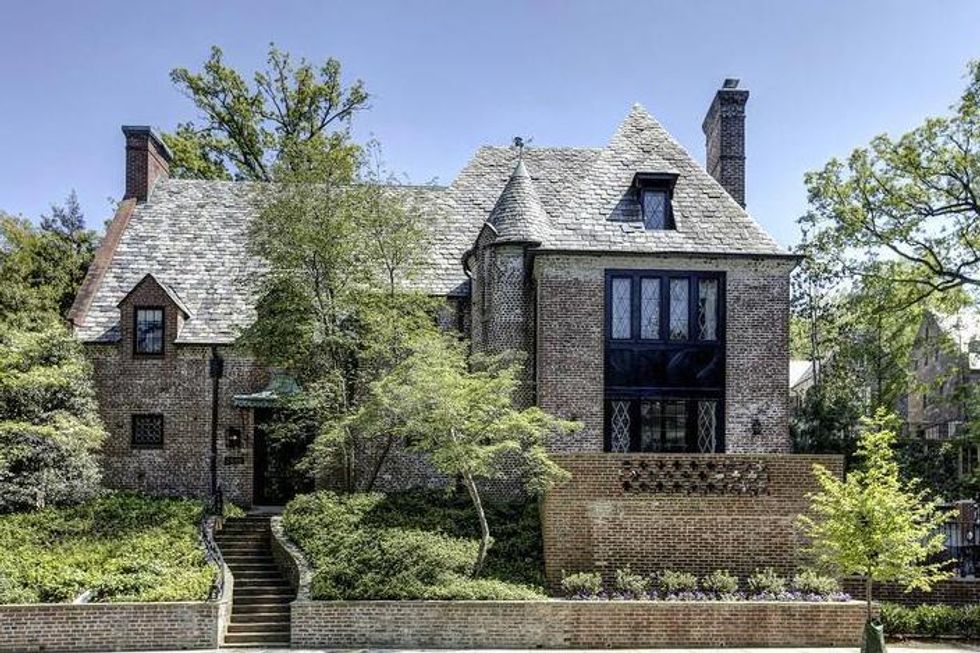 Picture: MRIS
Picture: MRIS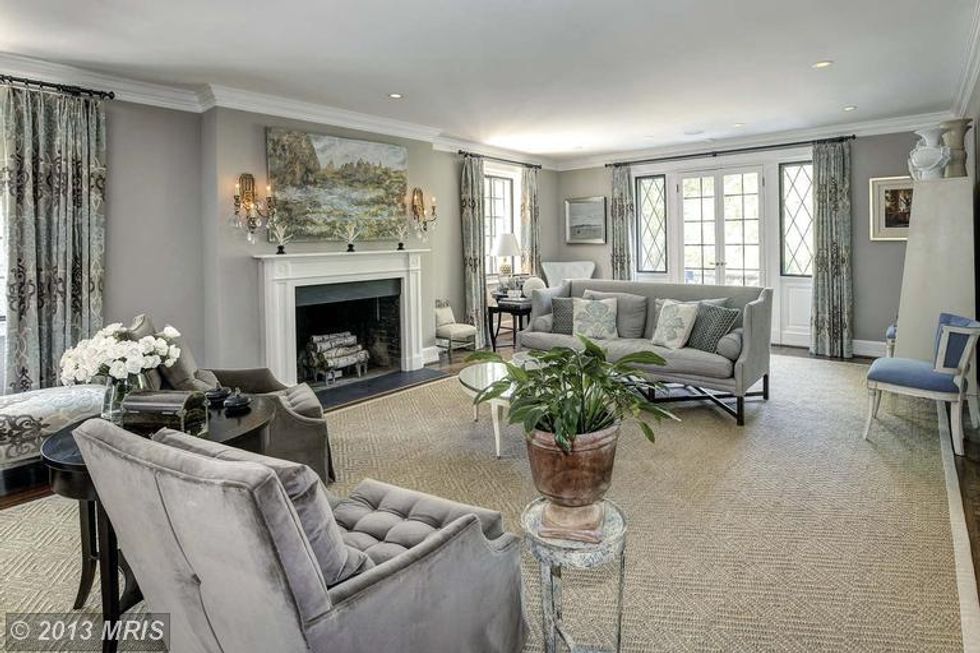 Picture: MRIS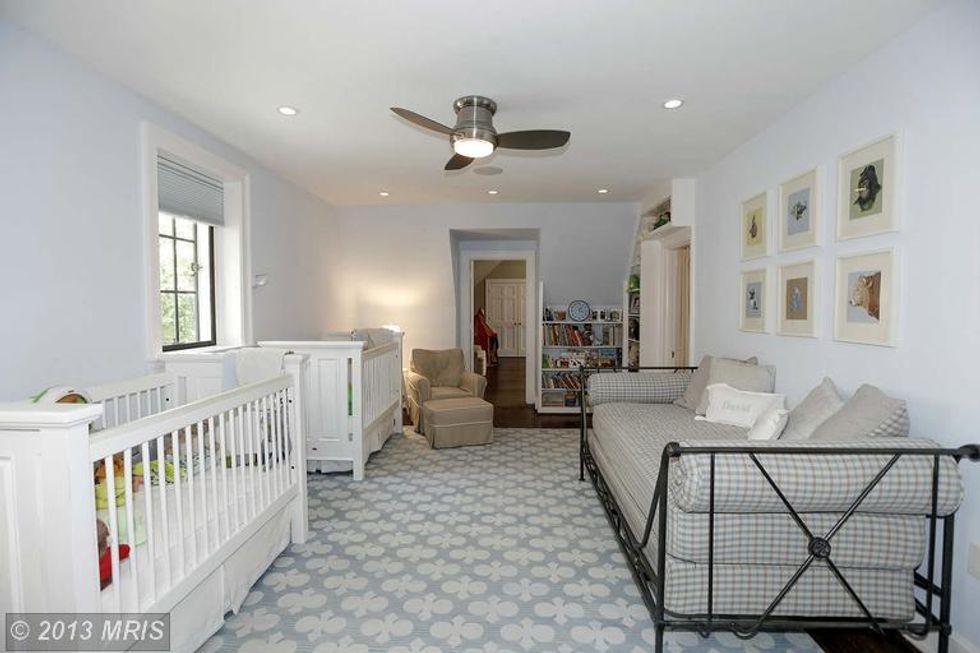 Picture: MRIS
The house, which was built in 1928 has eight-and-a-half (?) bathrooms...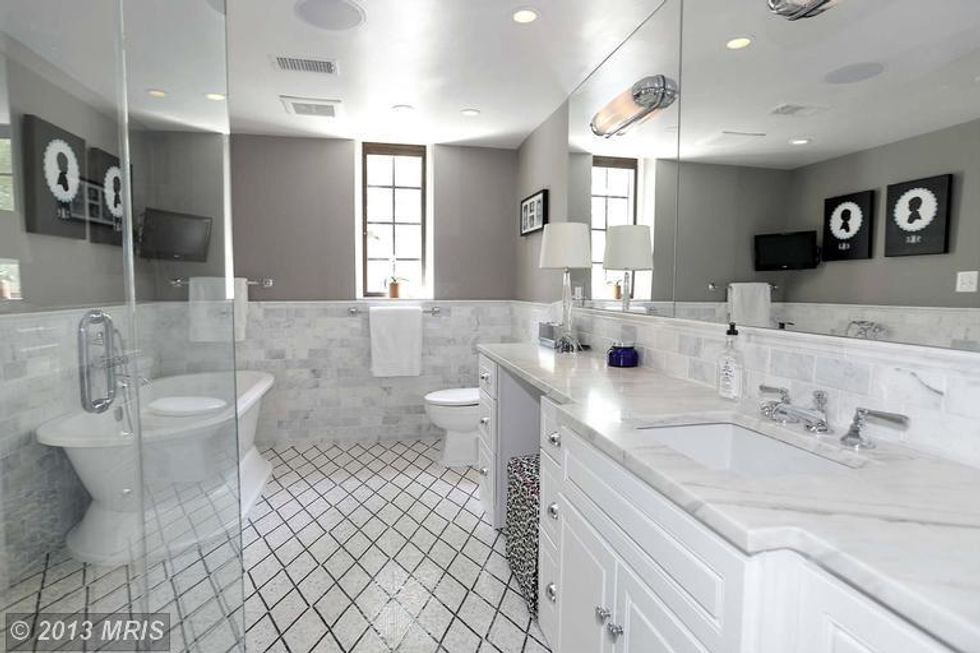 Picture: MRIS
An au-pair suite...
Picture: MRIS
An oversized terrace with gardens...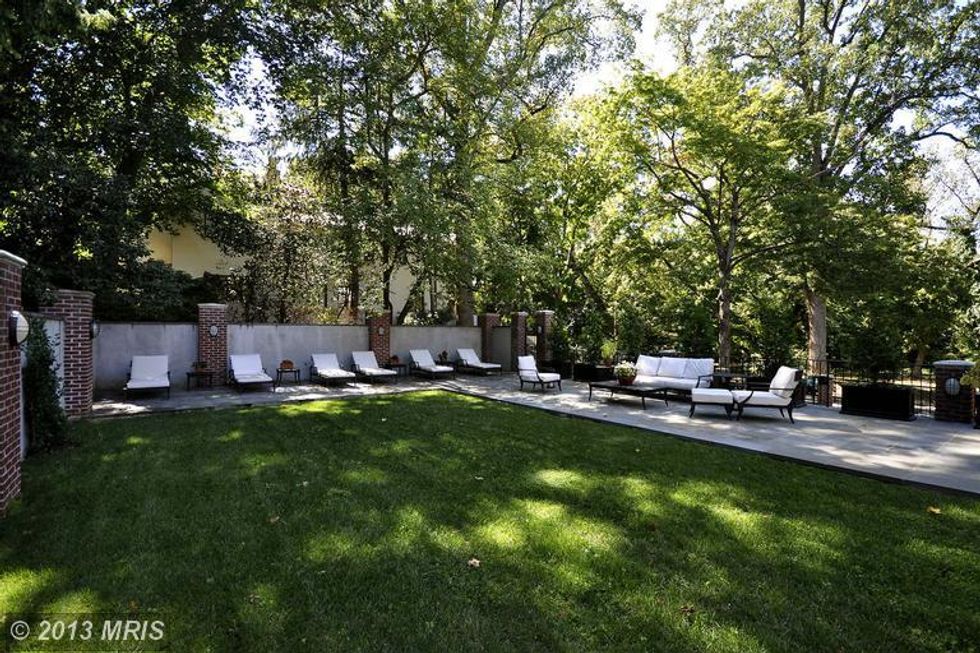 Picture: MRIS
And a courtyard that can fit 10 vehicles.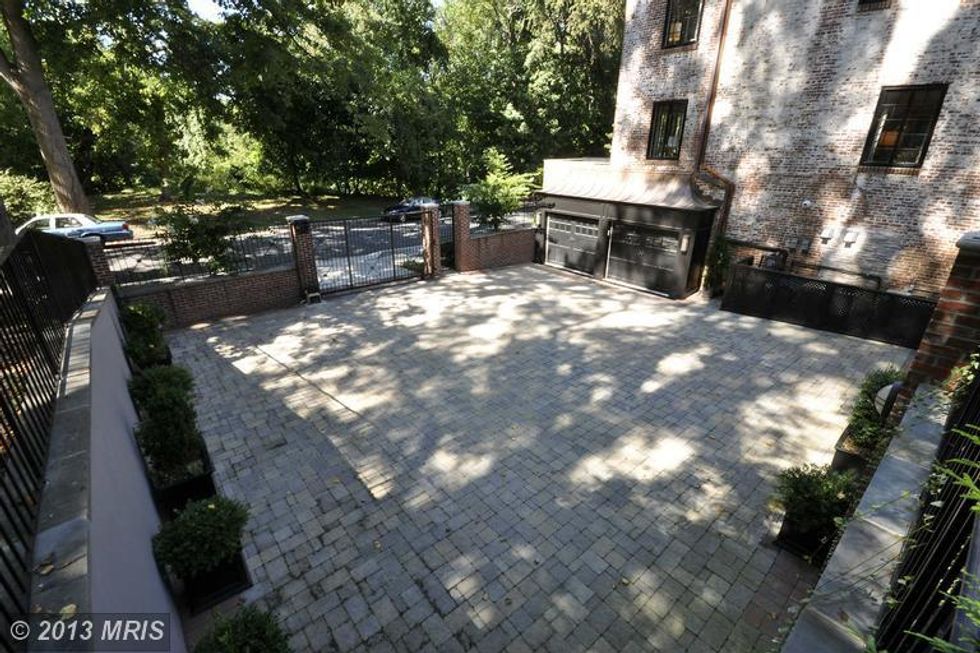 Picture: MRIS
The price tag is fit for a former president, too: the property is valued at $7 million (£5.6 million).
Not bad at all.
Neither Obama or Lockhart have confirmed the move.