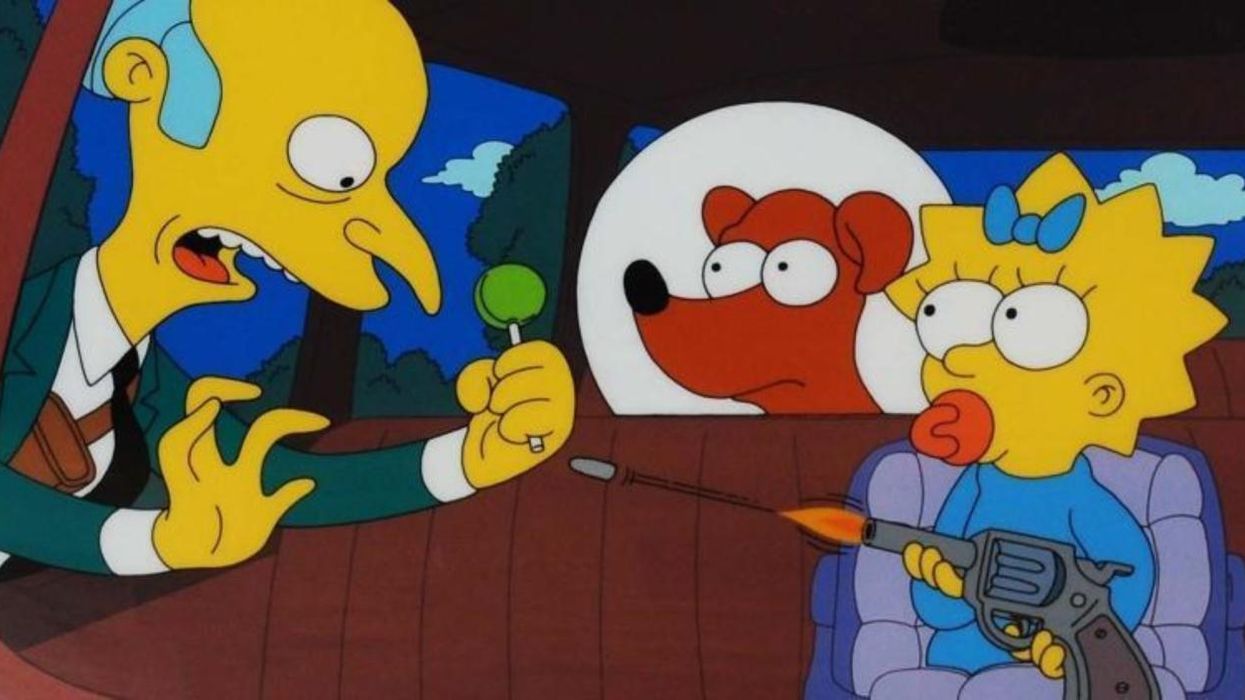 SCREENGRAB
Spanning a remarkable 29 seasons, The Simpsons is the longest-running cartoon series in the history of television.
In almost thirty years, the residents of Springfield have provided a generation with endless cultural reference points. Of the almost 600 episodes, few are as iconic as the season six cliffhanger 'Who Shot Mr Burns?', which originally aired in 1995.
By now we all know that, after a subtle yet tense build up which put most soap operas to shame, one year-old Maggie Simpson was revealed as the shock culprit.
But it all could have been very different.
Twenty three years later, script-writer Josh Weinstein has revealed that Barney, the troubled but loveable town drunk, was pencilled in as the original culprit. He tweeted:
We thought it could be Barney but on the very next page - so within minutes of discussing it - someone suggests Maggie
He also included a transcript from the original story notes with his tweet.
Fans praised the plot creation behind one of the Springfield's most iconic adventures.
Still, we're glad that Barney managed to avoid a stay in Springfield Penitentiary.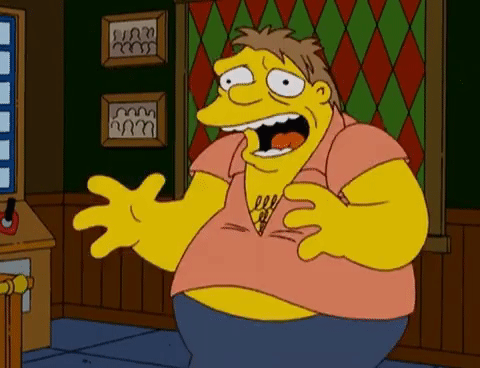 More: The Simpsons rejected Donald Trump's request to voice a character