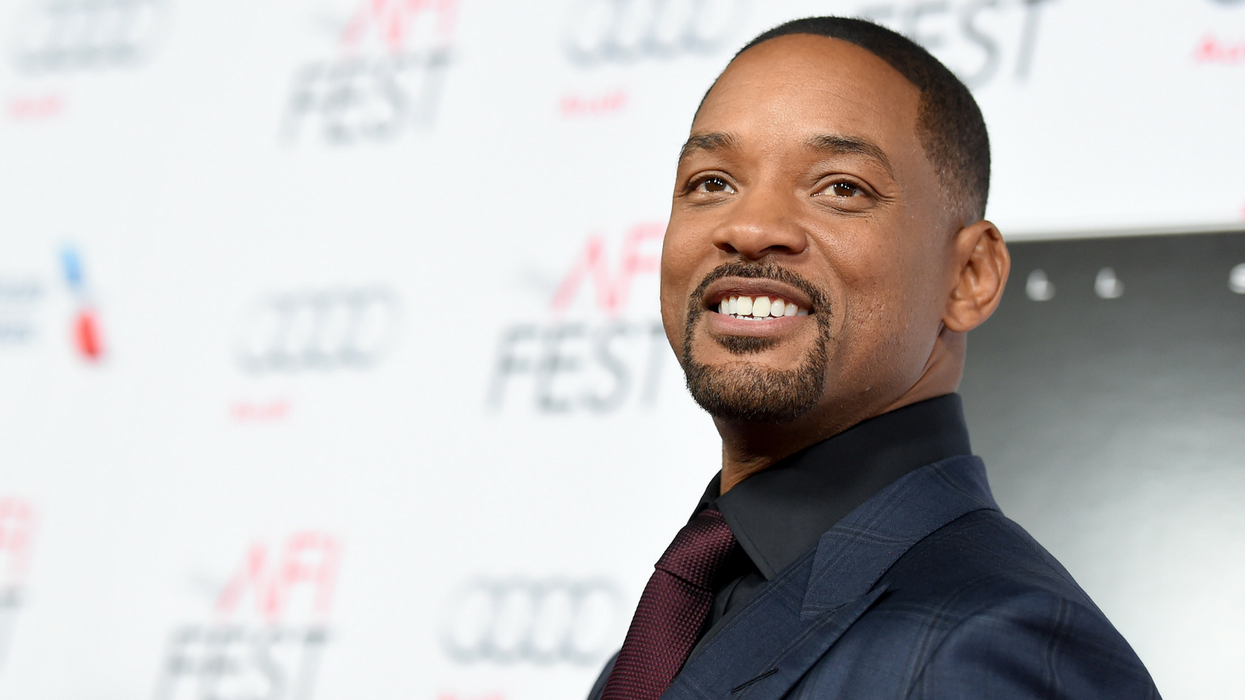 Kevin Winter/Getty Images
It's natural to want to give your baby the best start in life, and that begins with picking the perfect name.
One name enthusiast, Linda Rosenkrantz, has a site dedicated to helping people choose the right name. Nameberry.com claims that parents can set their children up for success if they make certain choices.
Firstly, you go for the names that are common among the rich. For billionaires and millionaires, one particular boys name seen the most is, Will.
Other popular boys names include Mark (like Mark Zuckerberg, the Facebook boss and founder), Bill (like Bill Gates, the founder of Microsoft) and Jeff (for example, Jeff Bezos, who set up Amazon).
And for girls, in the list is Alice (like Alice Walton, the woman behind Walmark) and Jacqueline (of Mars, the sweets company).
If those names are too well-known for you, Ms Rosenbrantz advises picking a more unusual millionaire name like Amancio, Salma or Elon.
The suggestions are based on rankings for the richest people in the world from Forbes and therichest.com.
The most popular millionaire boys names:
Bill
William
Will
Amancio
Warren
Carlos
Jeff
Elon
Mark
Larry
Lawrence
Michael
Charles
David
Gerald
Roman
Charles
Richard
The most popular millionaire girls names:
Lauren
Jacqueline
Liliane
Alice
Christy
Georgina
Salma
Gina
Yelena
Iris
Susanne
Abigail
Muccia
But how likely is it that your name will lead to more success?
One New York University study found that people with easier-to-pronounce names often have higher-level positions at work.
Another study by LinkedIn found that people with short first names overrepresented user profiles associated with the CEO position. The most common names for men were often short one-syllable names like Bob, Jack and Bruce.
Professor David Figlio, a professor of economics at Northwestern University in Illinois once pointed out in Science Focus the effect a name can have on an individuals life. He said:
Parents should give their children whatever name they want, but they need to recognise that names have consequences.

Is a name 
a guaranteed ladder to success? Of course not. But can a name make your life a little bit easier? For sure."
Did your name make the list?