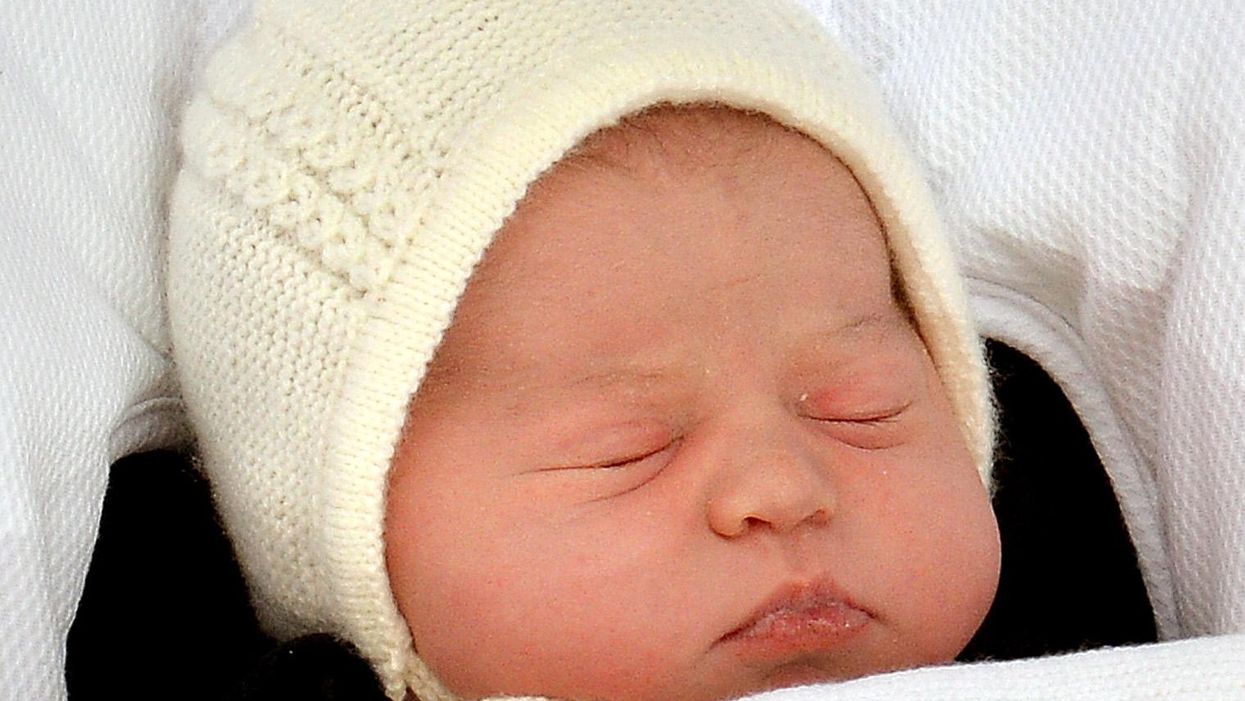 What do you do if you can't think of a name for your dearest offspring? Hire a firm at the cost of £22,000 to give your child a market-researched name for success, of course.
It's the latest fad in off-the-charts-ridiculous parenting, enlisting the services of companies like Erfolgswelle in Switzerland, who will enlist a team of 14 naming experts, four historians and 12 translators who will create a shortlist of 15 to 25 potential names for your newborn.
A newborn who will grow up knowing you'd rather splurge £20k than go to the effort yourself. Anyway, each to their own.
Picture: Erfolgswelle website/screengrab
The firm are running a special offer, to refund the entire £22,000 fee to the first family who uses an Erfolgswelle branded name. Don't all hurry at once.
The fad follows years of research and surveys linking names to likelihood of success in a child's lifetime.
In 2002, Albert Mehrabian, professor emeritus of psychology at the University of California-Los Angeles, wrote The Baby Name Report Card: Beneficial and Harmful Baby Names.
The book was based on a system he developed weighting a baby name according to public perception of people with the name in question.
It ranked names for how successful, masculine/feminine, ethical and caring, and popular and fun they seemed.
The low down was that the most popular names were, at the time, among the most prominent.
The top ten girls' names for success
1. Jacqueline
2. Morgan
3. Elizabeth
4. Katherine
5. Victoria
6. Lauraine
7. Susan
8. Catherine
9. Kate
10. Madeleine

The top ten boys' names for success
1. Steven
2. Ross
3. Christopher
4. James
5. Robert
6. David
7. Kenneth
8. Parker
9. Thomas
10. Madison

While the ten worst names for both sexes were faux-cute or those that sounded completely made up.
The ten worst girls' names for success
1. Wilma
2. Weeza
3. Virgie
4. Trixie
5. Tina
6. Swoosie
7. Suzee
8. Soosie
9. Sissy
10. Mush

The ten worst boys' names for success
1. Rufus
2. Rude
3. Butch
4. Angel
5. Alfie
6. Garee (Gary)
7. Normee
8. Bud
9. Petie
10. Phonso

Hello, I'd like to introduce you to my daughter, Sissy Soosie Swoosie.
Can you imagine?