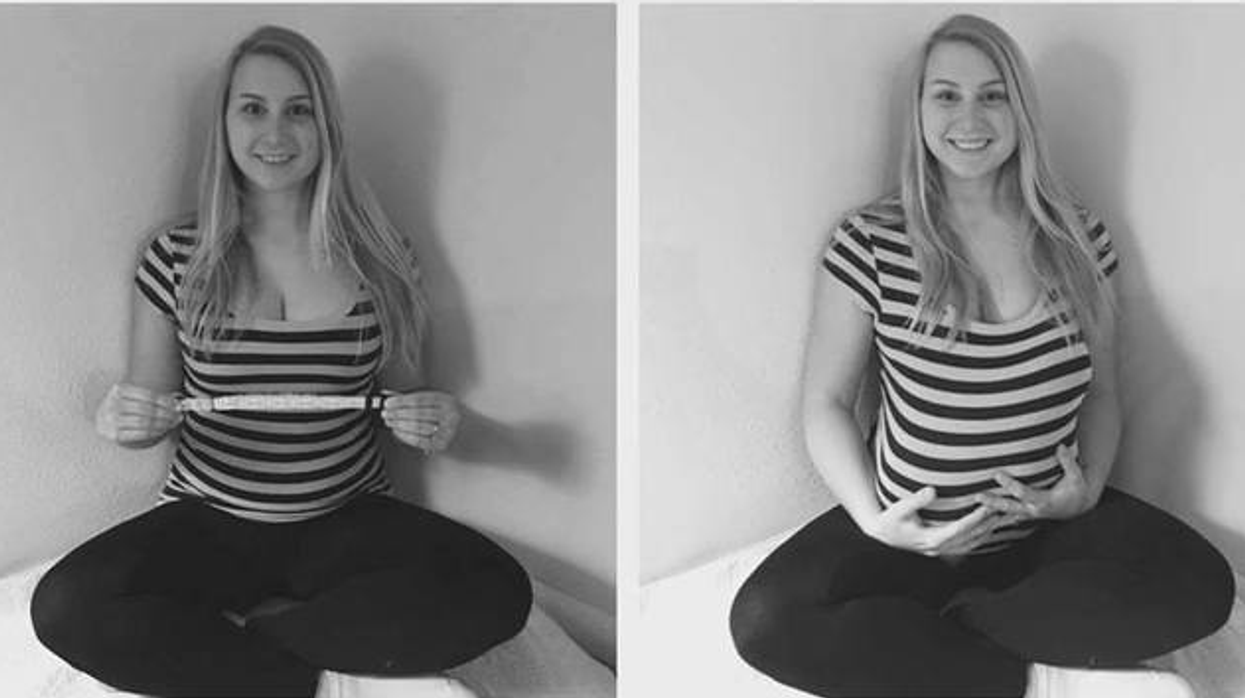 marlboroprincess/Imgur
Imgur user marlboroprincess explained that she and her husband of three years are constantly being asked when they're going to have a baby.
This was her response:
Her puppy, Leelu, not only provides unconditional love, but a great response to nosy relatives and neighbours.
And some of the responses to the post were great:
Aww. Did you opt for in vitro furr-tilization?
- EricFromAccounts
I'm 26 and my family has decided this year to exclude me from Christmas til I 'have a family.' Joke's on them, I've already got 2 dogs.
- derpindrunks
Tell them you try 4 times a day
- eruditic