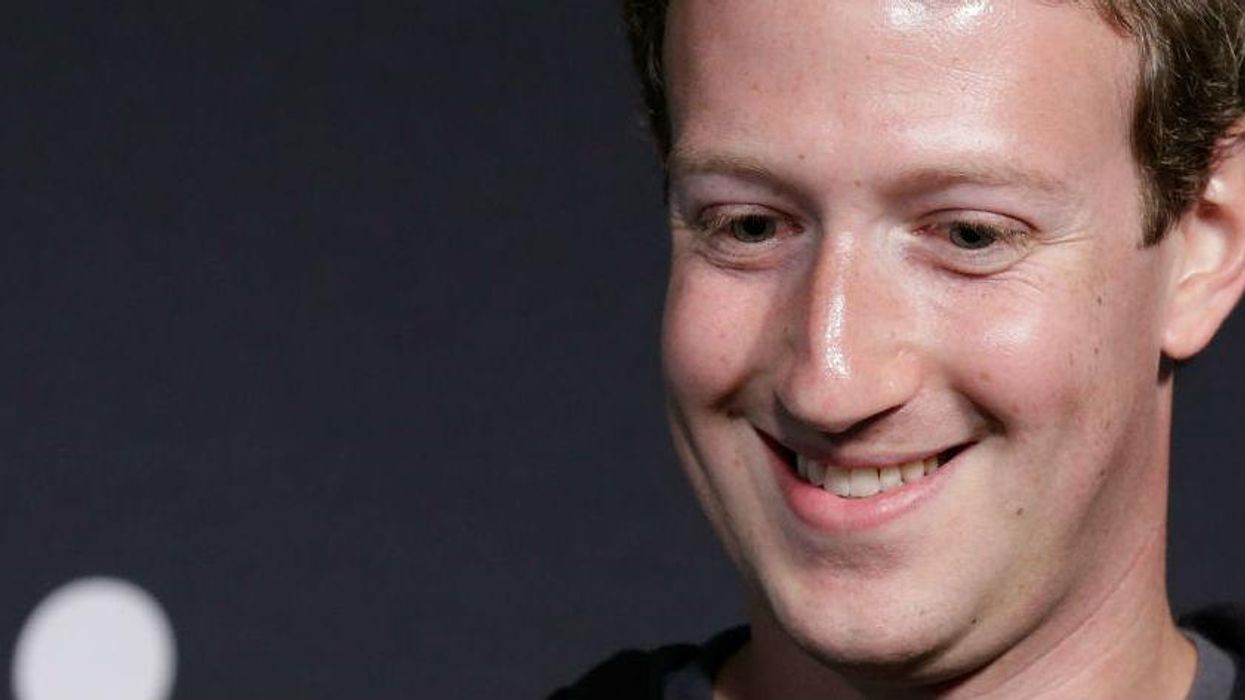 The founder of Facebook, Mark Zuckerberg, and his wife Priscilla Chan have announced they are donating $25m (£15.7m) to help fight the Ebola virus.
Their undoubtedly generous offering will be well received by the Centers for Disease Control and Prevention (CDC), but the virus, which has already killed over 4,000 people, is advancing so rapidly that even such a large sum of money is a fraction of the amount needed.
The Ebola epidemic is at a critical turning point. It has infected 8,400 people so far, but it is spreading very quickly and projections suggest it could infect 1 million people or more over the next several months if not addressed.