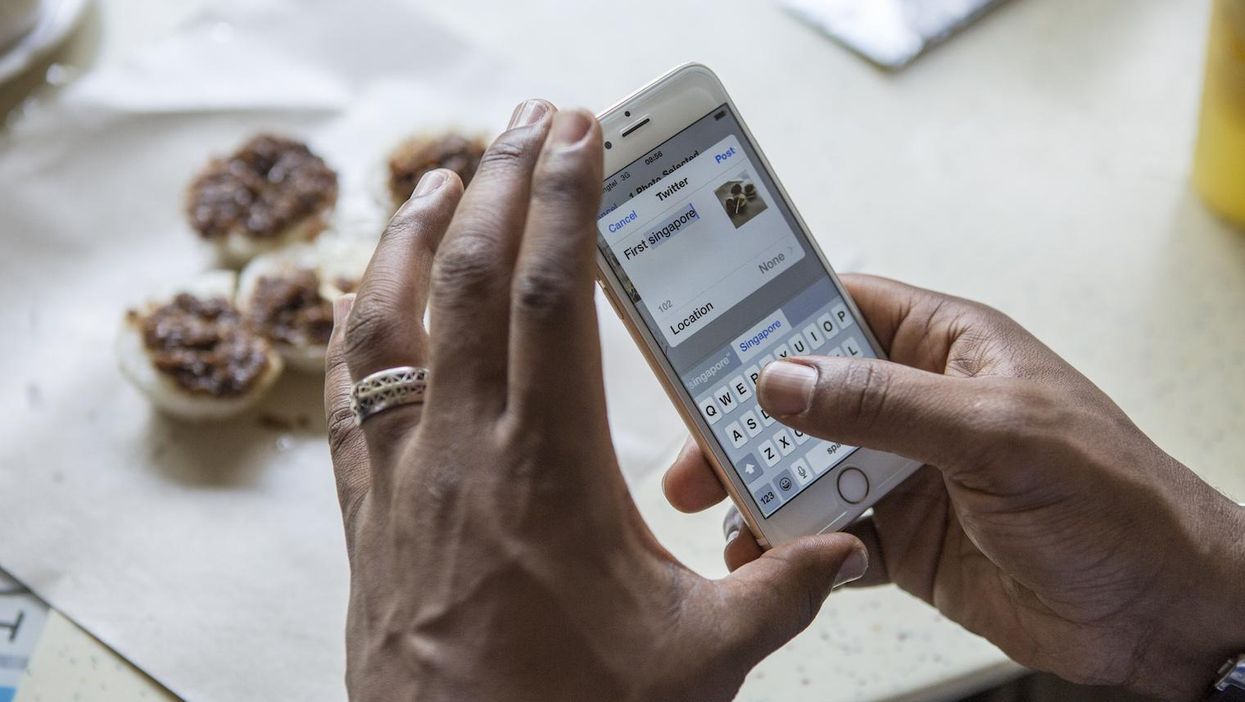 Ten years ago, Twitter co-founder Jack Dorsey sent the first ever tweet.
Since then, Twitter has gained over 300 million active users and become strongly associated with cultural movements and major news events – from the Arab Spring, Black Lives Matter, the Paris attacks and Barack Obama's presidency.
But one of the most wonderful things about Twitter is that it is a constant source for humour, where someone can make the most mundane of observations only to find it has struck a chord with hundreds of thousands of people.
To celebrate Twitter's birthday, we've picked some of the funniest tweets from the past decade. Let us know if we missed any out.
When Susan Boyle's PR team got it wrong