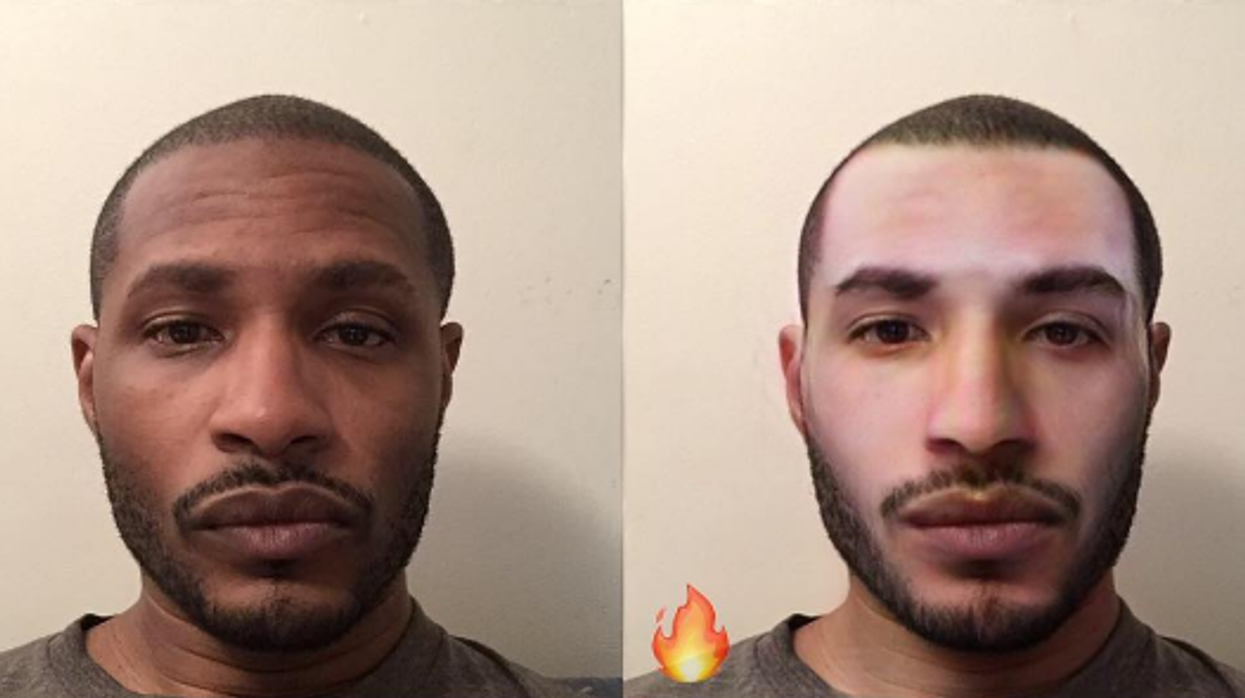 Instagram / Khary Randolph
You've probably seen FaceApp pictures all over your time line in the past few weeks. It allows users to look older, younger, or a different gender, through the power of filters.
The app also has one filter that makes you look "hotter".
How does it do that? You ask. Well, apparently by making you look whiter.
And changing facial features to look more… White.
Some people even labelled the filter as 'racist':
The app's CEO, Yaroslav Goncharov, has apologised for the its unfortunate feature, telling Fader:
We are deeply sorry for this unquestionably serious issue. It is an unfortunate side-effect of the underlying neural network caused by the training set bias, not intended behaviour.
He also told Fader that they were working on a fix.