If you've noticed your Facebook friend count dwindling, or that a few people you thought you were mates with have disappeared, there could be an app to help you find out where they've gone.
The imaginatively-named 'Who Deleted Me on Facebook' helps you work out exactly who, um, deleted you on Facebook.
Available in the App Store, on Android and as a Chrome extension, the app also tracks whose account has been deactivated.
Who Deleted Me on Facebook, which was developed by web designers Anthony Kuske and Alex Freimanis, works by saving your Facebook 'friends' list the first time you launch the app and then comparing with the latest version each time you log in.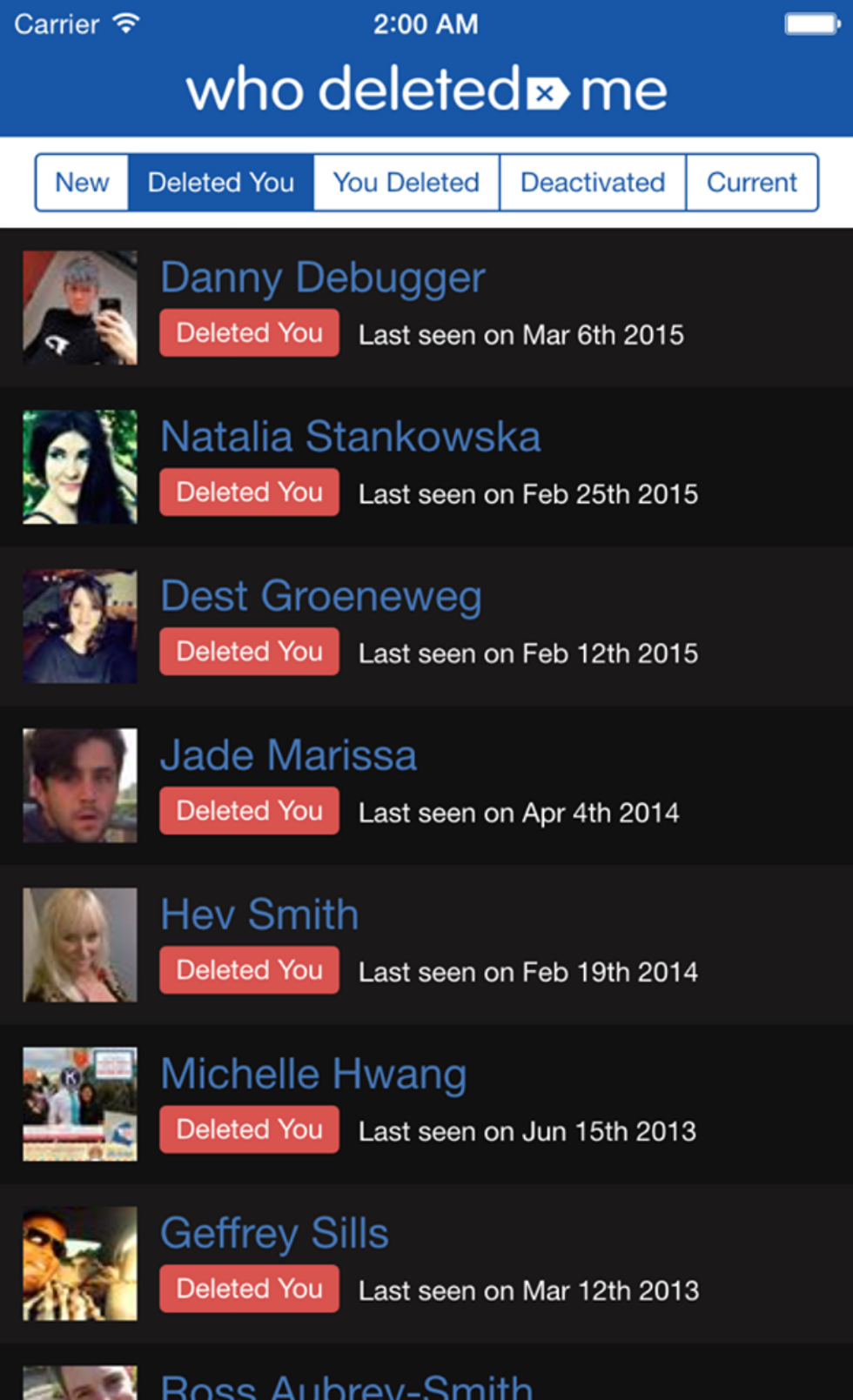 Due to the presumably unusually high demand since launch, the apps appear to overloaded and were not working at time of publication. i100.co.uk has contacted the app's developers to find out when we can expect it to be back online. We hope none of you un-friend us in the meantime.