While you might not be one to rant about your political views on Facebook, the social media network can see where your allegiances lie based on your activity on the platform.
Facebook looks at what pages, brands and adverts you have liked or clicked on and works out which party or movement you may support. And, thanks to the newly revamped ad preference page, you can now see how you've been categorised.
How to do it
Go to facebook.com/ads/preferences on your browser and log in to your Facebook account. It works best on Desktop.

You will now be on your ad preferences page, click on the lifestyle and culture tab.

This is where it differs for users in the US and for everyone else. If you are in the US, look for a box called US politics. It will describe how Facebook has categorised you - liberal, moderate or conservative. If you are in the rest of the world, you can make an educated guess by what boxes appear in your preferences.
How it works
If you have stated your political preference on your page, then it's a done deal. If not, Facebook makes the deduction based on the pages you like and adverts you've clicked on, according to the New York Times.
It can be straightforward. For example, if you liked Hillary Clinton's page, then you'd be categorised as liberal. However, if you haven't shown digital allegiance to any candidates or parties, then Facebook looks at the brands you like. If most people who like that page/brand are of a certain political disposition, then Facebook might classify you that way too.
Facebook - and its tech counterparts - has been collecting information on its 1.7bn users for yonks. The data is hugely valuable to advertisers who pay Facebook to serve adverts to particular demographics of people. For instance, the New York Times reported that Donald Trump's campaign has paid for ads to be served to those labelled politically moderate.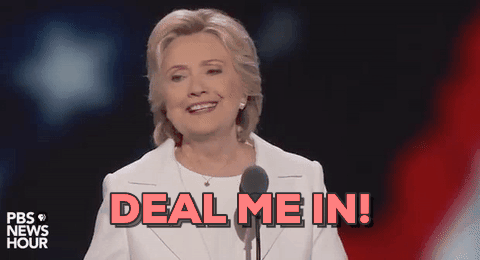 indy100 has contacted Facebook for comment