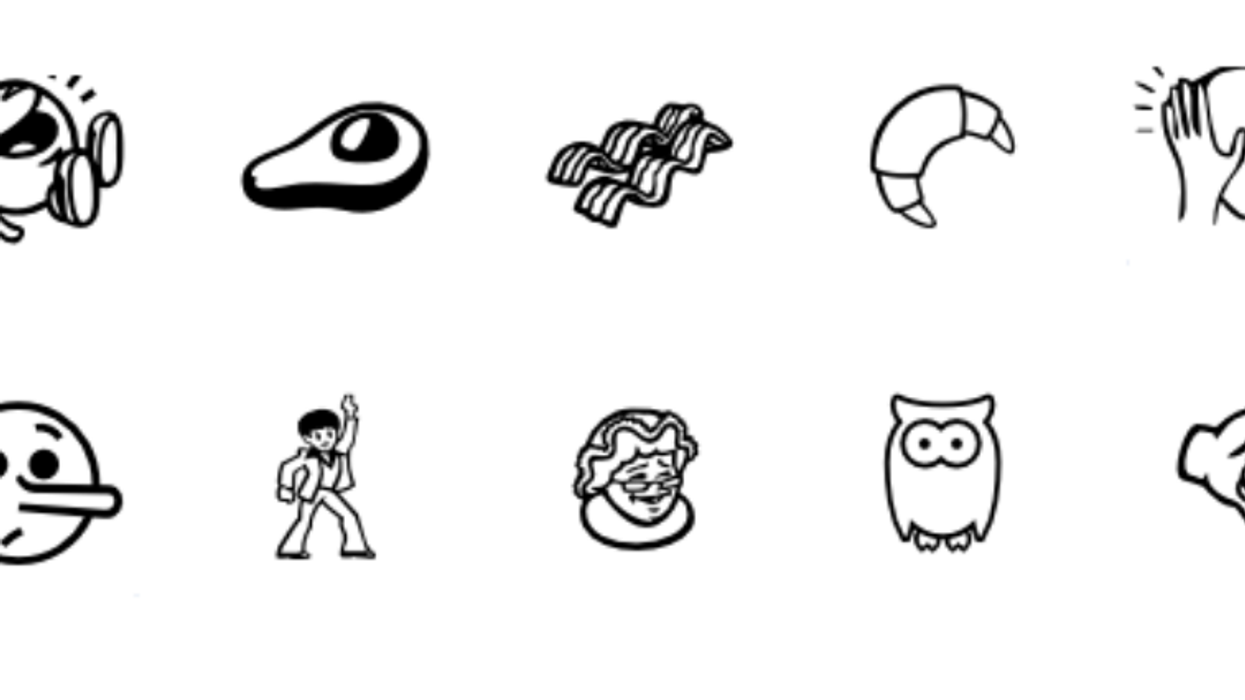 The "Unicode Consortium" has revealed a shortlist of 38 new characters as candidates that could be added to the emoji lexicon in 2016.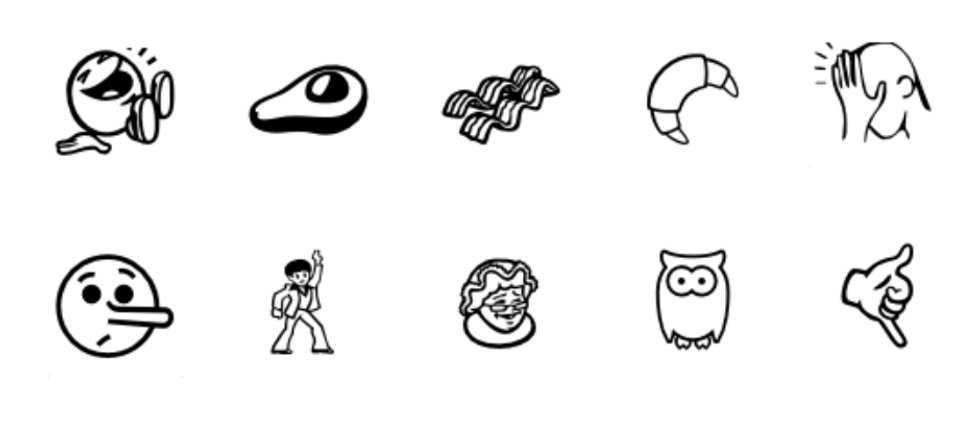 In a blog post on its website, the non-profit group, which oversees international standardisation in the representation of text, announced that those nominated for Unicode 9.0 include "rolling on the floor laughing", "bacon" and "facepalm":
"Some are chosen based on expected high frequency of use or because they are highly popular requests from online communities," the consortium explained. "Others fill gaps in the existing set of Unicode emoji, as by completing a gender pair."
The images initially released are pared down black and white versions, once finalised, "vendors that support emoji will provide colorful and better-designed displays for each of these", like this one for "shrug":
Other standout nominations include:
Avocado:
Mother Christmas:
Lying face:
Man dancing:
Croissant:
Owl: