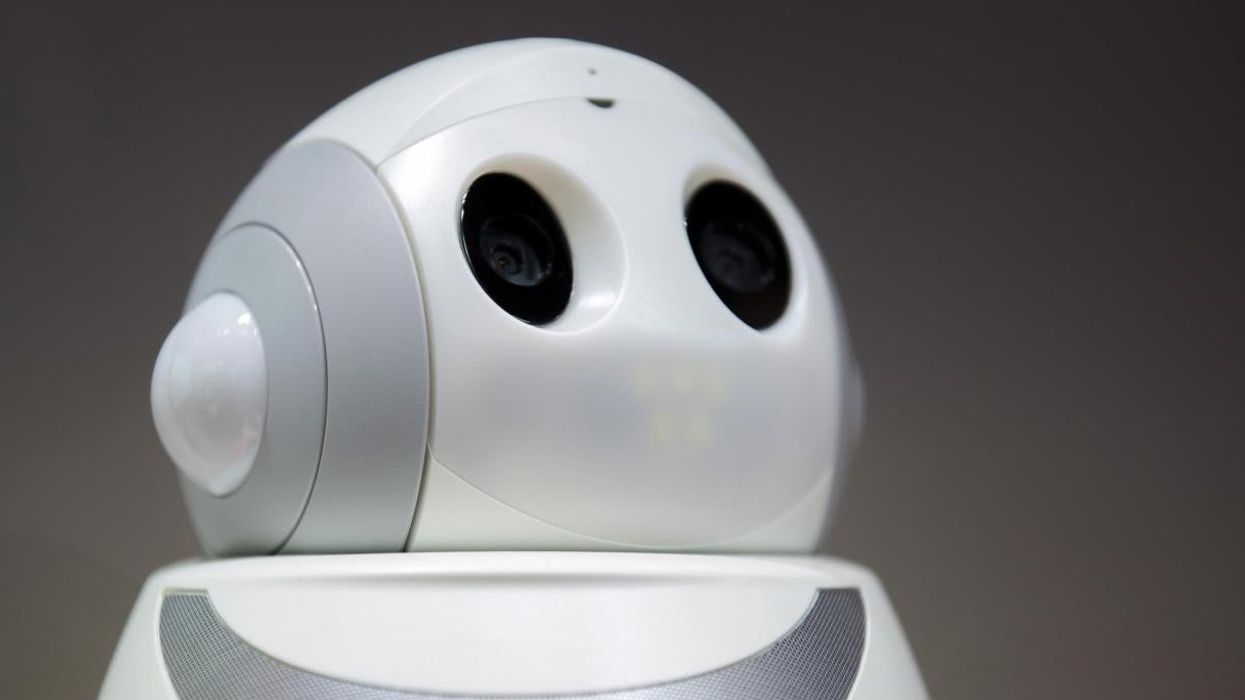 GETTY / TOMOHIRO OHSUMI
After sticking up for people thwarted by unwelcome and often unfair parking tickets the little chat bot that could is now giving out free legal aid to asylum-seeking refugees.
DoNotPay, the invention of 20-year-old student Joshua Browder – started its career helping people to overturn thousands of parking tickets and sort out delayed flights. Already pretty heroic.
Now it's helping refugees in the UK, US and Canada to navigate bureaucracy and claim asylum via Facebook messenger. The best part? It's a free service.
Browder explained that the bot talks to users and asks them questions, while recording their responses so it can fill out the necessary paperwork.
He went on to tell the BBC:
It works by asking a series of questions to determine if a refugee is eligible for asylum protection under international law. For example: 'Are you afraid of being subjected to torture in your home country?'
Here's a demonstration of how it works:
Genius.
More: Robots could soon have feelings and the end is nigh
More: Sex robots will 'come a lot sooner than you think', scientist claims