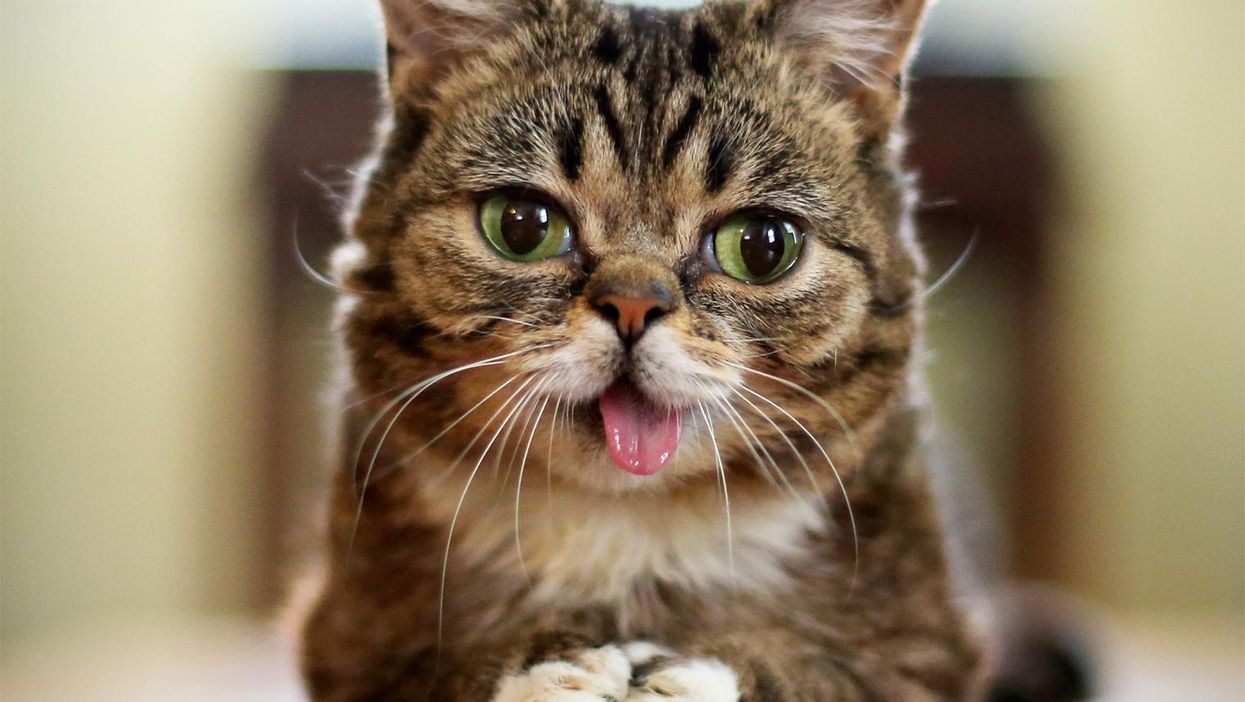 Pic credit: Indiana University/Lil Bub
Here's something to bookmark for the next time your boss accuses you of spending too much time on YouTube: science says watching cat videos is good for you and may actually help you perform tough tasks better.
That's according to research published in the journal Computers in Human Behaviour which surveyed almost 7,000 people about how they felt after watching cat videos. Mike Bridavsky, who owns internet celebrity cat Lil Bub, helped distribute the survey on social media.
Indiana University assistant professor Jessica Gall Myrick analysed the results and found videos aren't just entertaining - they also boost viewers' energy and emotions and made them feel better about negative feelings.
"As a media researcher and online cat video viewer, I felt compelled to gather some data about this pop culture phenomenon," Myrick said. "Even if they are watching cat videos on YouTube to procrastinate or while they should be working, the emotional pay-off may actually help people take on tough tasks afterward."
It's great news, and we know just how to celebrate: