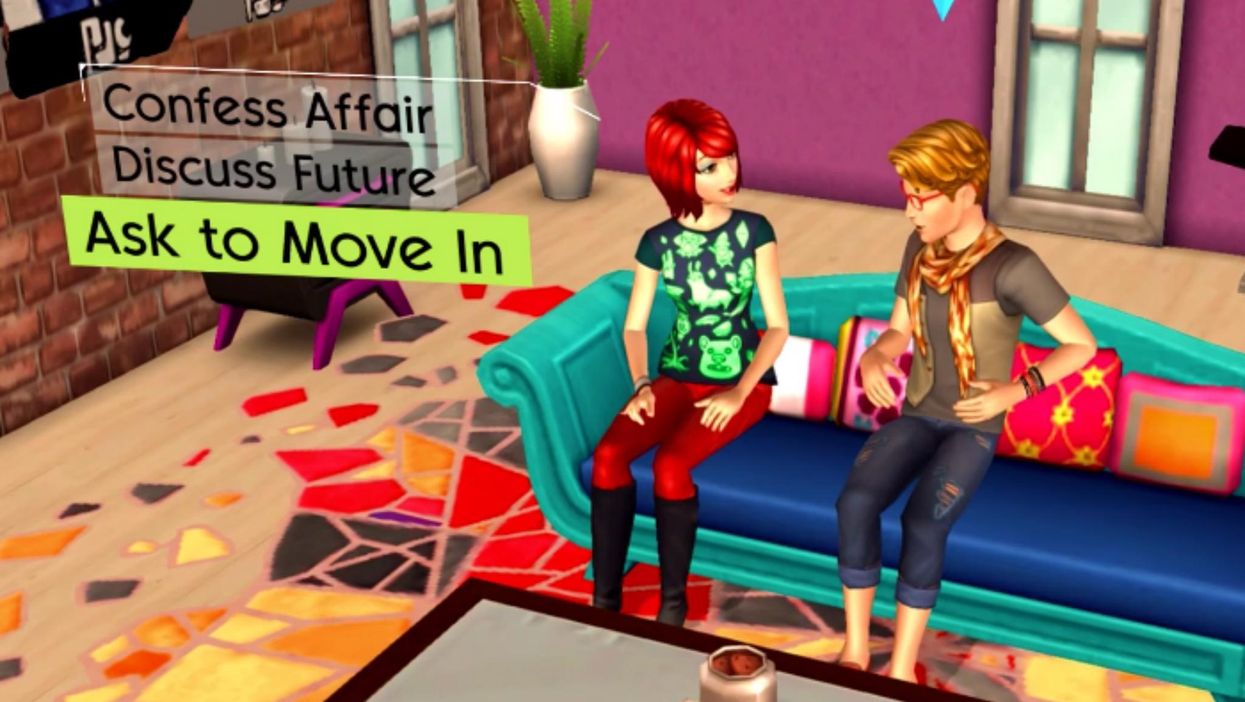 Many millennials will fondly recall their summer holidays, spent indoors playing on The Sims from morning to night.
It was a frighteningly addictive game which continues shifting units and DLC packages today.
But it would appear that some of us were probably plotting some fairly dark fates for our Sims, as was made clear in a recent post on Reddit asking: "What's the worst thing you ever did in The Sims?"
The answers are horrifying.
Trapping Sims in a fire hazard
Torture them with pizza
Setting them on fire
Just killing everyone
The "room of death"
Disrespecting elders
Making very bad parents
Death by drowning