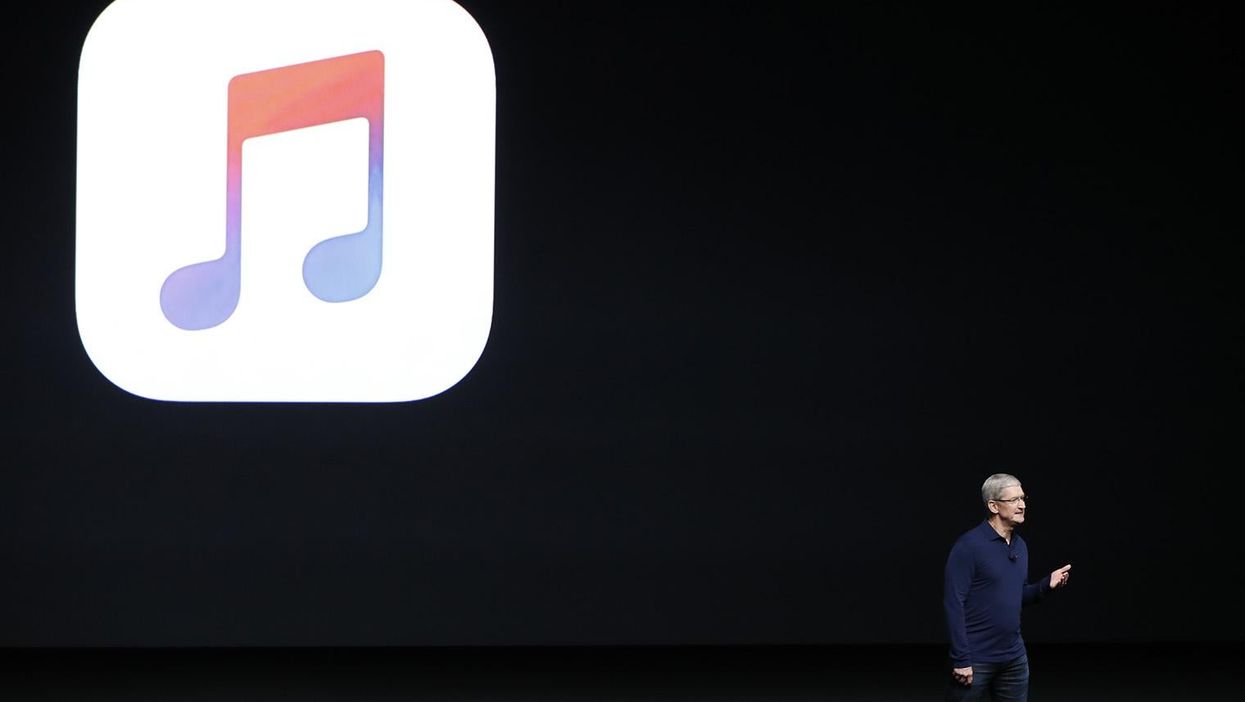 Apple users were greeted with the option to update to iOS 10 on Tuesday evening.
As you'd expect, there have been a few teething problems in the early hours of the new operating system.
Some are software issues, some are simply changes that people don't like.
Here's a run down of some of the main issues reported in the news and on social media:
1. Getting a hold of the update in the first place
The demand for the update was so strong that some users initially reported that the download was unavailable for them, however this appears to have subsided.
2. 'Bricking'
Some users reported problems after download that resulted in their phones and tablets crashing - i.e. becoming about as useful as a brick.
The only fix for a while appeared to be connecting a USB to a computer and restoring through iTunes.
Apple issued a statement saying that there had been a:
brief issue with the software update process affecting a small number of users during the first hour of availability.
Apple say the issue has subsequently been fixed.
3. Slide to unlock
The new update gets rid of the famous slide - now you have to press home to unlock.
Which is deeply distressing some people.
There are some ways to bring it back, if you dare. Also you can go back to the iOS 9.0 touch ID method if you like.
4. Emoji
The Apple emoji have changed somewhat. Again, some people are very unhappy about that.
5. Random restarts
Some iPhone 6s Plus users in particular have reported seemingly random reboots since installation.
Whether this has been solved with the latest update is unclear.
6. Freezing and texts not sending
A lot of people are reporting slow performance, texts not sending, or screens freezing:
Updates to fix these problems are likely to be rolling out over the coming days.
Don't you love a software update?