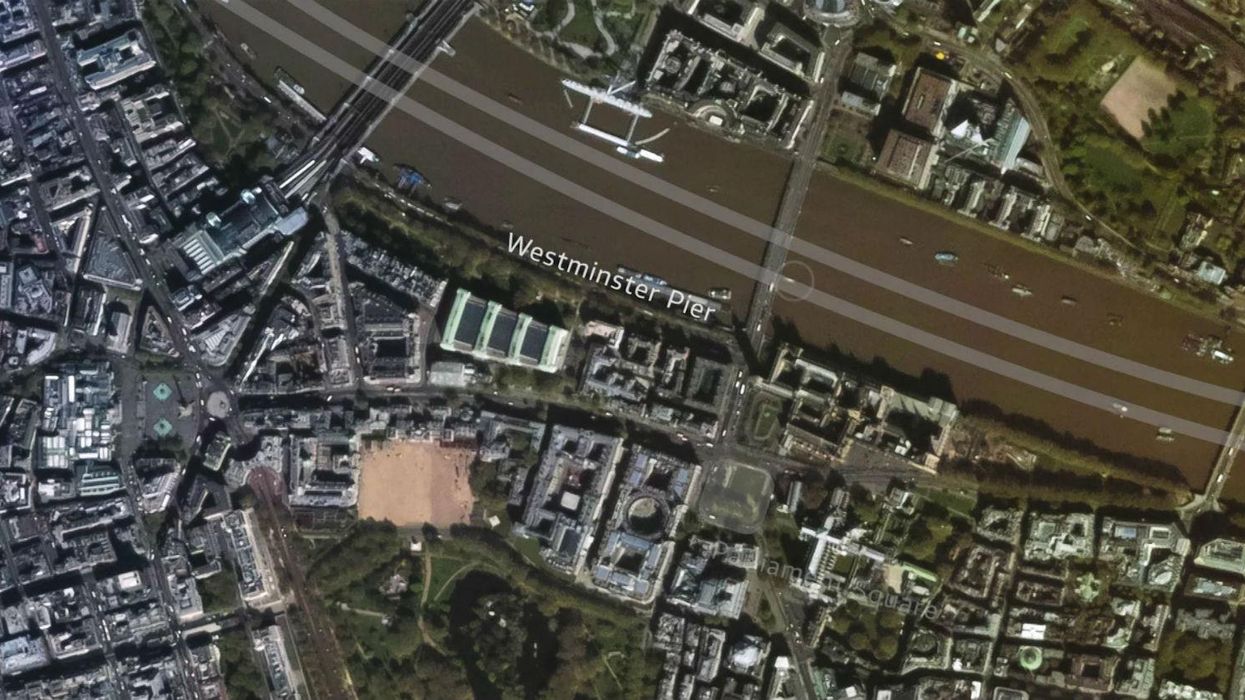 A satellite imaging company has released what are reported to the be the first publicly-available full-colour videos of Earth taken from space.
UrtheCast, which has two cameras aboard the International Space Station which can pick up anything bigger than a metre, has released videos of London, Barcelona and Boston.
We recommend you go full screen to see these in all their glory (and click on 'HD'):
London
Barcelona
Boston
According to Quartz, the company hopes to provide their videos to private companies in sectors like agriculture, shipping and mining as well as NGOs for helping with humanitarian disasters - it already has a deal set up with the UN.
There are however significant obstacles to providing the videos in real-time - like processing the images (the camera shoots a single spot on Earth from a 30 to 60 degree angle), storing up to a petabyte of data on cloud servers and the expense (the cameras cost a reported $35m (£22m) to develop).