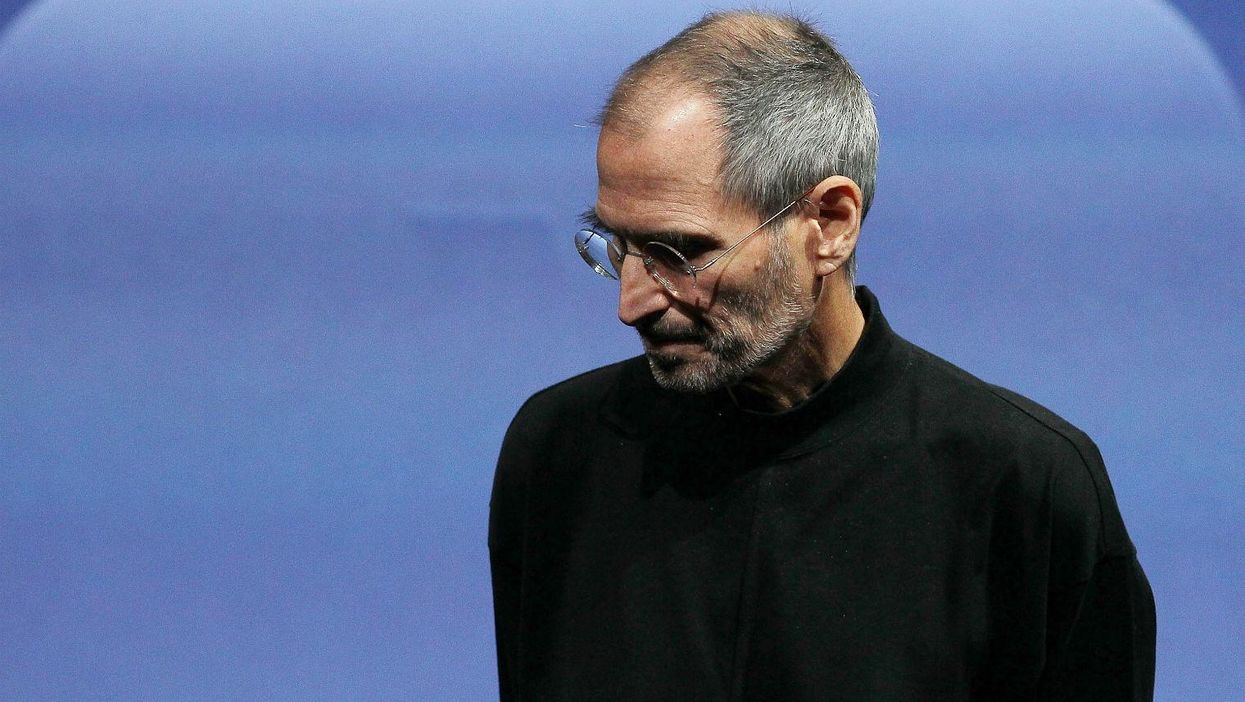 In 2010, a year before he died, Apple co-founder Steve Jobs called US journalist Nick Bilton to complain about an article he had written about the newly-released iPad.
Mr Bilton said in a bid to defuse the situation after a relatively tense call he asked: "So, your kids must love the iPad?"
But Mr Jobs replied: "They haven't used it. We limit how much technology our kids use at home."
Walter Isaacson, the author of the biography called simply Steve Jobs, told the journalist later that "every evening Steve made a point of having dinner at the big long table in their kitchen, discussing books and history and a variety of things. No one ever pulled out an iPad or computer".
Mr Bilton disclosed details of the conversation with Mr Jobs in an article for the New York Times.