Mark Zuckerberg is taking a leaf out of a Victorian chocolatier's book and building a model village for Facebook employees.
Echoing John Cadbury and Bournville, the company has bought a 56-acre plot of land for $400million (£262million) near its Silicon Valley headquarters for offices, houses, shops and even a hotel for workers.
Facebook's John Tenanes told the Silicon Valley Business Journal the new development in Menlo Park, where the social media giant already has a 57-acre site, would be developed with the existing community in mind.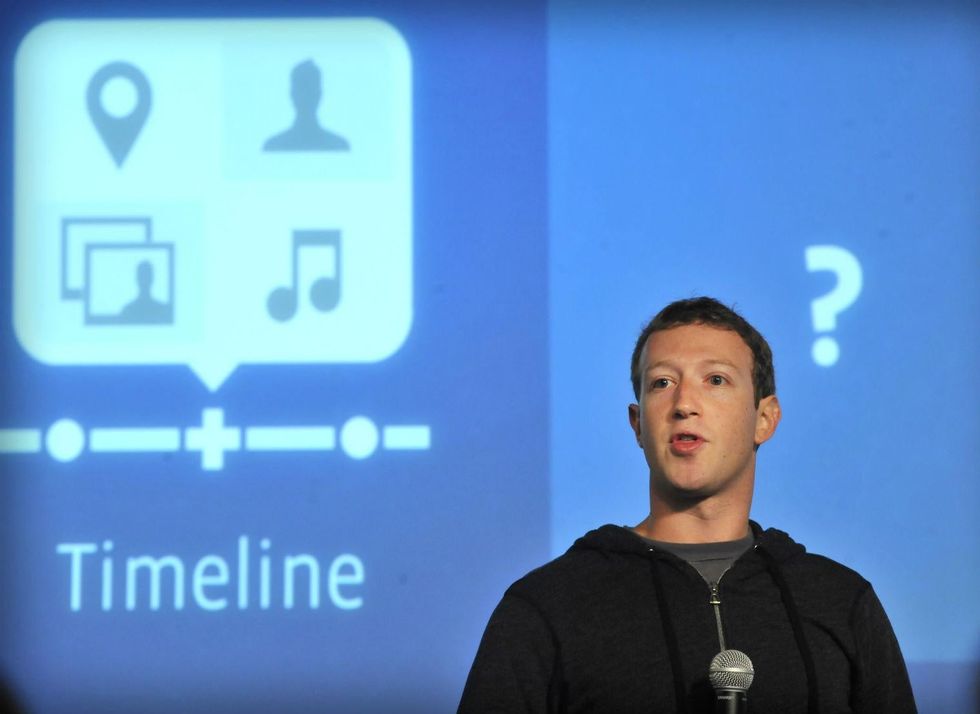 "We feel you just can't build a corporate campus, it has to be integrated into the community," he said.
Facebook is already planning on moving to new headquarters in Menlo Park - where one in four who live there work for Facebook - shortly.
A Facebook spokesperson told i100.co.uk: "This purchase is an investment in our future and the future of Menlo Park. Being a good neighbor is extremely important to us and we look forward to continuing our dialogue with city and community leaders on local priorities in the months and years to come."