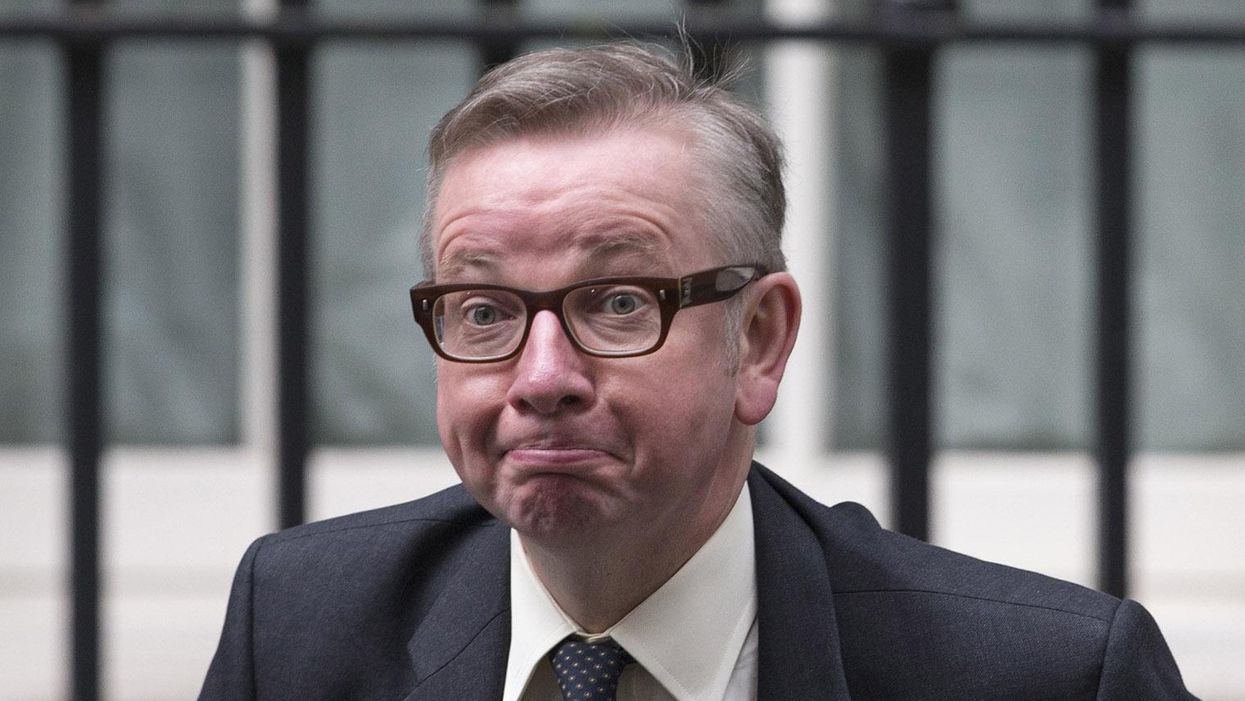 Warning: There are Game of Thrones spoilers in this article.
You might say that this week, UK politics peaked in Game of Thrones comparisons.
Gove's apparent knifing of Boris was not only mimed by BBC News' assistant political editor Norman Smith on air...
...the Metro also went and splashed the front page with the TV show's well-known taste for bloodshed.
Picture: Metro Newspaper
Sam Coates, the deputy political editor of the Times was told by Gove that he was "no longer Tyrion Lannister" (presumably in response to the front page), a character who has primarily acted as a deputy to other leaders throughout the seasons.
Coates then put an open call out to Twitter for comparisons...
...attracting the attention of Ben Wallace's account, a Tory MP for Wyre and Preston and co-head of Boris Johnson's short-lived leadership campaign, alongside Gove himself before he announced a leadership bid.
In a reply tweet, he was pretty up front about relations between the two houses after yesterday's events.
For those who haven't watched the series, Theon Greyjoy is played by Alfie Allen and spends most of season three being tortured at the hands of Ramsay Bolton.
Throughout the course of the spirit-breaking torment his genitals are severed and sent to his family.
As Coates marvelled:
We may as well rename Westminster Westeros.