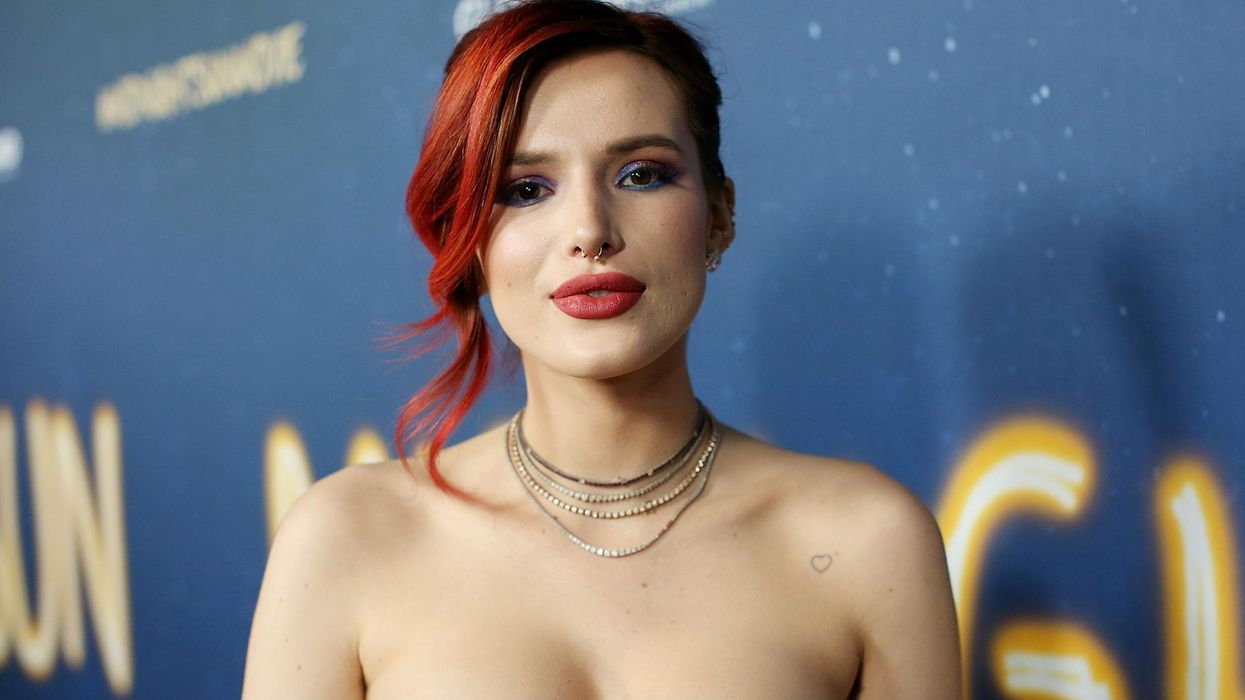 We know by now that every body is beach body ready, despite what advertisements designed to profit from our insecurities might want us to think.
Despite the rise in frequency of conversations around body positivity and the work of various activists challenging stigma, the bodies of women are still too often policed for 'flaws', held under a microscope and criticised.
Actor Bella Thorne discovered this last week, when she was photographed with "ARMPIT HAIR" on holiday in Hawaii.
MailOnline was one of the first outlets to cover the 'story':
Alongside descriptions of her armpit hair, the article also describes her "ample assets" (which her "tiny olive-coloured top struggled to contain") and "peachy posterior" whilst also pointing out that the Disney star seems to be "spending her entire vacation in a swimsuit", which is unsurprising given the fact that she's on a beach holiday.
Hollywood Life, The Sun and The Inquistrappeared equally surprise that Throne chose to grow body hair where body hair naturally grows
People on Twitter pointed out that women can do whatever they like with their bodies, and that it's nobody's business whether or not someone shaves.
Ultimately - it's not news.
People were praising the actor's choice to do as she pleases.
Top 100