Black Panther had its world premiere in Los Angeles on Monday night and the cast stunned onlookers and fans with their excellence.
Directed by Ryan Coogler, the Marvel film and surefire blockbuster, starring a majority-black cast featuring Chadwick Boseman, Lupita Nyong'o and Michael B Jordan, is one of the year's most eagerly anticipated movies.
The film has been highly praised by critics for its inclusiveness, acting, costumes, direction and the cinematic realisation of the African kingdom of Wakanda.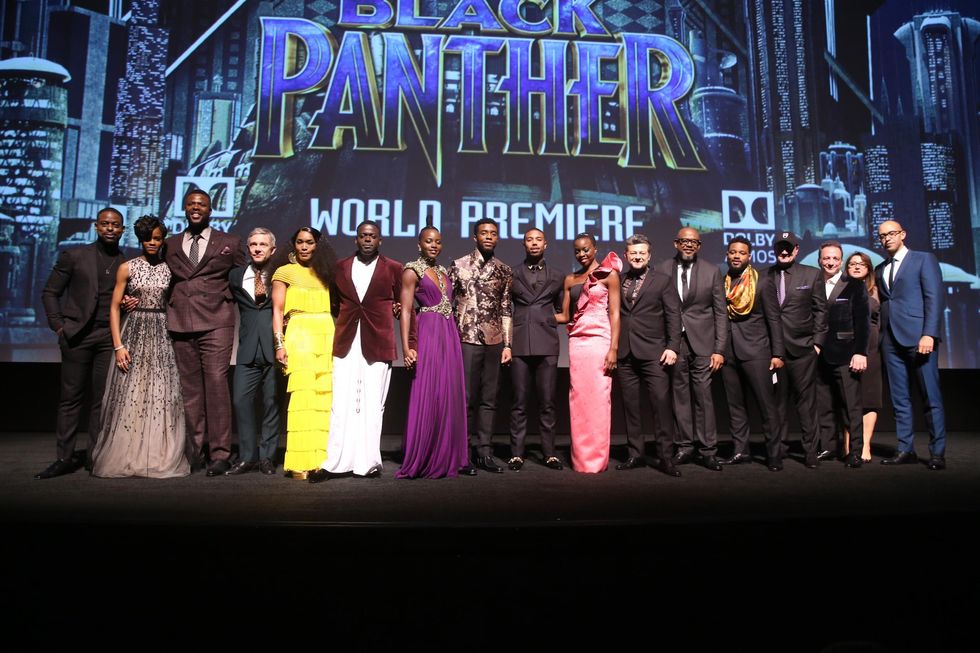 Picture: Jesse Grant/Getty Images
Though the reviews are under strict embargo until 6 February – ten days ahead of Black Panther's release – social media reactions are in and people love it.
Natasha Alford, editor at The Giro, noted the importance of representation in the film in a tweet on Monday.