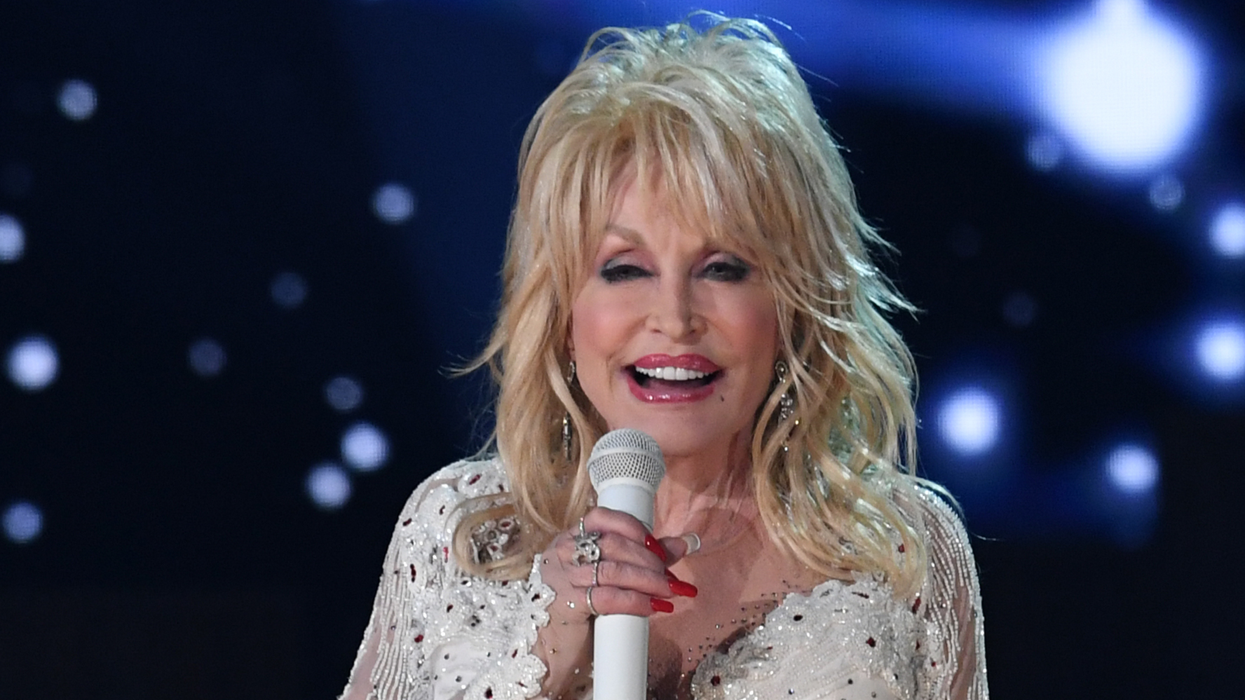 Getty Images
Over the years, Dolly Parton has gifted us with some truly iconic tunes.
But it's not only 9 to 5, Jolene and I Will Always Love you that we should be grateful for.
It's been revealed that the country legend has also played a crucial part in the fight against coronavirus.
An article in the New England Journal of Medicine shows that Parton contributed £1m of her own money to aid research into a vaccine.
The footnotes of the article confirm that the 'Dolly Parton COVID-19 Research Fund' went towards research at the Vanderbilt University Medical Centre.
That very medical centre was involved in the creation of Moderna's new vaccine which, according to early data, is almost 95 per cent effective against covid-19.
What a woman!
Understandably, her fans took this opportunity to celebrate the queen herself.
We didn't need another reason to adore her but now we'll take it,