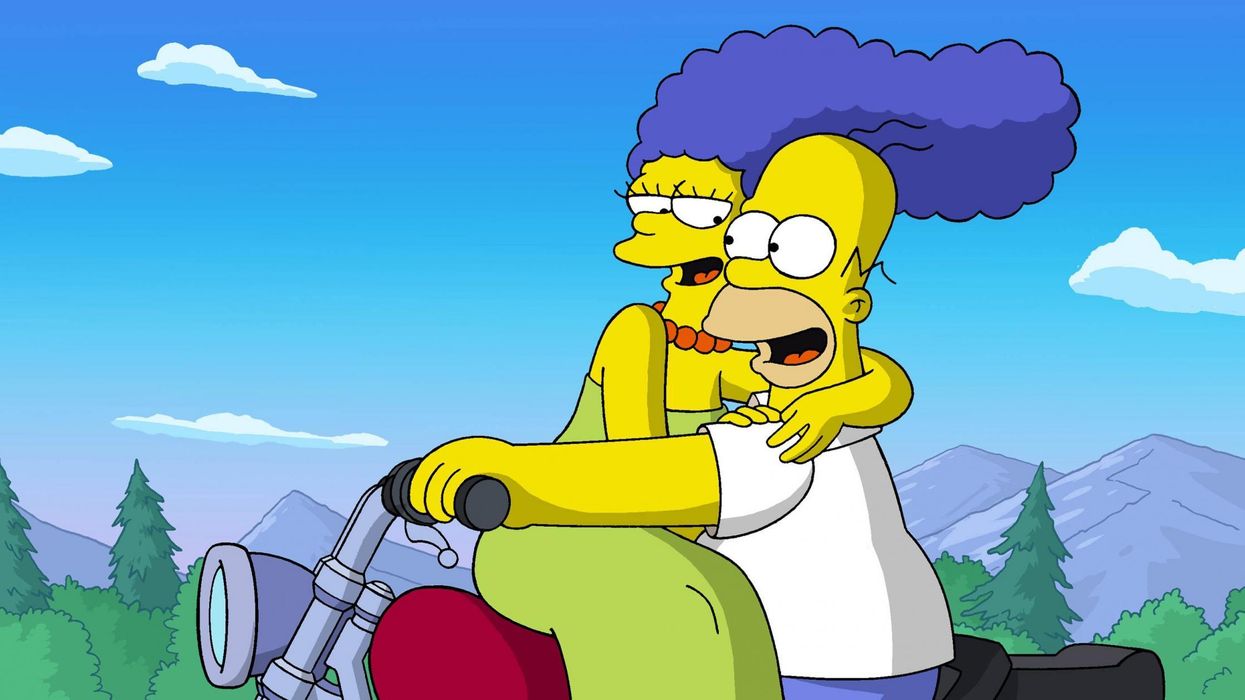 Rex Features
Marge Simpson shouldn't be married to Homer anymore.
That's a controversial thing to say but you and I know that it is a perfectly "cromulent" statement.
The King and Queen of Springfield have entertained us for close to 30 years now but their relationship has hardly been smooth.
On numerous occasions Homer has really put his foot in it and most other men would have been thrown out on the street without question.
Despite all odds Homer keeps surviving with Marge consistently taking him back, even under the most extreme of circumstances.
Seriously, what does Homer have going for him that Kirk Van Houten doesn't?
Well, ardent Simpsons fan and pop culture writer Anna Leszkiewicz has compiled an in-depth article for the New Statesman, trying to pinpoint the exact episode where it should have been curtains for Homer.
She highlights electrocuting his entire family, buying a bowling ball for Marge's birthday and being snapped cavorting with a belly dancer. That's all in season one.
From there he objectifies Ned Flanders' wife, fails to support her role in a play, tells the entire town about their sex lives, purposely puts on excessive amounts of weight to avoid work and almost cheats on her, twice!
Throughout all that, Homer manages to remain faithful to his long suffering wife, which is probably why she hasn't called it quits, despite the protestations of her sisters Patty and Selma.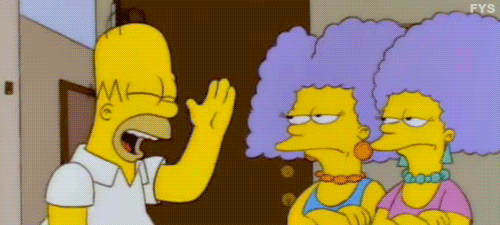 Leszkiewicz, then manages to find the exact moment when Marge should have put her foot down and sent Homer packing to Shelbyville.
Season 9, Episode 5 'The Cartridge Family,' (aired on 2 November 1997) sees Homer become obsessed with a gun, to the point of using it around the house, which is sadly still a topical issue.
He shoots off bottle caps, turns on the television by firing bullets and is completely and utterly irresponsible and reckless.
Although Marge eventually wrestles the gun away from her husband, without anything truly awful happening, the damage should have been done.
Years of stress and torture should have come to a head there and then for Marge but Homer was forgiven once again.
From there things don't get much better for the couple as Homer accidentally gets married, he badly assaults Bart, is arrested for drink driving and multiple other crimes against romance and marriage.
The Simpsons is now in its 29th season it doesn't look like it is coming to an end any time soon but the evidence would suggest that Homer has been living on borrowed time for 20 years now.
As Jebadiah Springfield once said, 'A noble spirit embiggens the smallest man'. Maybe someone should tell Homer that.