Rex Features
Harry Potter and Mean Girls have a lot more in common than you might think.
Both rose to prominence in the early 2000s and have huge cult followings.
They are incredibly fun to quote and are perfect for Internet memes.
It's for this reason that fans of Harry, Ron, Hermoine as well as Cady, Regina, Gretchen and Karen regularly mash-up the two worlds to create a series of memes so good, you'll be convinced that the two tales are connected.
Here are some of our favourites:
Deplorable Draco.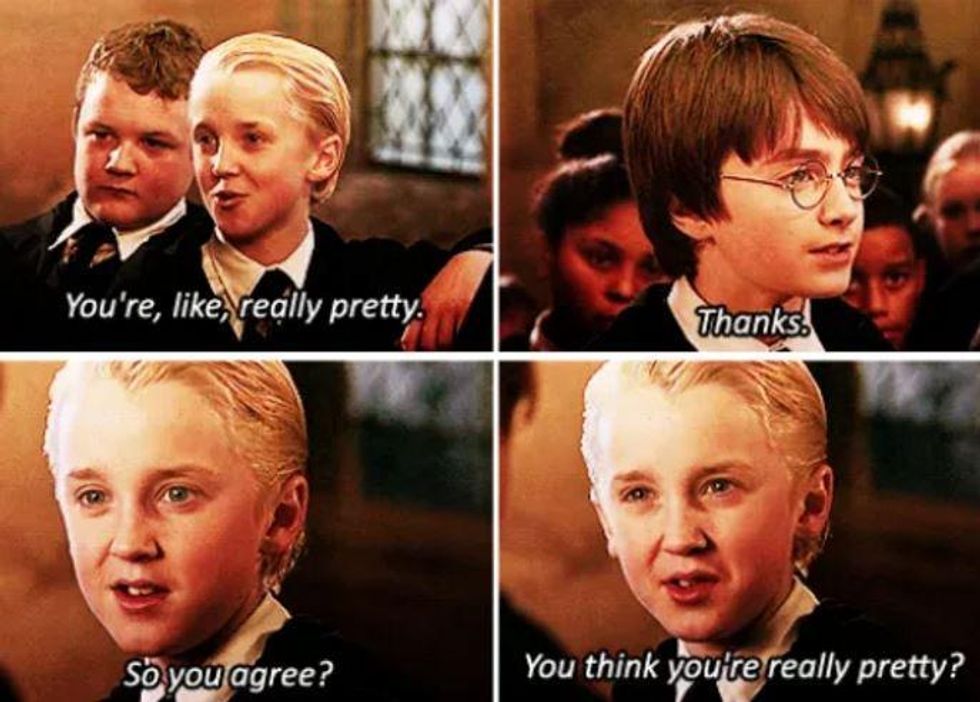 Picture:
Really Harry? Not cool dude.
C'mon Hermonie. Can't you see he's trying to lose a few pounds?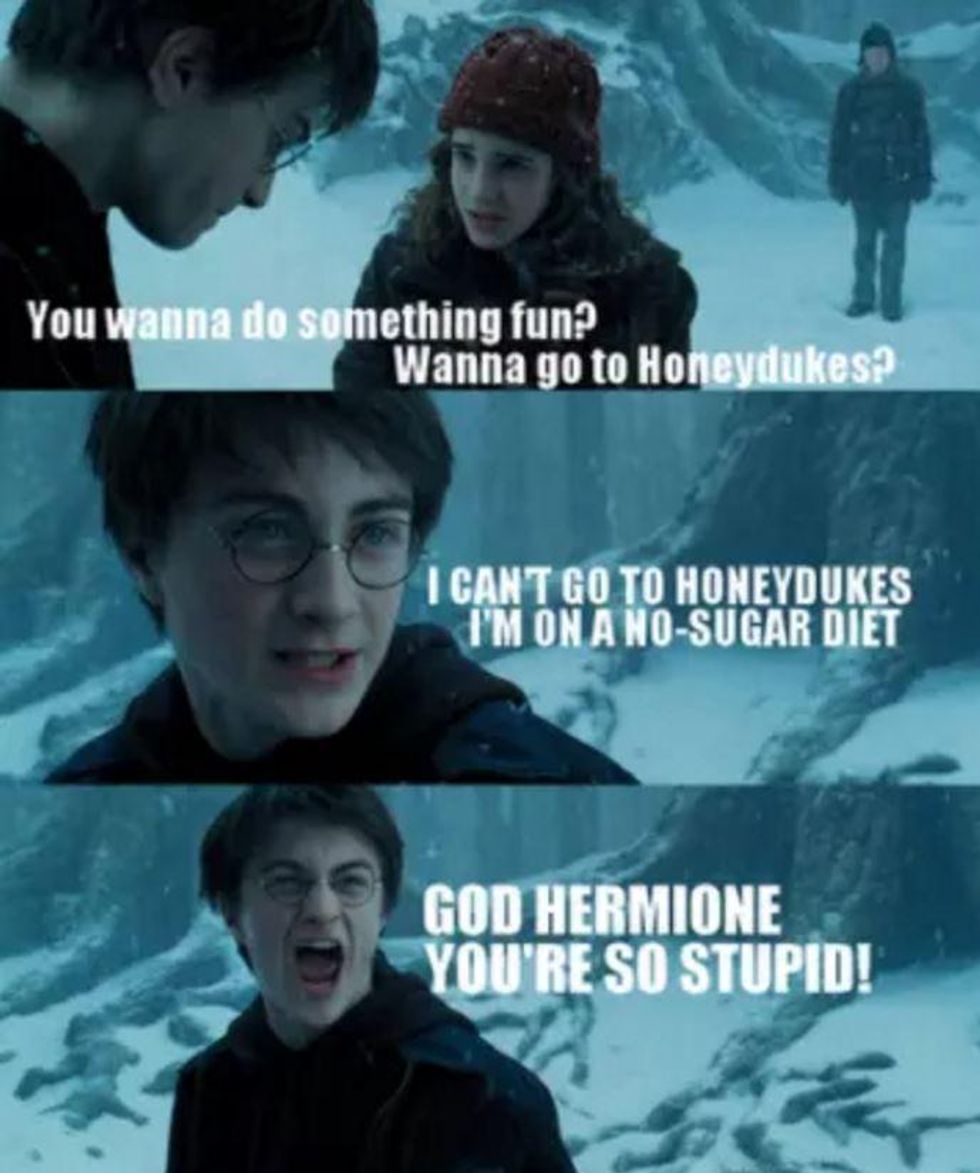 Picture: Tumblr/ darthanubis
Would you really want to sit with them anyway?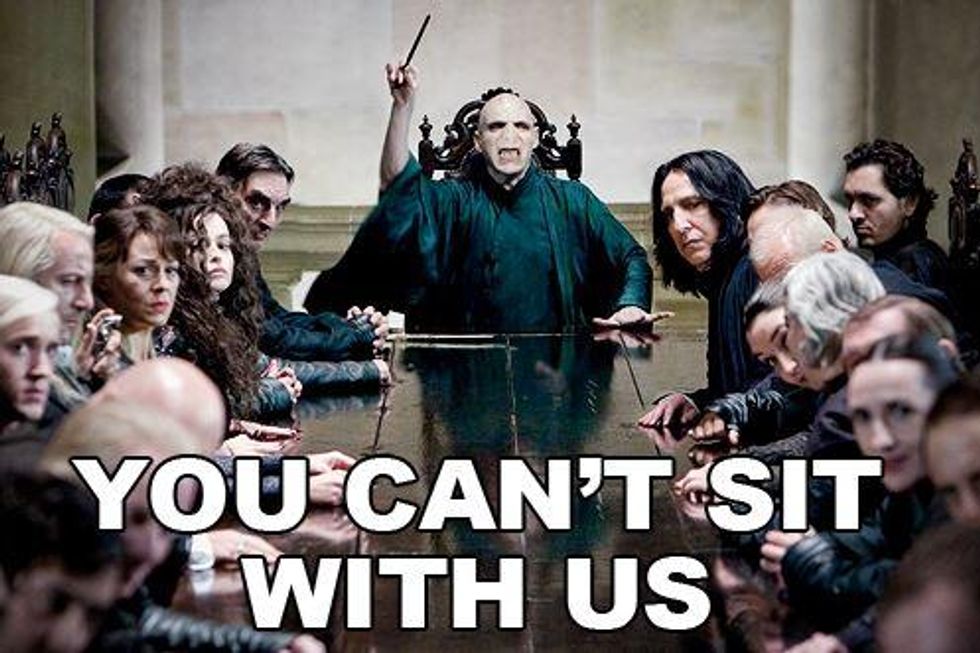 Picture: Tumblr/d-sea
"It's school rules!"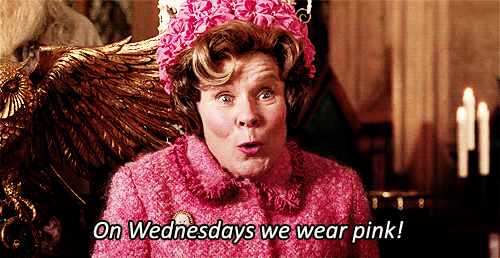 Picture:
Oh no he didn't!
Picture: Tumblr/fandomlife universe
Who knew they taught plastic surgery at Hogwarts?
Picture: Tumblr/ my harry potter generation
This is a genuine masterpiece.
Picture: Tumblr/wolfgurlxox
Damn straight Lucius.
Why you gotta be so cruel to Draco?
It's like looking in a mirror.
No sex at Hogwarts please. We're wizards.
Even Dumbledore can't catch a break.