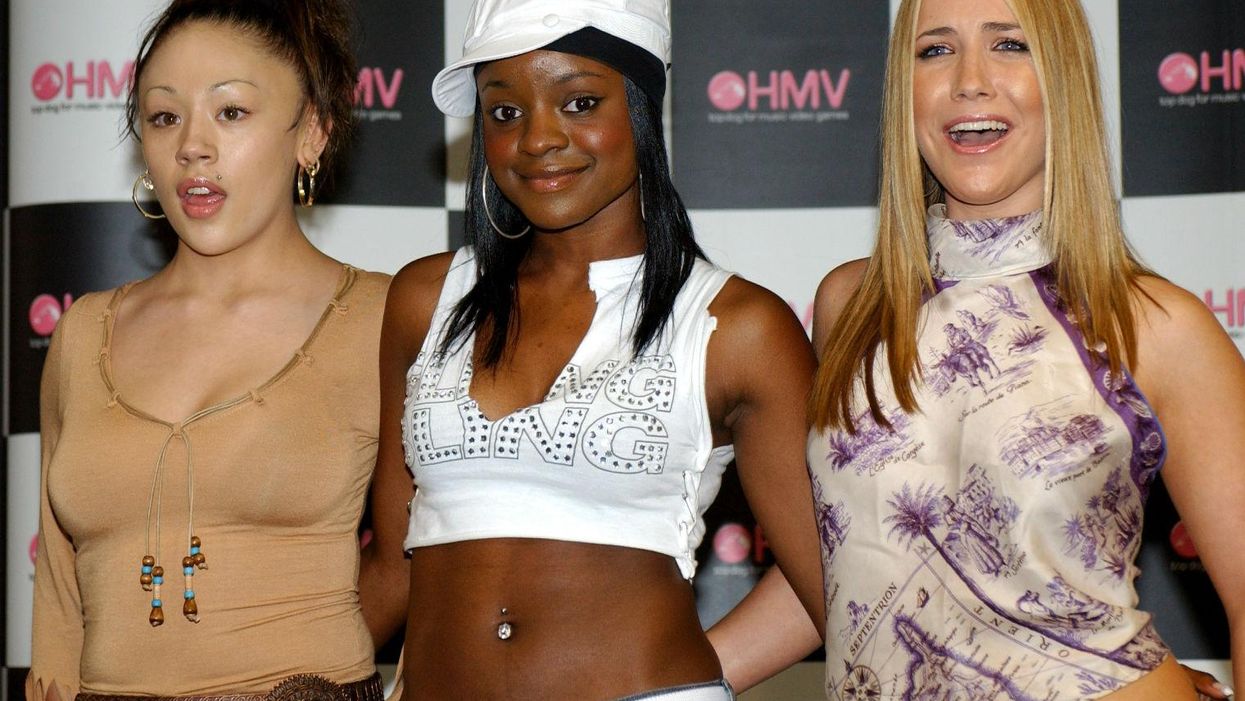 Even if you remember nothing else from 2002, we guarantee you remember the Sugababes' number one single 'Freak Like Me:'
It was the sh-t. The Sugababes' original lineup of Keisha, Siobhan and Mutya had an edge that many a girl band has since tried and failed to reproduce.
Anyway. Mutya and pals reformed as MKS in 2012, which has kept them pretty busy.
But she was spotted on a night out in London recently and several corners of the internet appear to have just remembered she exists...
Surprise surprise, the 30-year-old has changed a bit since 1998
Mutya's got loads of killer tat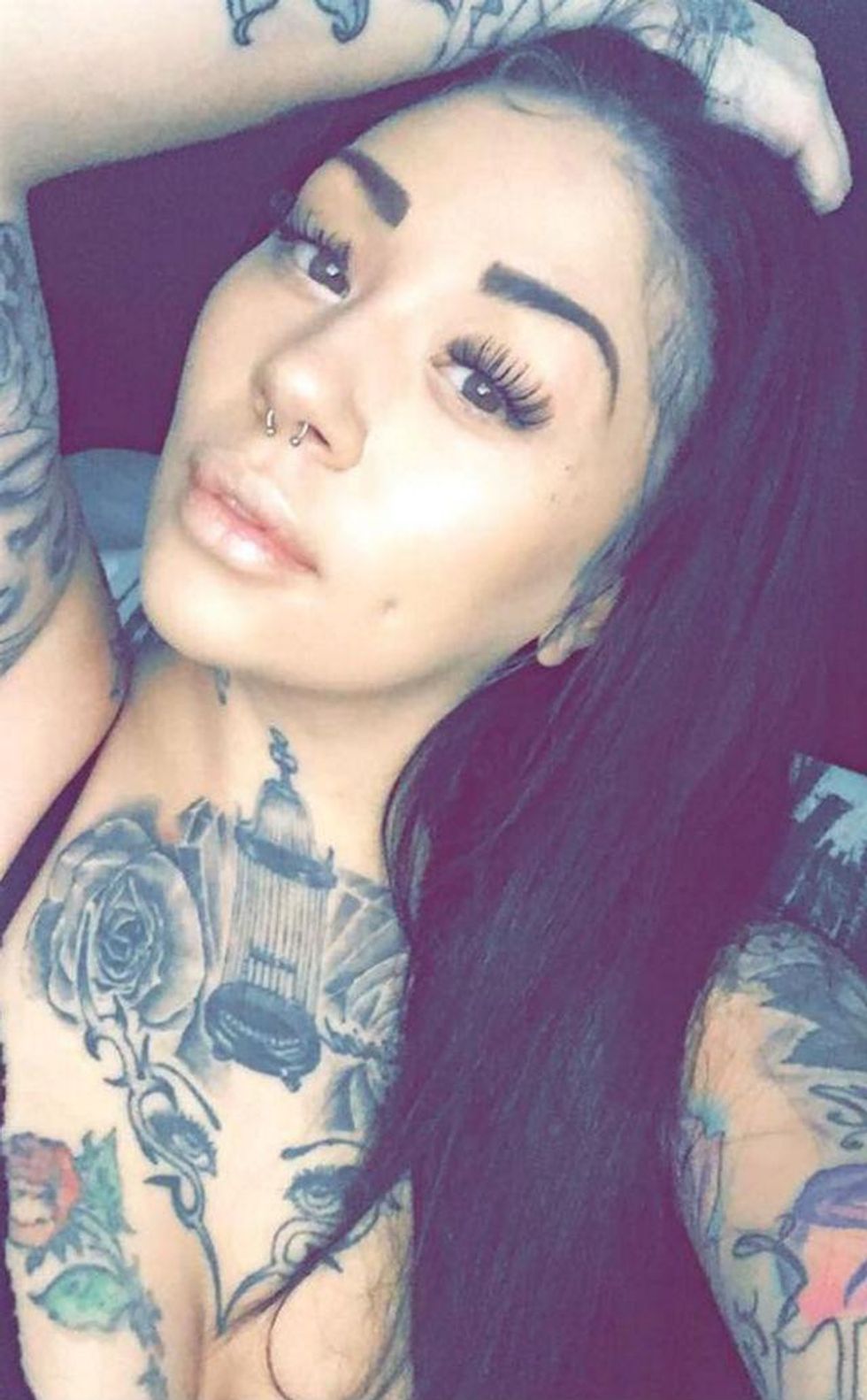 And has put in some serious work to achieve those muscles
We think the lady herself summed it up best on her Instagram page