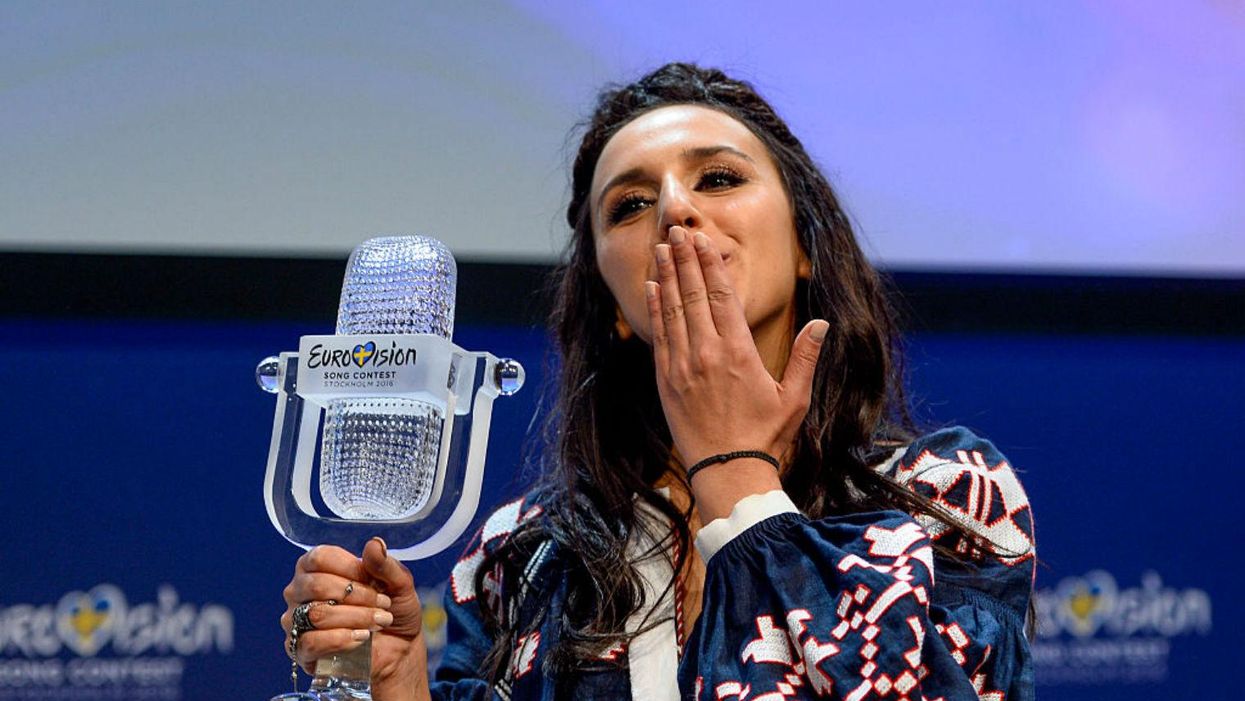 Relations between Russia and Ukraine have been a bit strained recently and the result of Saturday's Eurovision final is definitely not going to help matters.
For reasons best known to itself, the largest country in the world decided to make itself a bit bigger by marching into Crimea in Ukraine back in 2014. Perhaps it was worried it hadn't been noticed.
A similar anxiety seems to be gripping some Russians over that other expression of international competition – other than invasion we mean – the Eurovision Song contest 2016.
Maybe the lyrics sung by Jamala, the Ukrainian winner, hurt a bit.
When strangers are coming, They come to your house, They kill you all, And say 'We're not guilty, we're not guilty.'
No hiding who that's aimed at. And Russia was not impressed.
It also didn't help though when the rest of Europe voted via that lovely invention, democracy, for Ukraine to win and the Russian contender to drop to third place.
Conspiracy theories and cries of foul play now abound.
Russian state media has even gone so far to claim that the entire show is outrageously funded through, we quote, "jailing poor people."
Russia Today says we are all "largely oblivious" to Eurovision being "funded through an old-fashioned license fee system" that means "dozens" of people are incarcerated "alongside murderers and thieves".
So much so that Russian media are now demanding a "review" of the Eurovision result.
Other Russians have abandoned conspiracy for just good old fashioned dislike.
Ukraine you suck. Where will you got money to host Eurovision? Ukraine! Hate you, you hear me? Ukraine!
I'm sorry, but tbh, Jamala didn't even sing. She cried and howled. I'm sorry, but her win is just because of politics. This is an unfair victory.
Lesson learned: when the bear doesn't win, cry wolf.