The annual Super Bowl game is almost upon us.
In less than two weeks the competition will commence, to find out which team deserves the title of Super Bowl champion.
But that's not why we are here today.
No, we are here for the puppies.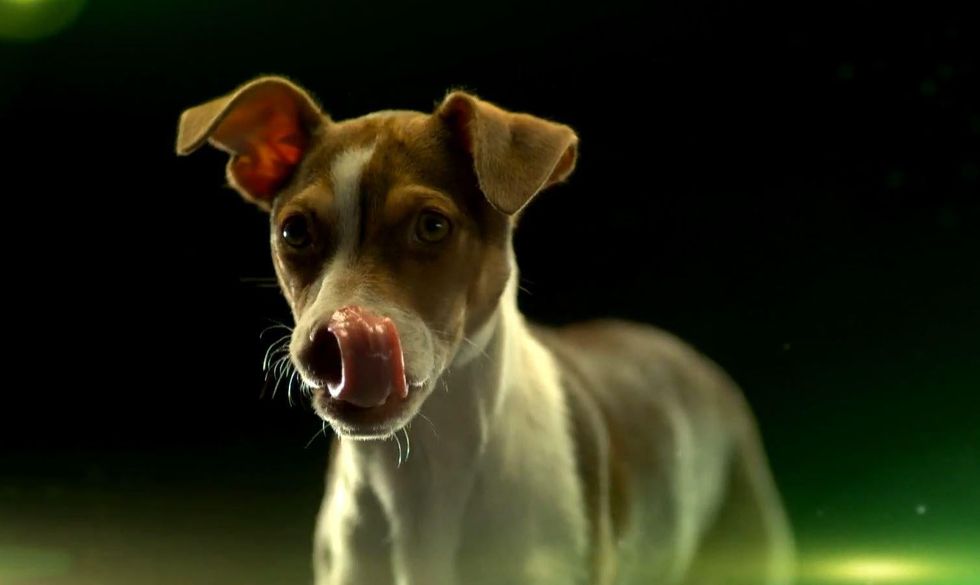 Picture: Animal Planet/screengrab
LOOK AT THEM.
Picture: Animal Planet/screengrab
America's annual Puppy Bowl is organised by Animal Planet, and the producers film hundreds of hours of footage, featuring puppies chasing each other, playing with soft toys and generally being very cute.
Animal Planet worked with 34 different animal shelters and rescue organisations to create Team Ruff and Team Fluff, and all the players are available for adoption.
The frolicking happens on a toy football field, and there are three additions to the teams: a deaf English pointer, a three-legged terrier and a hearing and sight-impaired Australian shepherd.
This year will prove to be the toughest yet for the over 80 participating puppies, with some extra fouls.
Referee Dan Scachner told Reuters:
This year we've got illegal use of the tail, which we're bringing back. And truly offensive pass interference, and of course we're referring to odour, not to offence.
The Puppy Bowl will air Sunday 5 February for three glorious, puppy- filled hours.