Getty/iStock
Scientists, in all their wisdom, have published a study on how to keep puppies happy.
New research, published in Proceedings of the Royal Society B, suggests puppies love being talked to in excited baby-talk.
Simply put, if you say...
You're a good boy, fido.
...you're likely to get less attention and happiness out of a puppy, than if you say:
OH HELLO FIDO, WHOSE A GOOD CUTE-Y WUTE-Y BOY?! OH YES YOU ARE! WHO'S A GOOD BOY?!?
This, now, apparently, is scientific fact.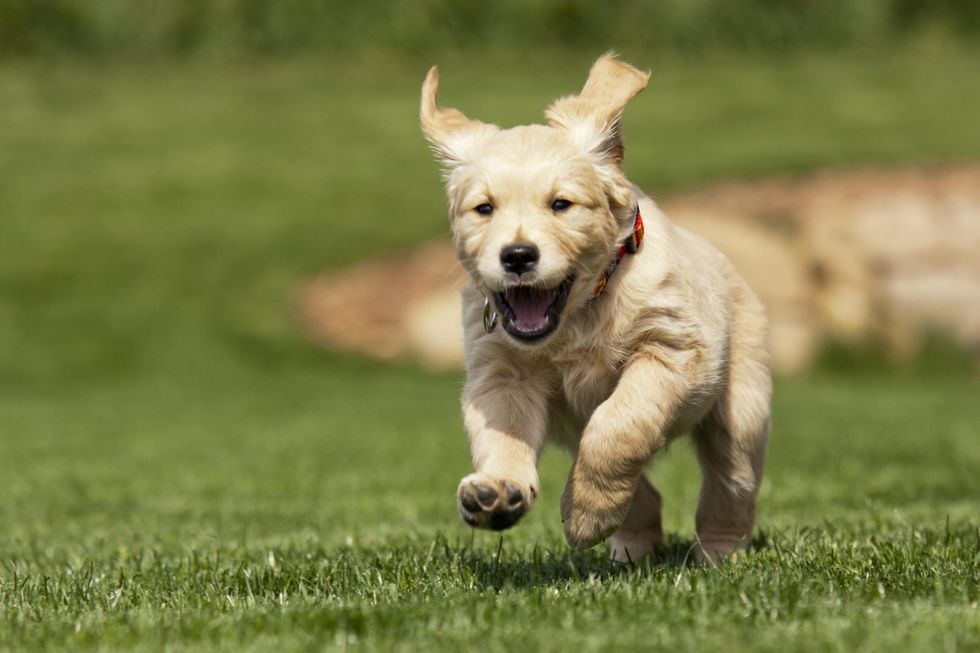 Picture: Getty Images/iStockphoto
This was tested through loudspeakers, and not human interaction - puppies were...
reacting more quickly, looking more often at the loudspeaker and approaching it closer and for longer periods
...should it emit "puppy talk".
Adult dogs, in contrast, don't particularly seem to care how you speak to them.
In contrast to wonderful, excitable puppies.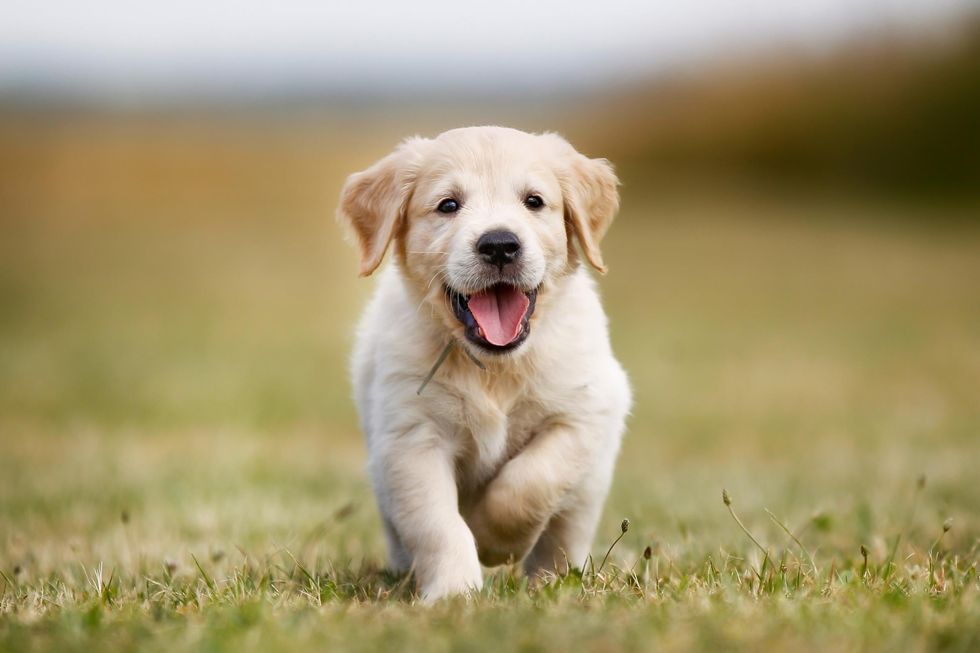 Picture: Getty Images/iStockphoto
PUPPIES!
Picture: Getty Images/iStockphoto
Ok, we're done. Honest.
HT her.ie