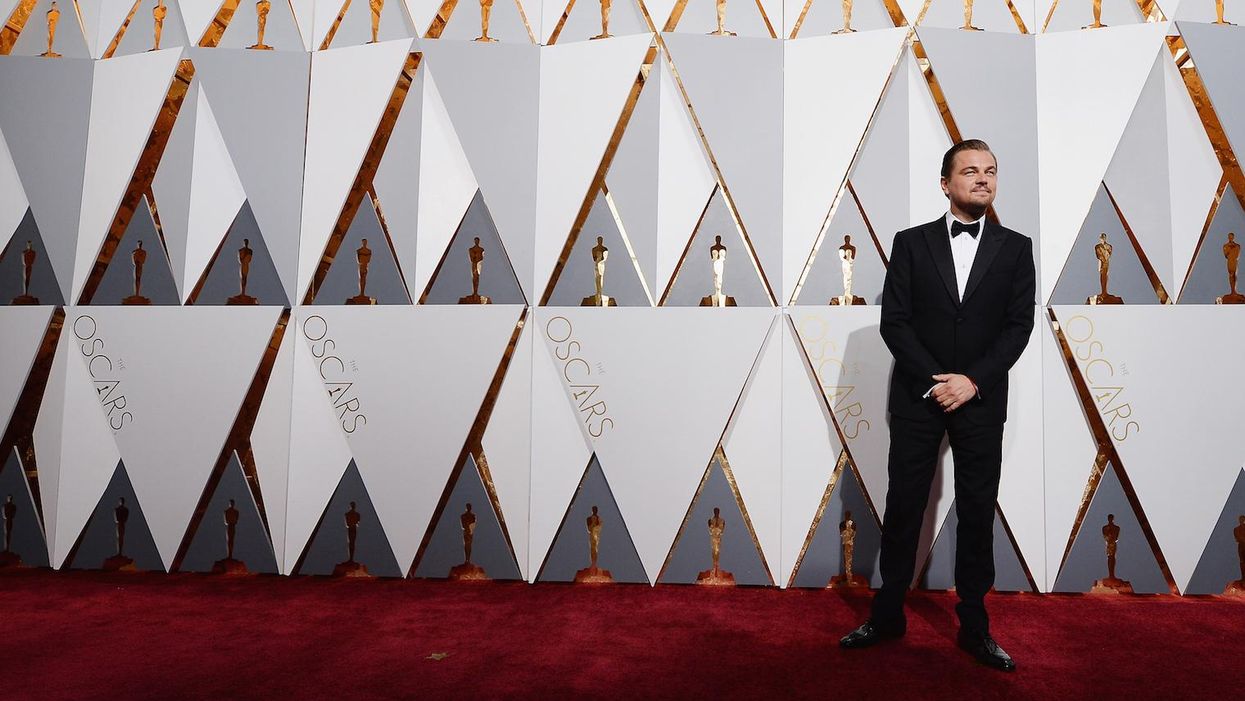 Sunday night saw Hollywood's most privileged take to the stage to accept little gold statues at the Academy Awards.
Notable winners included Brie Larson (best actress), Leonardo DiCaprio (best actor), Alicia Vikander (best supporting actress), Mark Rylance (best supporting actor) and Sam Smith (best original song).
Well done everyone.
But even before the ceremony began Bette Midler summed up exactly what the Oscars is all about...
Absolutely no one was surprised when the list of Oscar nominees was released. Despite a number of brilliant performances by minority actors in Beasts of No Nation and Straight Outta Compton, 20 white actors and zero actors of colour made the cut.
A breakdown of all the Academy Award acting nominations from 1926 to 2015 by the Associated Press shows the problem with ethnicity with crystal clarity.
Since the awards began, only 86 people of colour have ever been nominated (let alone won), compared to 812 white actors: