Malcolm in the Middle and Breaking Bad cross-over conspiracy theorists are having a field day over a pretty meta Netflix discovery.
Reddit user ShouldveFundedTesla uploaded a picture of a computer screen showing the Netflix description of an episode from a late series of Malcolm in the Middle, when he's getting ready to go to university.
It reads:
Malcolm and his folks realise his scholarships will still leave them five thousand dollars short for his Harvard tuition. Hal promises he'll find the extra money somehow.
View post on imgur.com
The post tickled devotees of Reddit's /r/breakinginthemiddle thread, who look for evidence that Hal, the sweet and hapless dad played by Bryan Cranston in Malcolm in the Middle, somehow ditches his family and starts a new life in New Mexico as Walter White in Breaking Bad.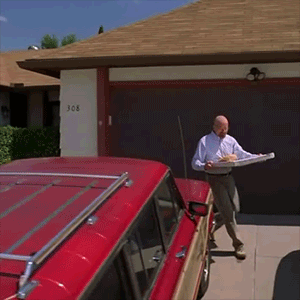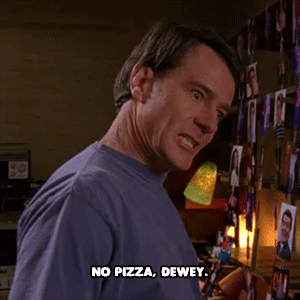 If you somehow haven't heard of the show, the mild-mannered White, also played by Cranston, gets cancer and turns to making meth to fund his treatment.
Looks like the evidence is piling up, guys.