Artist Rachel Sussman has travelled the world for more than a decade looking to photograph and catalogue the oldest living things on the planet.
She researches and works with biologists in an attempt to photograph organisms that are 2,000 years old and older.
"The photographs are images of the past in the living present, portraits of individuals meant to forge a personal connection to a time frame well outside our temporal comfort zone", she writes.
Here is a selection of images from her book, the Oldest Living Things in the World: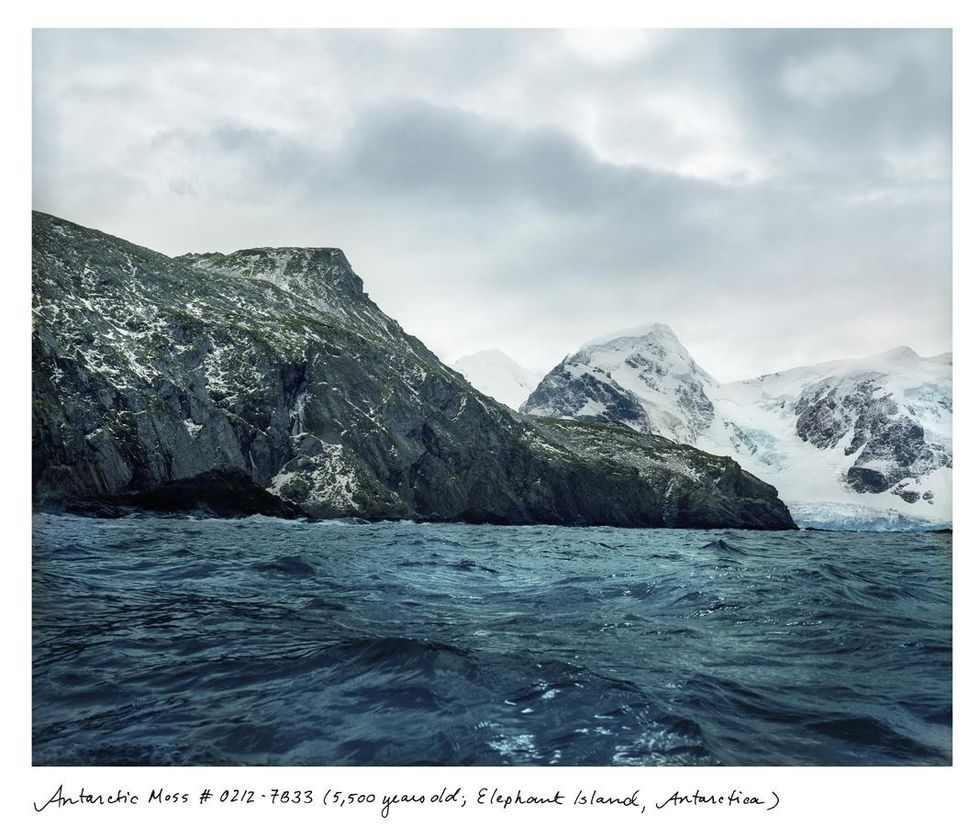 Top 100