Going Clear: Scientology and the Prison of Belief, the latest documentary to dissect the Church of Scientology, premiered at the Sundance Film Festival this week to a standing ovation.
It is the most recent attempt to shine a light on the secretive practices of the Church and is adapted from Pulitzer Prize-winning author Lawrence Wright's 2013 book of the same name, which in turn originated from his 2011 article for the New Yorker.
HBO, which produced the documentary, reportedly hired 160 lawyers to look at the film before its release.
Here's what you need to know:
What is Going Clear about?
Directed by Alex Gibney, the Academy Award-winning director of 2007's Taxi to the Dark Side, Enron and We Steal Secrets: The Story of Wikileaks, the film chronicles the history of Scientology, from its founding by science-fiction writer L. Ron Hubbard (below) in 1954 to its stewardship under current leader David Miscavige, who took over in 1987.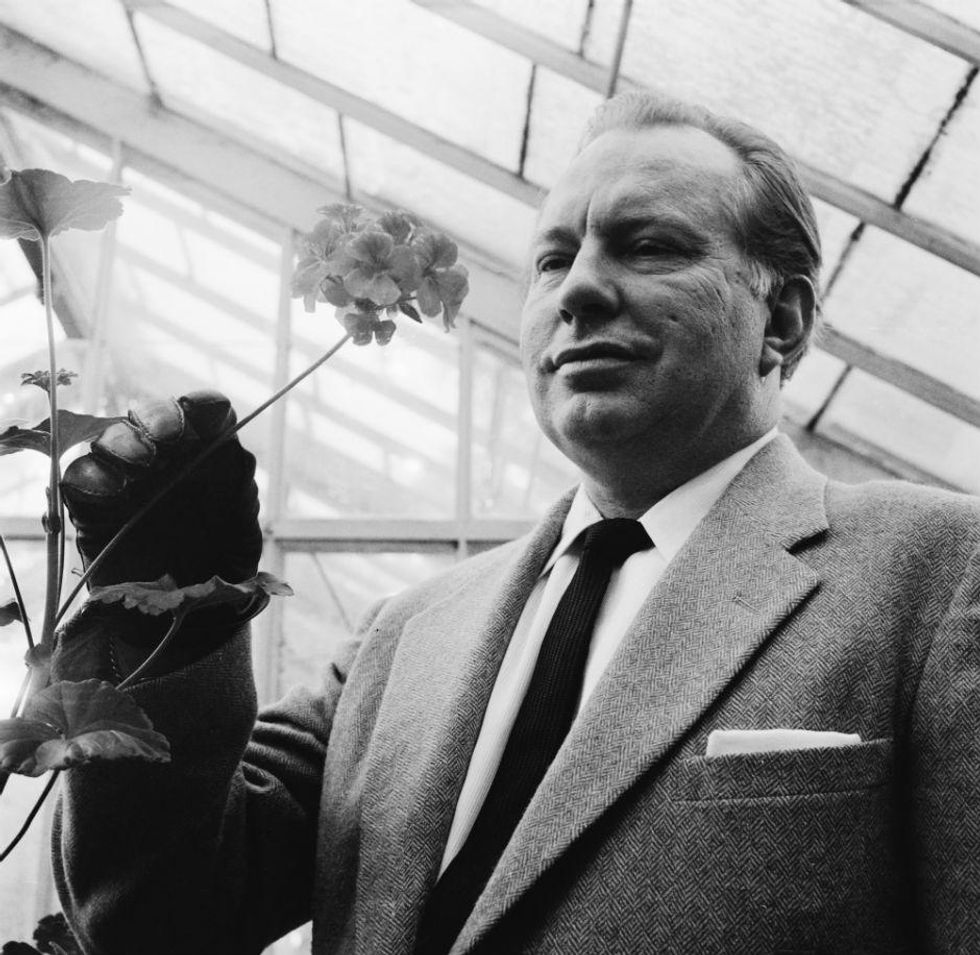 Like the structure of the book, it focuses on eight people who broke away from the Scientology community.
Who is featured?
The film contains interviews with a number of former members of the church, including former executives.
These include Oscar-winning director Paul Haggis (Million Dollar Baby, Crash), who publicly resigned from the church in an open letter, Mark Rathbun, previously the second-highest ranking official in the Church of Scientology who left in 2004, former executive Mark Rinder, the actor Jason Beghe and Sylvia Taylor, the former friend and Scientology liaison to John Travolta.
Tom Cruise does not feature, although previous footage of him, taken from the below video, is used: