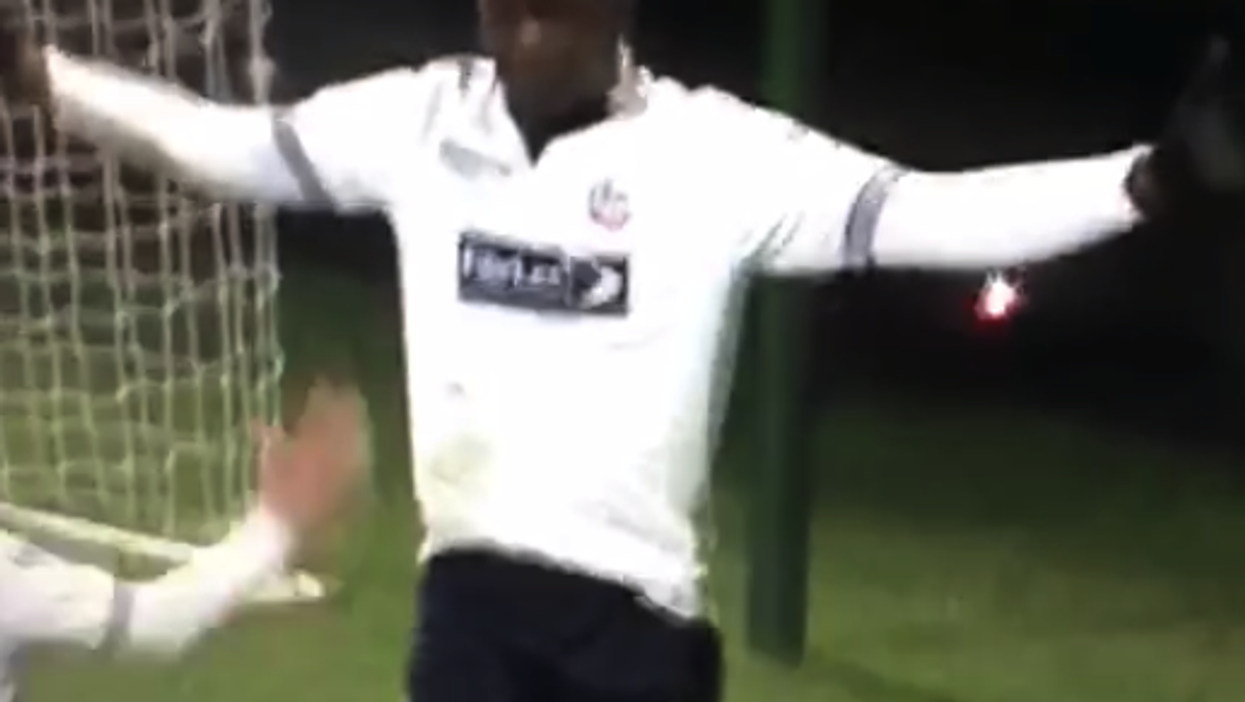 The name of Emile Ivanhoe Heskey will probably go down in the folklore of English football.
At times he appeared so inept, so frustrating and so lumbering that he became synonymous with ridicule and contempt. Especially among England fans who saw him represent the Three Lions 62 times and only hit the back of the net on seven occasions.
So bad did he become that he sparked dozens of memes, jokes, YouTube mash-ups - most of which comically compared him to four time world player of the year Lionel Messi.
Just imagine the response then, when he scored just 15 minutes into his debut for Bolton Wanderers today, three years after his last goal in English football.
A through-ball from fellow veteran Eidur Gudjohnsen saw Heskey slide in for a trademark scuffed tap-in at the back post again Blackburn Rovers - sending the football supporting public into raptures.