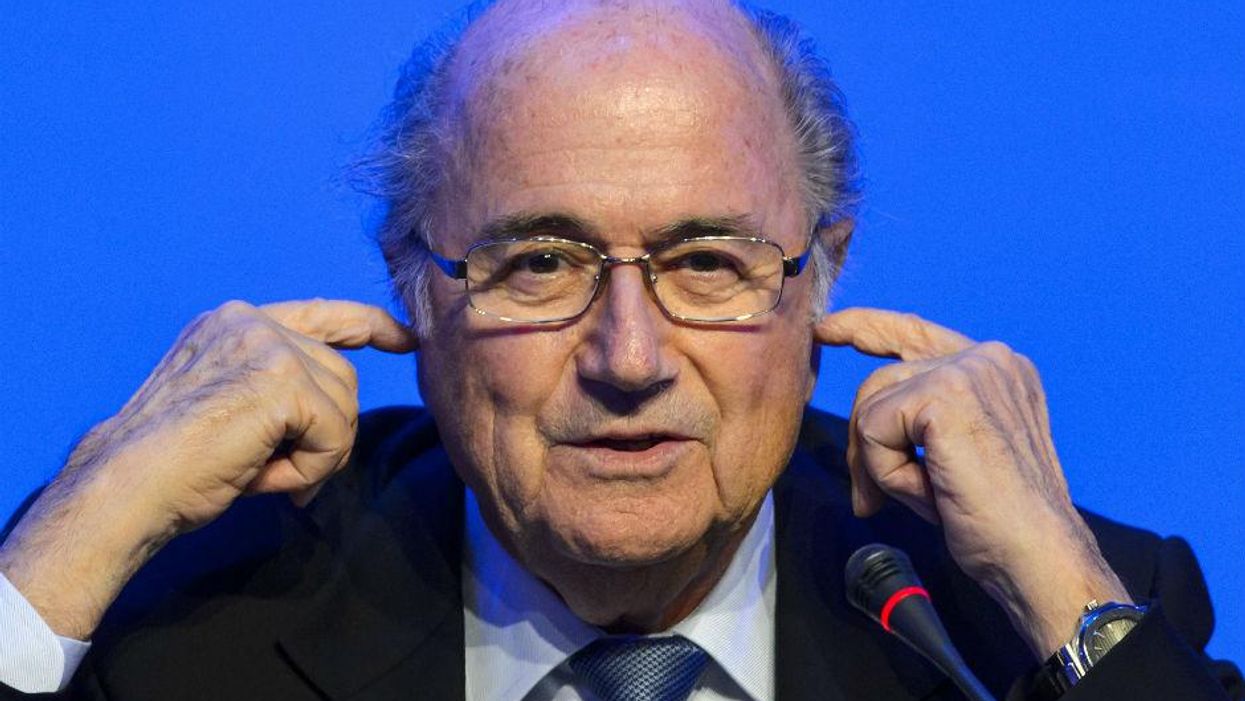 Fifa has reportedly confirmed the report into alleged ethical violations surrounding the bidding processes for the Russia 2018 and Qatar 2022 World Cups will not be made available to the public.
Former US attorney Michael Garcia has spent 18 months investigating alleged vote trading but according to a report by World Football Insider, his findings will not be published.
A spokesman told Insider: "Please note that in accordance with articles 28 and 36 of the Fifa Code of Ethics the report will be handed over to the adjudicatory chamber but only the final decision of the adjudicatory chamber may be made public."