Although all eyes were on Fifa's coveted Ballon d'Or ceremony last night, the award we've all been waiting for is finally here.
Leeds United's on-loan midfielder Adryan Oliveira Tavares has won the inaugural "Fallon d'Floor" for the most outrageous dive of 2014 after garnering 32 per cent of a public vote.
Adryan's dive, dubbed "Fish out of Water" by the website that set up the award, beat a joint effort from Giancarlo Gonzalez and Chris Wondolowski in the MLS and one from Ballon d'Or winner (the real one) Cristiano Ronaldo.
1. Fish out of Water - Adryan
2. The Assassination of Giancarlo Gonzalez by Chris Wondolowski
3. Gravity - Cristiano Ronaldo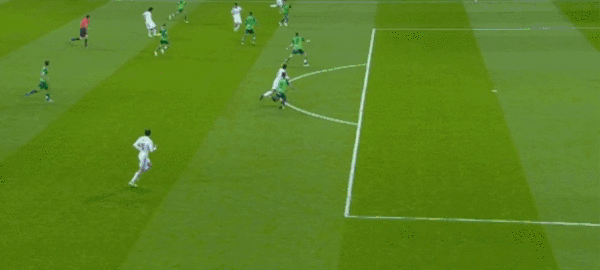 More: This footballer's dive still looks ridiculous even after watching it 15 times