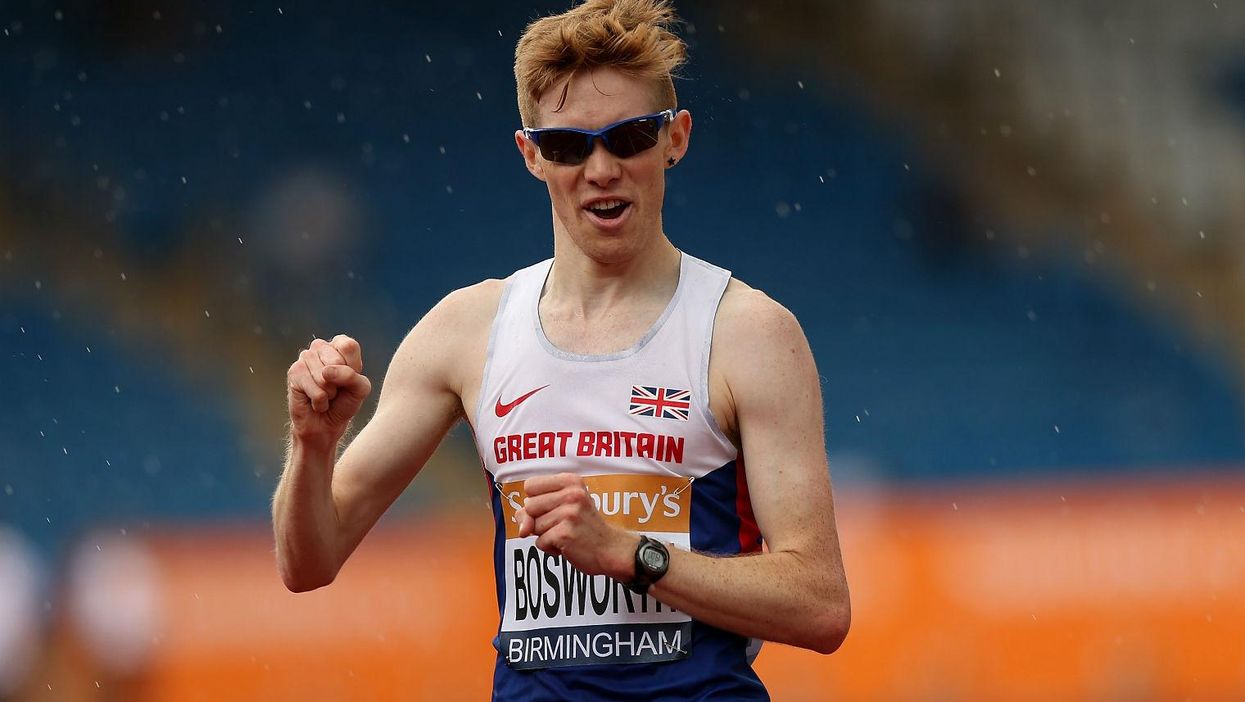 Walking out with his head held high?
The road walker Tom Bosworth, who is set to compete for Great Britain at the 2016 Rio Olympics, has become the first track and field athlete on the team to disclose that he is gay. The British record holder said he had been in a "really happy relationship" for the past four-and-a-half years.
Why did he make the announcement?
Speaking to the BBC presenter Victoria Derbyshire, Bosworth, 25, said he had decided to discuss his sexuality now so his preparations for next year's Games would not be overly affected. "To my family and friends this is no surprise, but I felt now was the right time to speak publicly about this."
Is there a need to discuss it at all in this day and age?
Attitudes toward same-sex relationships in Britain have improved markedly in recent years but homophobia is still a reality for many people. Bosworth said he hoped he could help other athletes in his position by "coming out". He said: "To speak out about this, being a sportsman, it's still news unfortunately."
Has he received a positive response?
Bosworth, who lives and trains in Leeds, revealed that his Team GB teammates, including Mo Farah, had been supportive but that some rivals had insulted him in the past and he had been the victim of homophobic attacks at school.
Why are athletes seemingly so reluctant to go public about their sexuality?
"I believe that other gay athletes must be out there, because the numbers game just doesn't add up," said Bosworth, who is Britain's number one race walker over 20km, and the third-fastest in history. "They might fear that they'll be attacked for it or somebody might use it against them. And that's a shame if they think that," he explained.
Did he have any advice for other gay athletes?
The Rio Olympics hopeful urged them not to hide their sexuality. "It doesn't have to be public, just be open and live an open life rather than feel the need to hide it. That's the sad thing, feeling the need to hide who you are," he said.