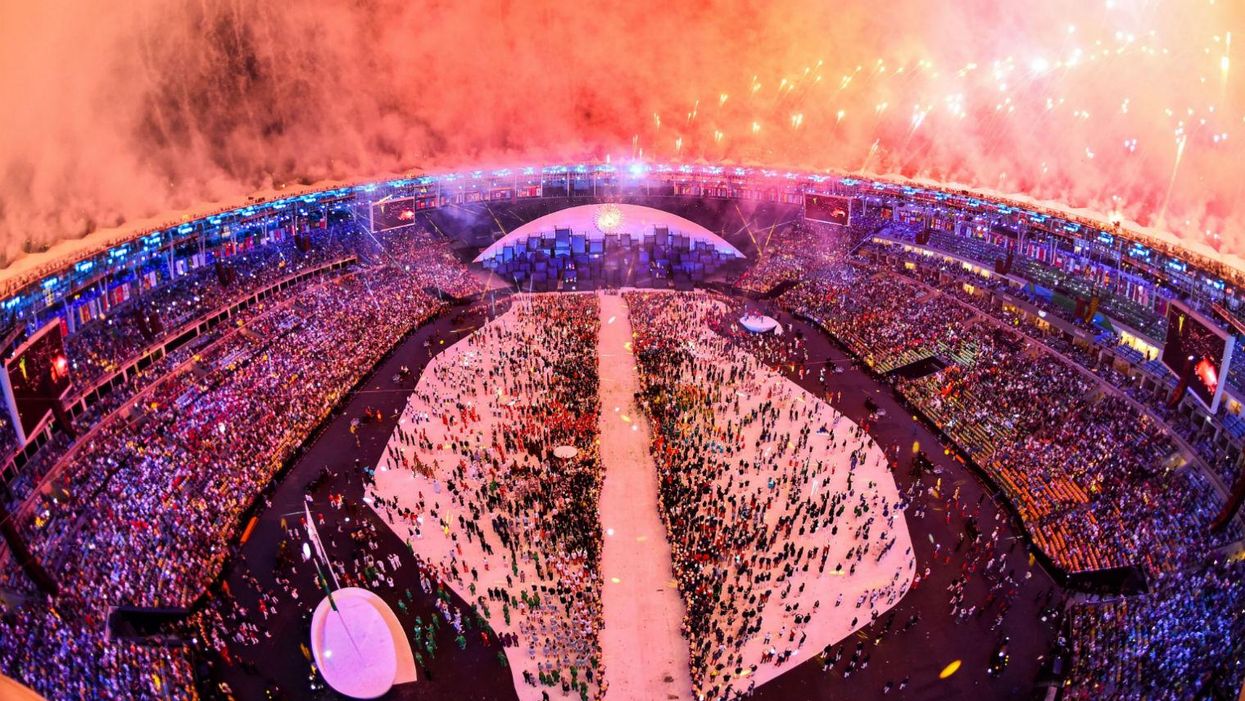 The Olympic Games began last night with a less-than-traditional opening ceremony at the Maracanã stadium on Friday night.
Out was the pomp and ceremony of Beijing and London and in was "Brazil on a budget", reflecting the country's troubled economy and high levels of poverty.
As the Independent's Kevin Garside noted from his seat inside the 80,000-seater, the ceremony followed an "ecological narrative to tell the story of Brazil".
As many people on the internet pointed out, it also resembled something slightly less profound...
Questions were asked...
Some weren't quite sure...
But others were definitely convinced...
Caps lock convinced...
The Olympic Games. Bringing people together since 1896...