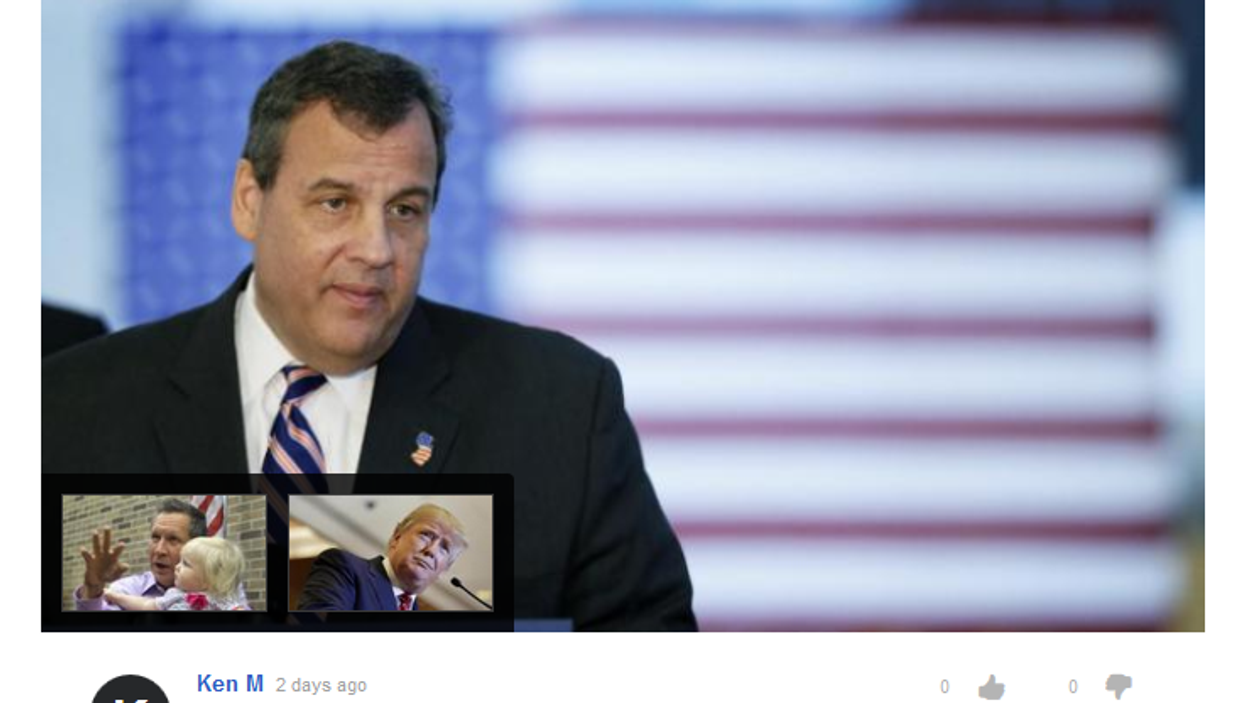 If there was a troll's hall of fame this man would be front and centre.
Ken M has reached a legendary prestige among online trolls - few can, like him, claim to have a dedicated subreddit following his every faux-dumb comment.
He's so prolific, he was recently named one of Time's 30 most influential people on the internet. Solely on the strength and appeal of his trolling.
Natasha Umer at Upvoted tracked him down last year and found out he is actually Ken M – Kenneth McCarthy.
He's copywriter for Comedy Central in New York, having grown up in Florida.
He began his crusade in 2011, writing fake comments in frustration at the toxicity of the threads more than anything else: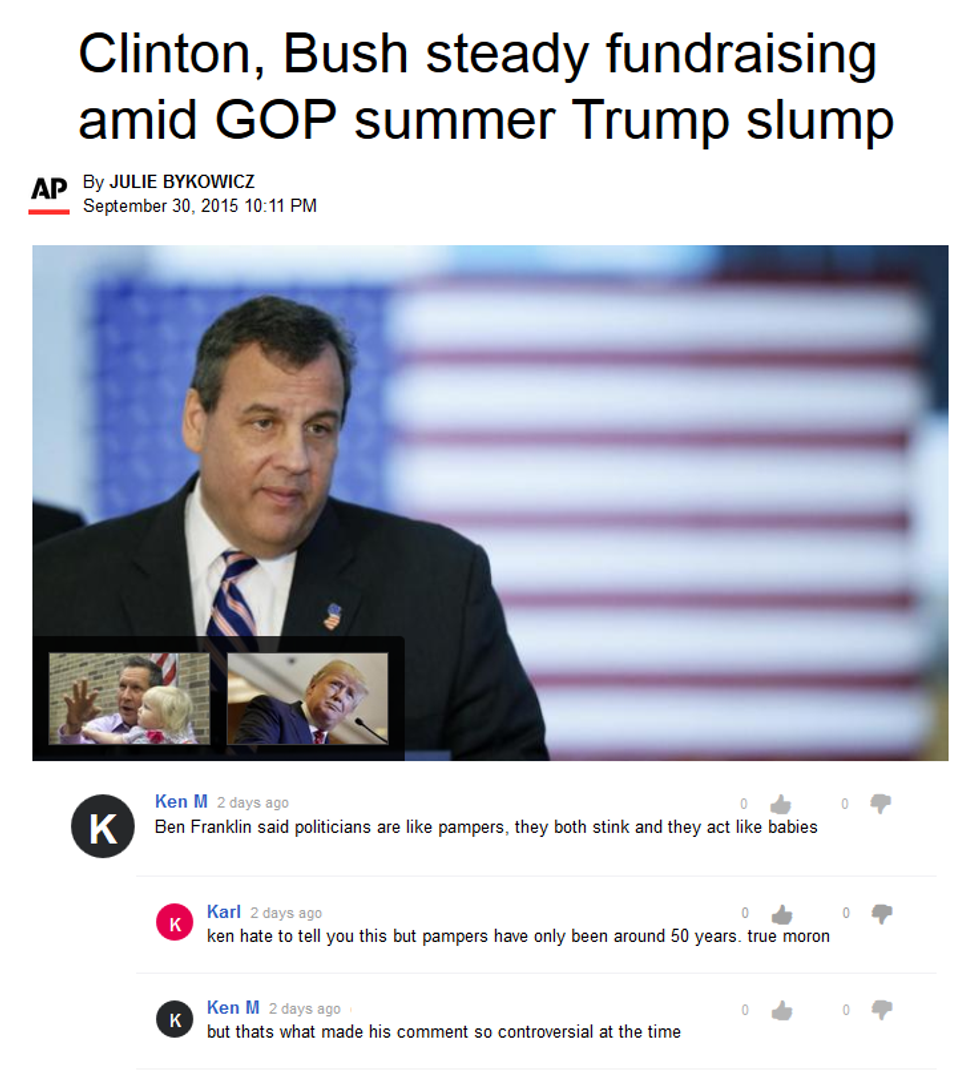 I was appalled by the Yahoo comment section. It was such a toxic, shitty space.
He was later offered a job by College Humor, a column in which he was paid to troll and publish the more successful ones.
However, he cancelled the column in 2014 and now only comments for fun, on a few of his favourite outlets, as he told Upvoted:
Yahoo has the most beautifully gullible people. The people on Huffington Post are humorless and pedantic. I tried it with Fox News, but that group is such a furious wasp nest.

What I do is turn a toxic space into a source of belly laughter, so it's not gross anymore. That's what I do.
He also plays a role on Reddit, which he's known to frequent.
I do know about the sub. It's so awesome. I'm not a Reddit user. I don't understand the hardcore culture of Reddit. I always thought they were a lot meaner, like 4chan, but they are so nice to me. The Reddit community seems very thoughtful and smart.
We see what you're doing, Ken.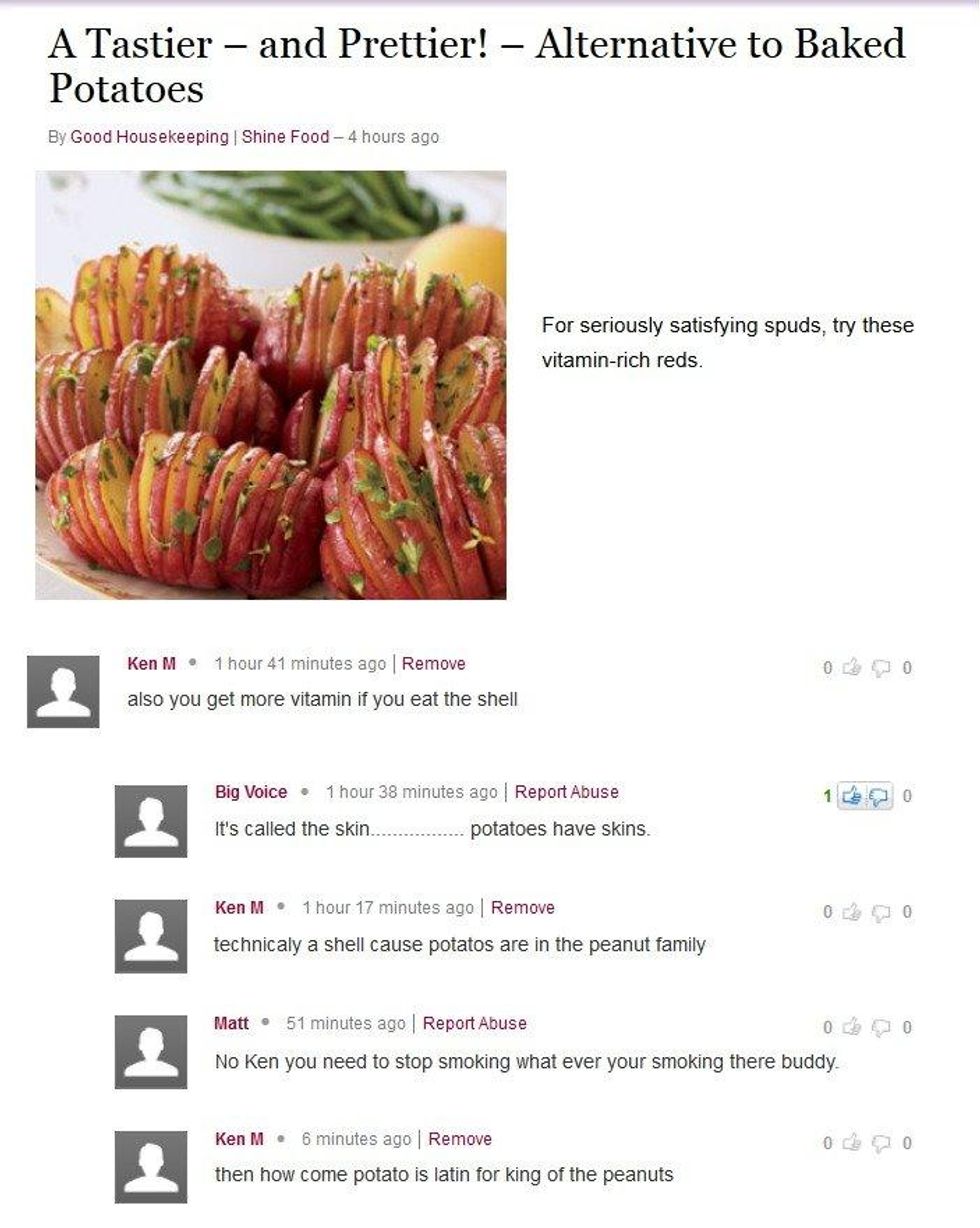 According to a recent comment, Ken's taking a break from his fandom for a little while…
just taking a break until July due to major life events (nothing bad, just overwhelming)
…so until then, let's take a look at some of the best hits his subreddit can offer: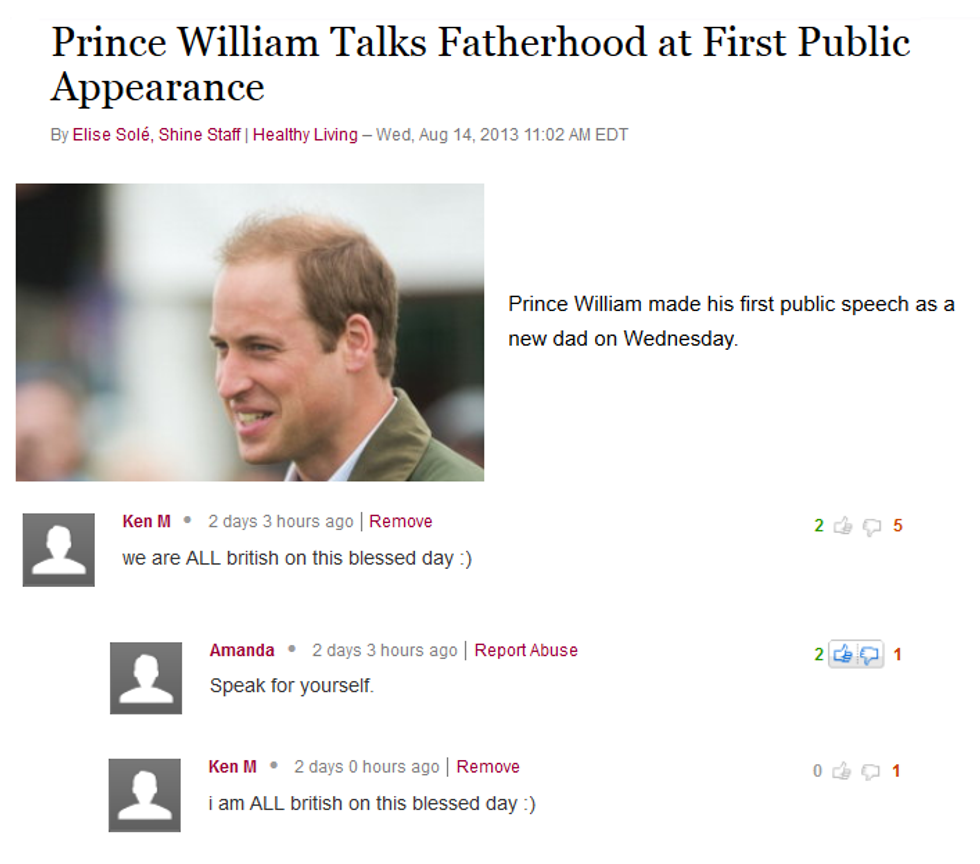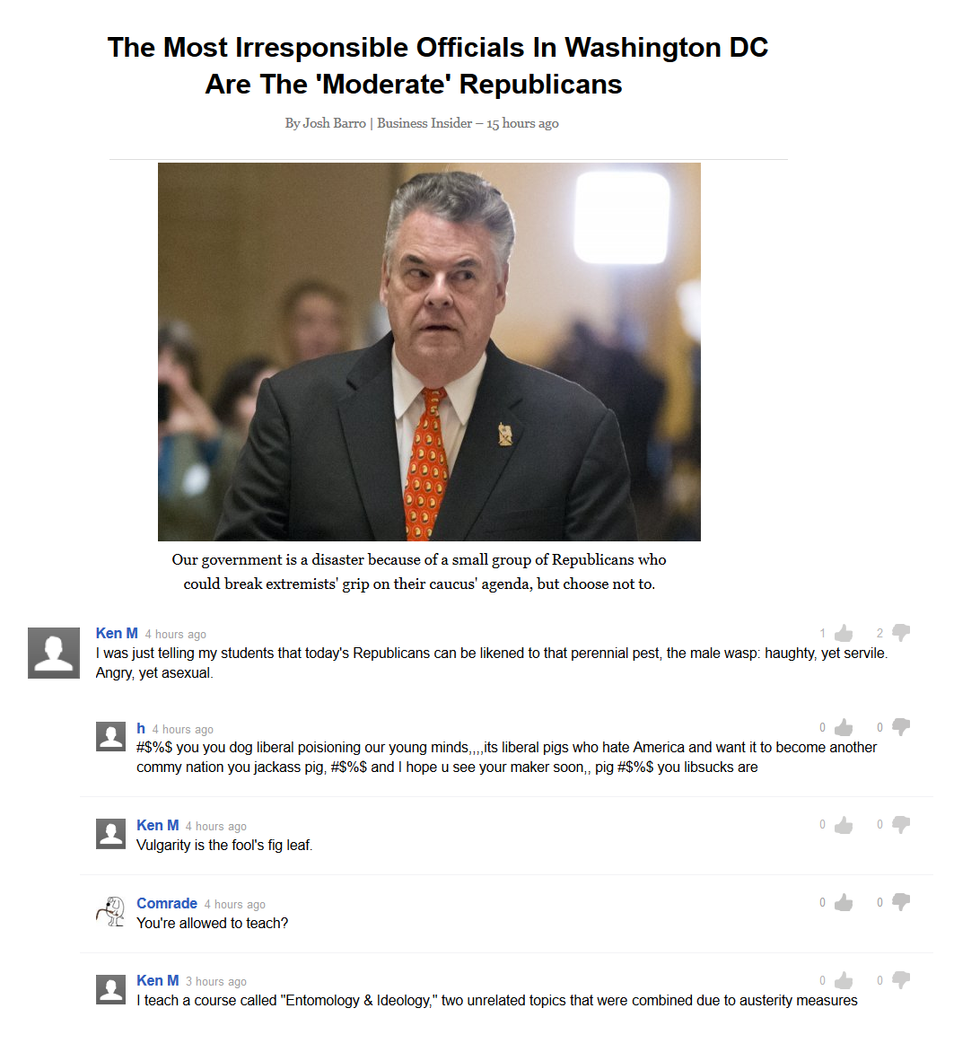 Finally, our favourite, the masterful troll within a troll.