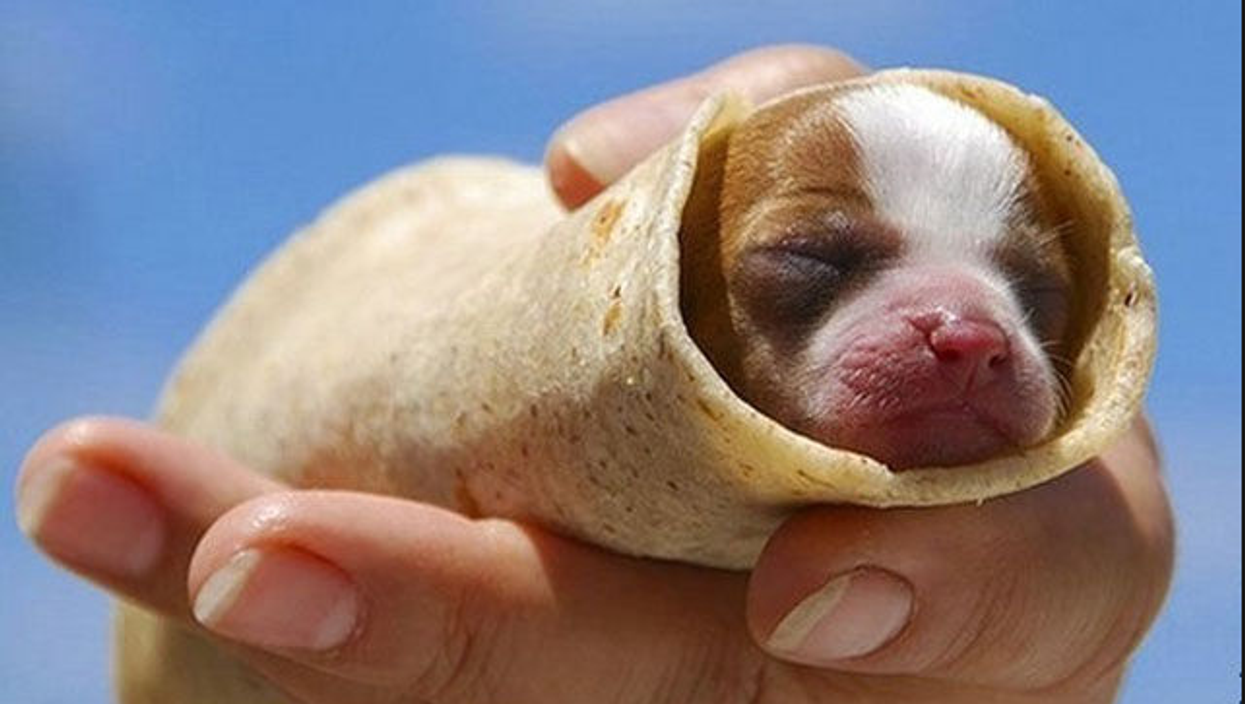 Sometimes all it takes is one picture to make you question everything. Well here's 10 of them:
1. Pizza puzzles.

2. This actually makes the brain hurt.
3. So many questions.
This picture is making me question everything I've ever known @Poontes11 https://t.co/nixnoG8jMs

— 💙nelly (@💙nelly) 1470966944
4. Who new sand kind of looked like pic-n-mix?
5. Business class will never look the same again.
NASA's weird giant airplane carried the future of Mars in its belly: https://t.co/gA0ipcNo18 https://t.co/nH7Q76FdAy

— Popular Science (@Popular Science) 1480897811
6. That's a big part of life they're missing out on.
7. Never even so much as looking at a banana again.
8. Apparently disabled boxer Rex never goes anywhere without his guinea pig sidekick.
9. Speaking of cute dogs...
Cutest thing in the world. #puprito #iwantone http://t.co/6nJzMhDn

— ~||•Miss C•||~ (@~||•Miss C•||~) 1348809893
10. Mind blown.