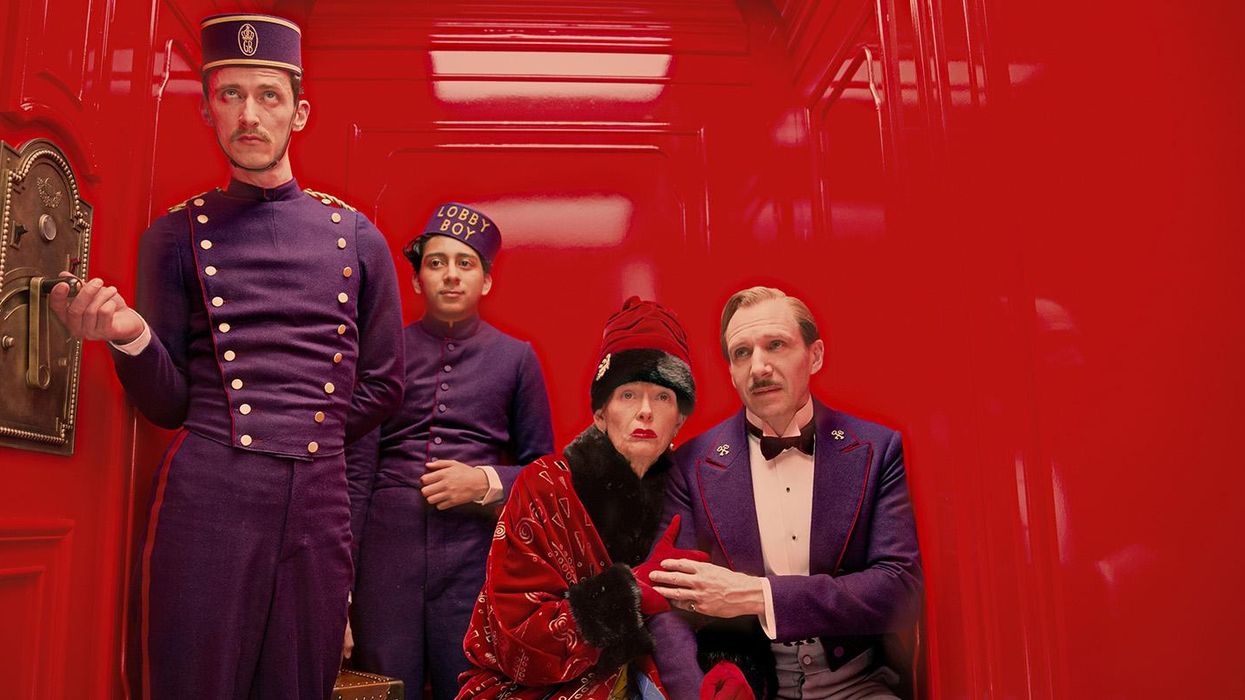 Have you ever had a night in a hotel where you suspect the sheets hadn't been washed?
Your suspicions may be justified.
Anonymous hotel workers have been confessing things they wish they could tell their guests via the anonymous app Whisper.
The secrets shared will make you think twice about the room you've booked - or at least make you cast a far more critical eye over it when you arrive.
1. Infidelity is rife
Working at a hotel, it's crazy how many married people on business trips with coworkers have sex together when travelling and their spouses have no idea. It happens A LOT more often than you think.
2. Your room service has probably had a bite taken out of it
I work at a hotel and sometimes work room service. We never bring or buy lunch, because we pick off of the plates before they go up.
3. If you're rude, the staff notice
I work at a hotel and when guests annoy me I deactivate their key cards just for the inconvenience.
I work at a hotel. If you're cool at check in, I'll hook you up (room upgrade, drinks, free breakfast) but if you're mean, you're getting a room by the elevator with no view.
Picture: Vittorio Zunino Celotto/Getty Images
I work at a hotel and I hate when I ask 'how can I help you?' and they respond 'Smith' and throw the credit card down. I don't care who you think you are that s--- is rude.
4. Sometimes the staff simply don't have the energy
I work at a hotel and if you request me a task that requires anything more than an inkling of work, I simply won't do it.
5. Hygiene is sometimes optional
I work at a hotel and a guest woke up with bug bites. I reported bed bugs a week ago.
Picture: Joe Raedle/Getty Images
I work at a hotel. The blankets only get washed once a year.
I'm a maid at a hotel and sometimes when I'm lazy, I reuse the sheets on the bed and make them look nice... I always feel bad for the next people... #oops.
6. Some hotel workers aren't happy in their roles
I work as a hotel cleaner, but I lie and tell my parents I am head of reception, as I know they wouldn't be proud of me otherwise.
7. Sometimes reception uses the phone to its advantage
I work at a hotel that doesn't allow pets. Every time someone calls I refer them to a hotel five miles away and I honestly have no idea if they allow pets... but I sound professional.
8. Sometimes the walls are thin
I work at a hotel. Yes, I can hear you having sex.
9. Prima Donnas aren't appreciated
I work at a hotel and it always amazes me how childish guests can be when you tell them 'No'.
Working at a hotel has taught me only one thing: that you have to always show up half drunk because you're dealing with people who have big wallets and small minds.
10. Trying to haggle gets you nowhere
I work at a hotel and I honestly hate people who try and negotiate room prices! If you don't like the price, look somewhere else!
HT MailOnline