Picture: Frederick M. Brown/Getty
Being the leader of a country is tough.
The job requires tenacity, and strength in the face of criticism. Your decisions can affect millions of people, and that pressure can become too much for one person.
While the natural passage of time introduces wrinkles and crows-feet, the ageing process may very well be accelerated if you are the leader of a country - it's a bit stressful.
Here are some leaders pictured before they took office (left), and after (right):
1. Barack Obama, 2008-2016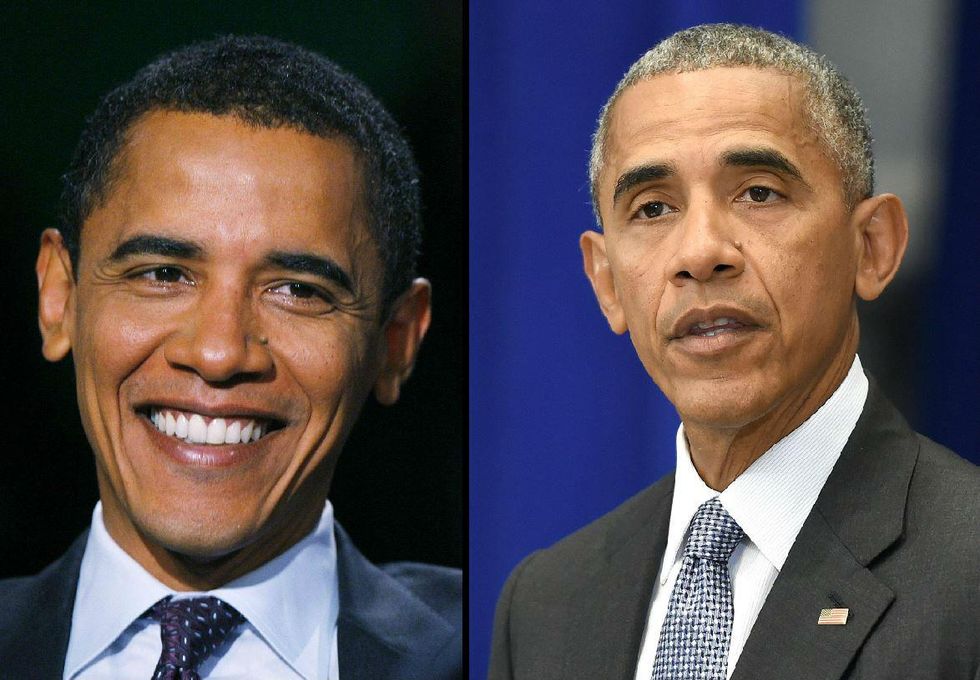 Picture:Frederick M. Brown/Getty (Left, 2005. Right, 2015)
2. George W Bush, 2001-2009
Under two years into his presidency, and the presidential seat is already too much for George W Bush.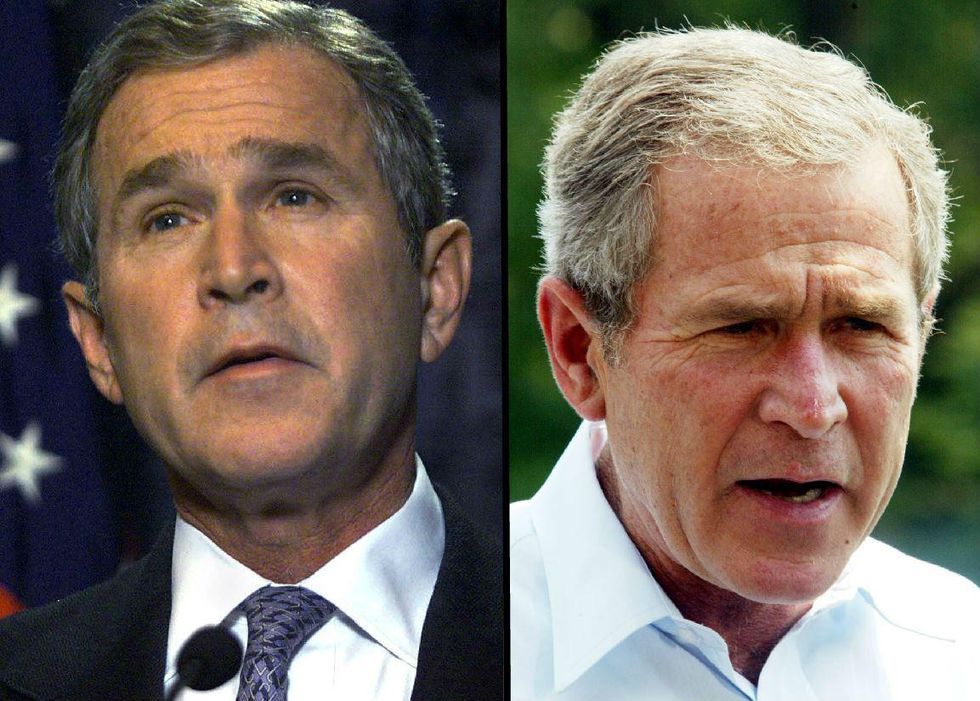 Picture: Paul Buck and Alex Wong/Getty (Left, 2000. Right, 2002)
3. Bill Clinton, 1993-2001
The right image - with just one year left of his presidency, Bill Clinton seems tired.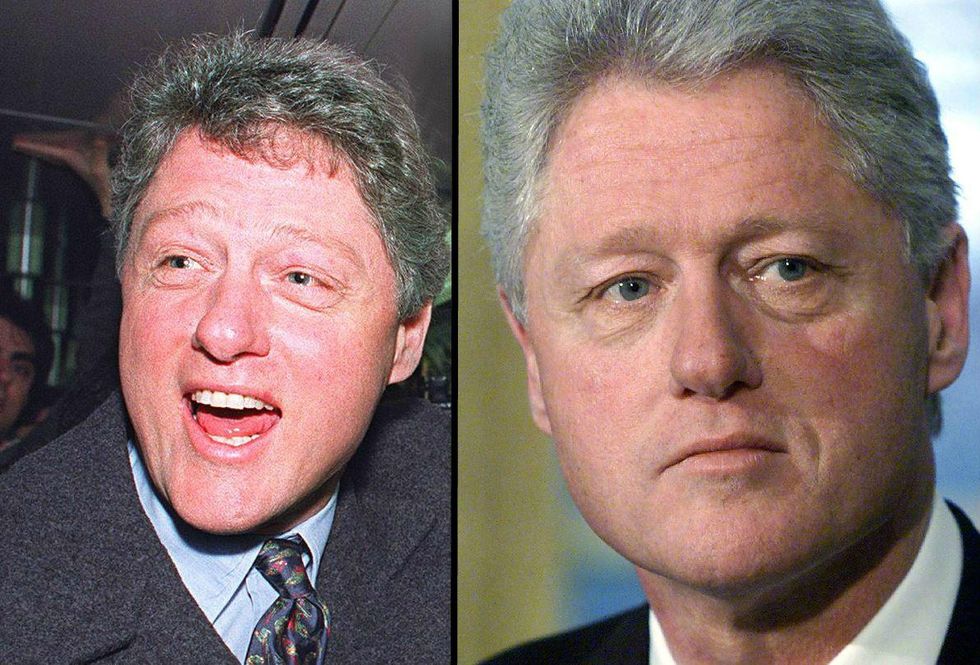 Picture: Helayne Seidman and Mario Tama/Getty (Left, 1992. Right, 2000)
And it's not just the oval office that seems to age you quickly. Here are some of Britain's Prime Ministers, too...
4. David Cameron, 2010-2016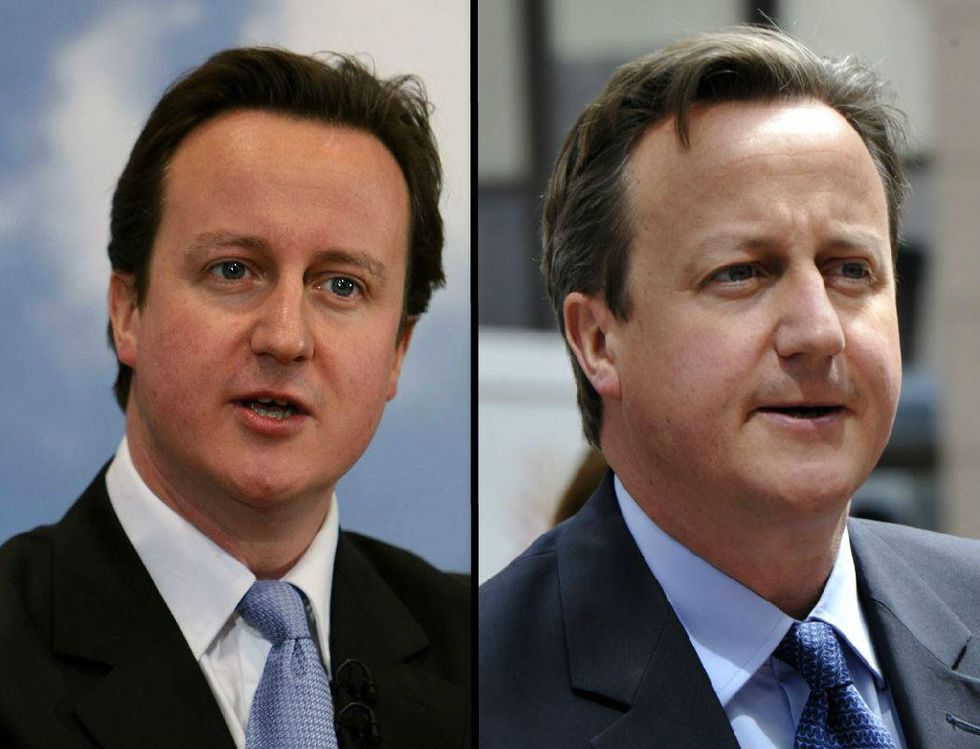 Picture: Christopher Furlong and Georges Gobet/Getty (Left, 2008. RIght, 2013)
5. Tony Blair, 1997-2007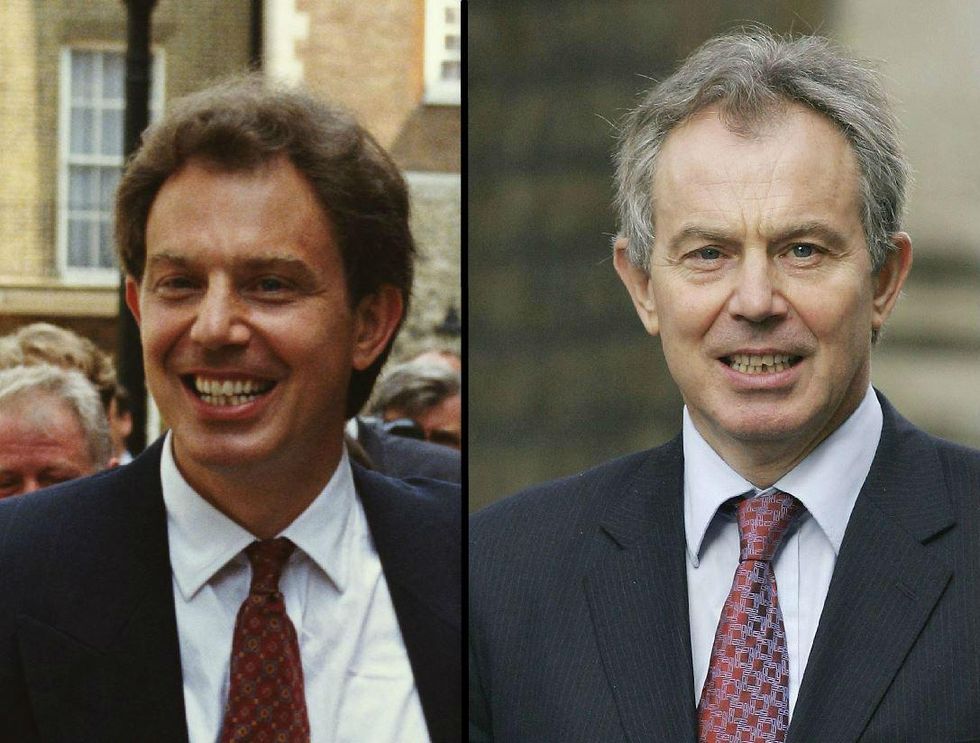 Picture: Steve Eason and Scott Barbour/Getty (Left, 1994. Right, 2006)
6. Margaret Thatcher, 1979-1990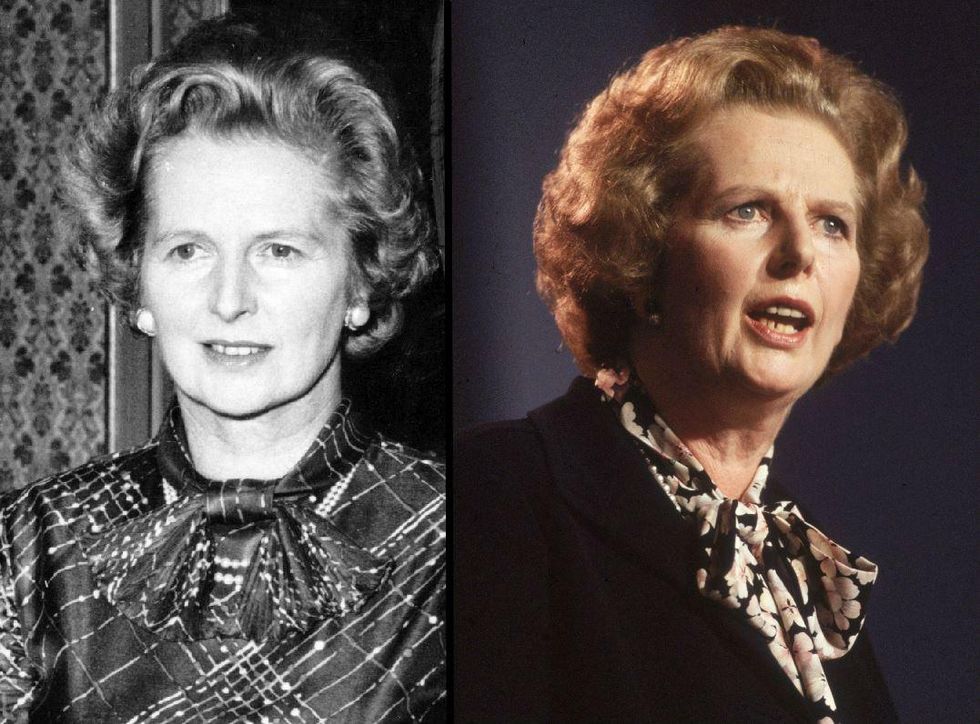 Picture: Hulton Archive/Getty (Left, 1977. Right, 1985)