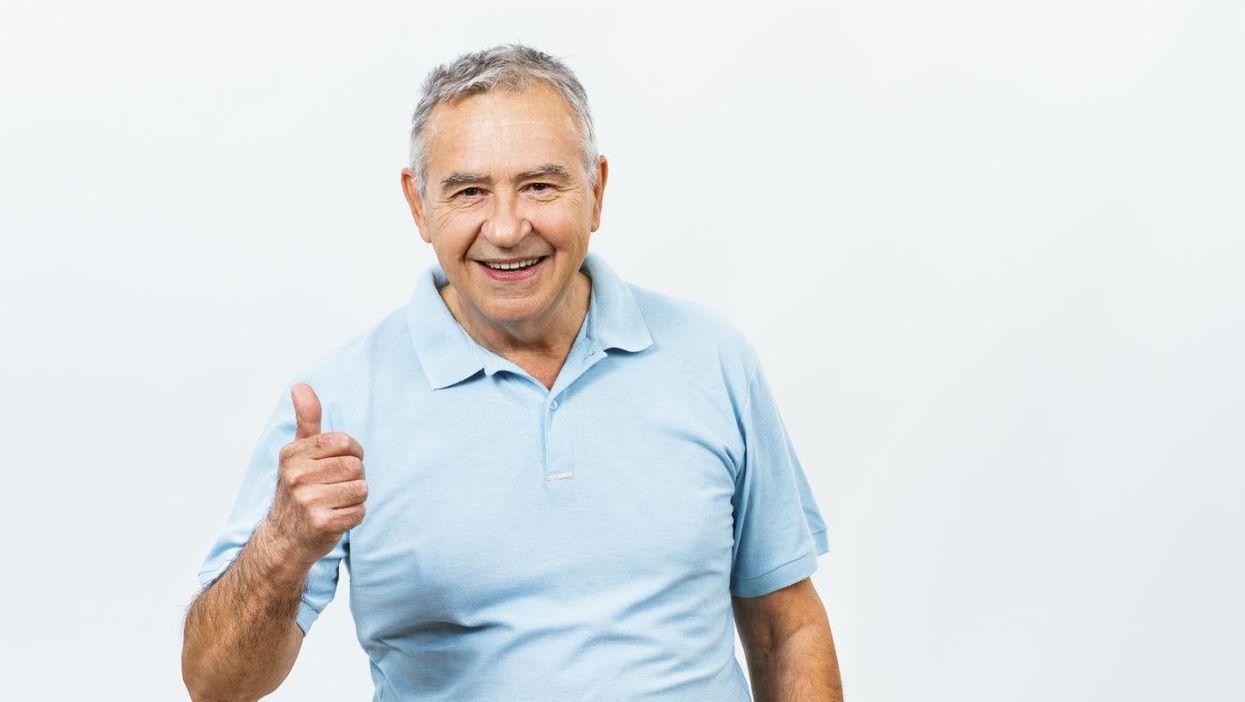 Dad jokes tend to have one thing in common: they all involve the Dad slowly laughing to himself afterwards.
There's no such thing as a perfect Dad joke - but there are less than perfect ones.
By their very nature these thirteen jokes are all near misses.
1.
2.
3.
4.
Picture: TheChive
5.
A piece of black Tarmac walks into the pub acting all hard and swearing. In walks a piece of green Tarmac and the black Tarmac runs out. The same thing happens the next day and the next. Finally the landlord say to the black Tarmac:
"Why are you so scared of the green Tarmac?"
Black Tarmac responds "You don't understand - he's a cyclepath"
6.
7.
8.
9.
I used to have a job at a calendar factory, but I was fired for taking a couple of days off.
10.
Picture: Reddit
11.
12.
13.
Picture: Niceonedad.com
Groan.