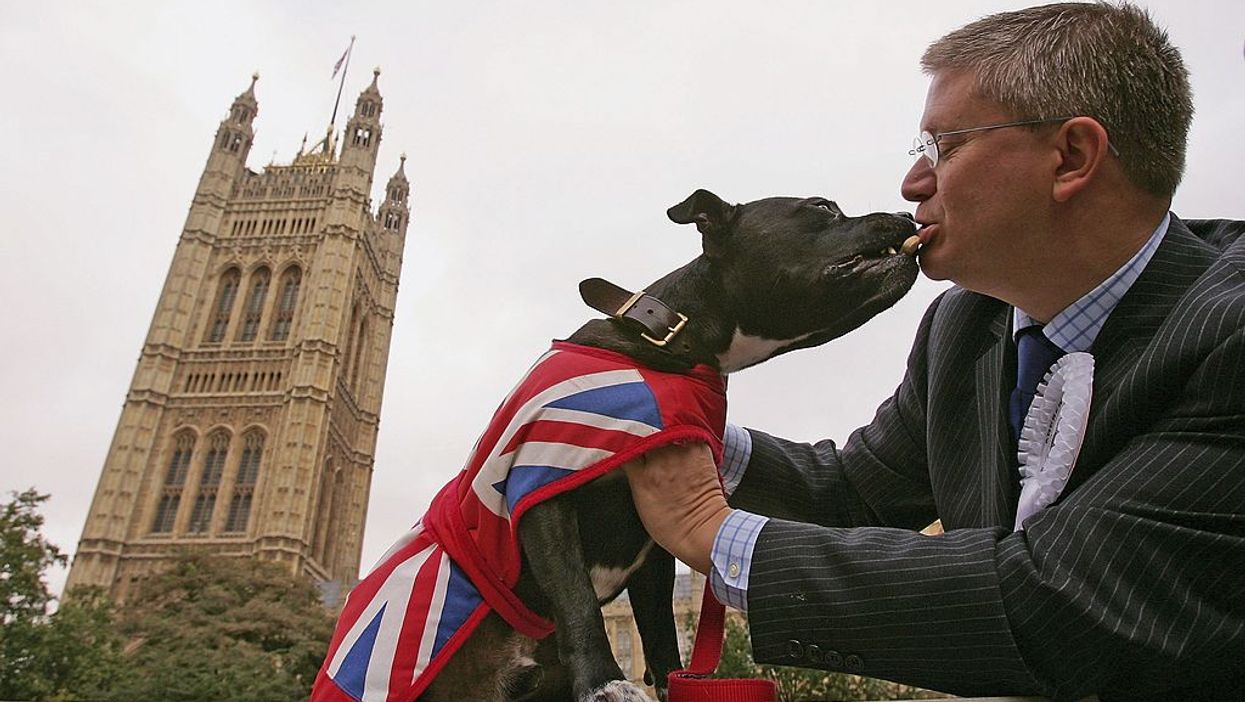 Scott Barbour/Getty Images
For one thing, the colour of the passport used by EU countries isn't pink.
1. It's burgundy.
Look.
Picture: Getty Images/iStockphoto
And this is a pink cover that people buy to put their passports inside.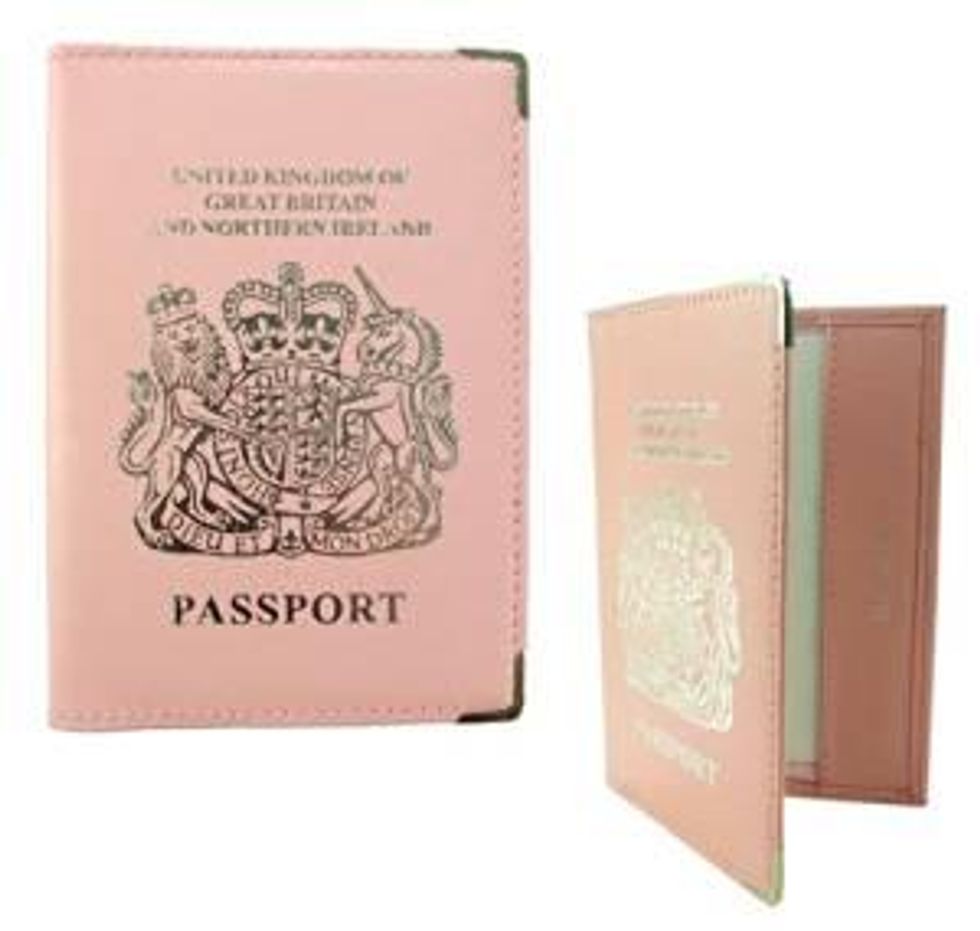 Picture: Central Stores/Amazon.co.uk
The MP for Romford, Andrew Rosindell told the Press Association on Saturday:
The humiliation of having a pink European Union passport will now soon be over and the United Kingdom nationals can once again feel pride and self-confidence in their own nationality when travelling, just as the Swiss and Americans can do.

National identity matters and there is no better way of demonstrating this today than by bringing back this much-loved national symbol when travelling overseas.
Rosindell is the chair of the all-party parliamentary flags and heraldry committee.
Surprisingly this isn't like one of those school clubs where you're the only member, and you invent it to fluff up your UCAS application.
This is an actual committee of which no fewer than six MPs and two peers are members.
While they do not submit any expenses, it's hard to see what they do.
Actually, when you consider the fact that 5/8 of the members are listed of 'vice chairs', it does seem a lot like one of those UCAS clubs.
2. The colour is a 'humiliation'?
3. Is your problem that it's pink or that it's European?
Many wondered.
How fragile is your masculinity that you screw the country and spend £500m because you don't like pink passports? https://t.co/ecmRob6BwN

— Ben Cooper (@Ben Cooper) 1491118160
Someone has even started a petition regarding the colour of our passports.
They want to turn them from burgundy to pink, in order to get one like Rosindell.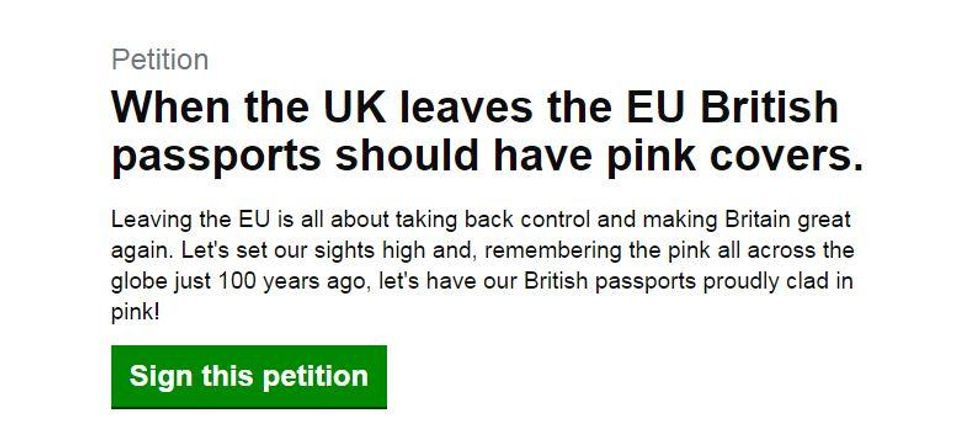 Picture: parliament.uk
4. Depressingly, Rosindell's speaks for the plurality
In September 2016 a YouGov poll found 43 per cent were in favour of 'returning' to having a blue passport.
34 per cent wanted to keep the burgundy colour, and 23 per cent selected 'Don't Know', presumably because "I couldn't give a t*ss" was not an option offered by YouGov.
Polling from February showed support for blue passports had dwindled to 31 per cent.
However, if look at just the views of Leave voters, it showed that an even higher proportion, 52 per cent were in favour of getting back dark blue passports.
This was only out polled by their preference to capital punishment (53 per cent), and closely followed by a wish to return to imperial measurements (48 per cent).