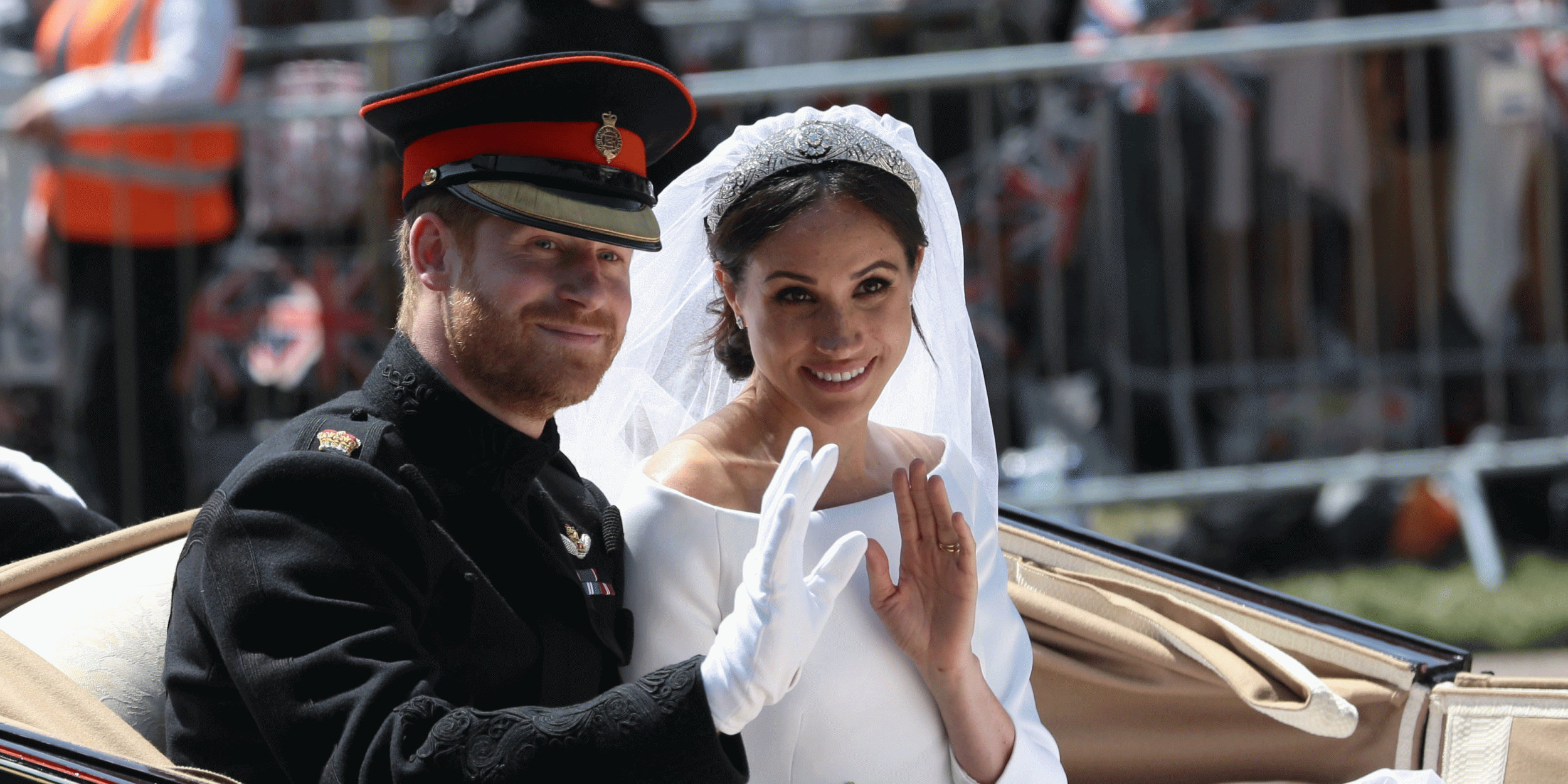 Getty Images / WPA Pool / Pool
Finally, after days of intense and ultimately fruitless speculation attempting to decipher the royal words whispered at the wedding between Prince Harry and Meghan Markle, we have a definite answer.
It turns out the cameras missed some important stuff - including Harry calculating how many animals he's killed minutes before exchanging vows, the happy couple revealing their favourite Harry Potter character to Archbishop of Canterbury Justin Welby, and Prince William telling his brother a revelation so disturbing it probably triggered an existential crisis.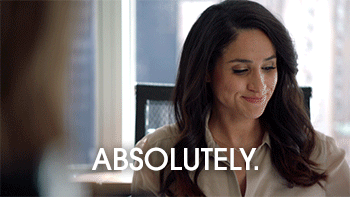 Well, YouTube channel 'Bad Lip Reading' makes a convincing case for it, anyway.
Following memes (so many memes), hilarious fake outtakes and even the BBC getting involved in the fun, the channel has made it's own joke-filled tribute to the royal wedding by dubbing over key parts of the ceremony.
And it's hilarious.
Spoiler: If you need anymore convincing, know that the highlights include "I have a surprise for you. It's a golden unicycle" - and that's just the start. Every girl's dream wedding. Go watch it.