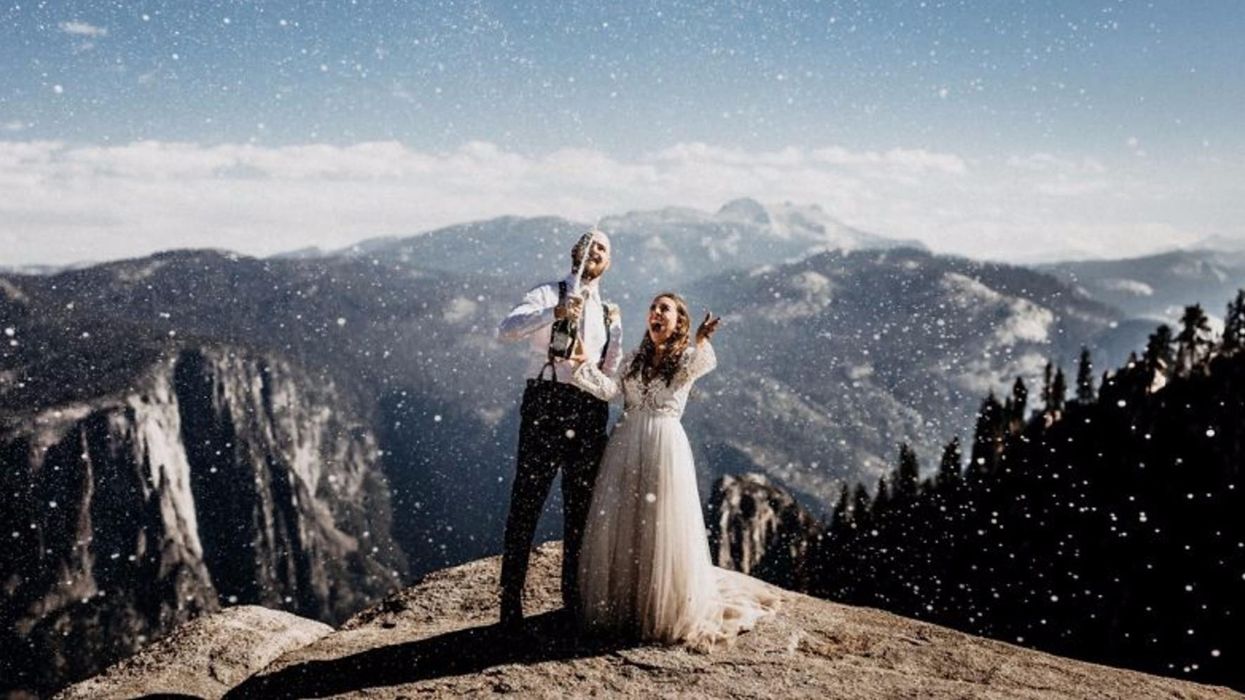 Will Khoury/Junebug Weddings/Caters News
Trusting a photographer with your wedding must be quite a big risk, for better or for worse.
Though some newly weds seem to get it so right that they end up in the running for this prestigious competition.
Every year, Junebug Weddings put together a panel of industry experts to judge over 9,000 wedding photos and say 'I do' to only the best.
This year marks the 10th contest and the photos are as beautiful as ever. One couple embrace in front of a gorgeous waterfall, while another open a bottle of champagne on a mountain peak.
Carrie Schwab, editor-in-chief at Junebug Weddings, said in the Huffington Postthat images this year came from all of the world including Serbia, Puerto Rico, Slovenia, Brazil and Singapore. She added:
Emotion is the most important thing when it comes to taking a good wedding photo. Without emotion, photos are boring, even if they have all of the technical stuff down.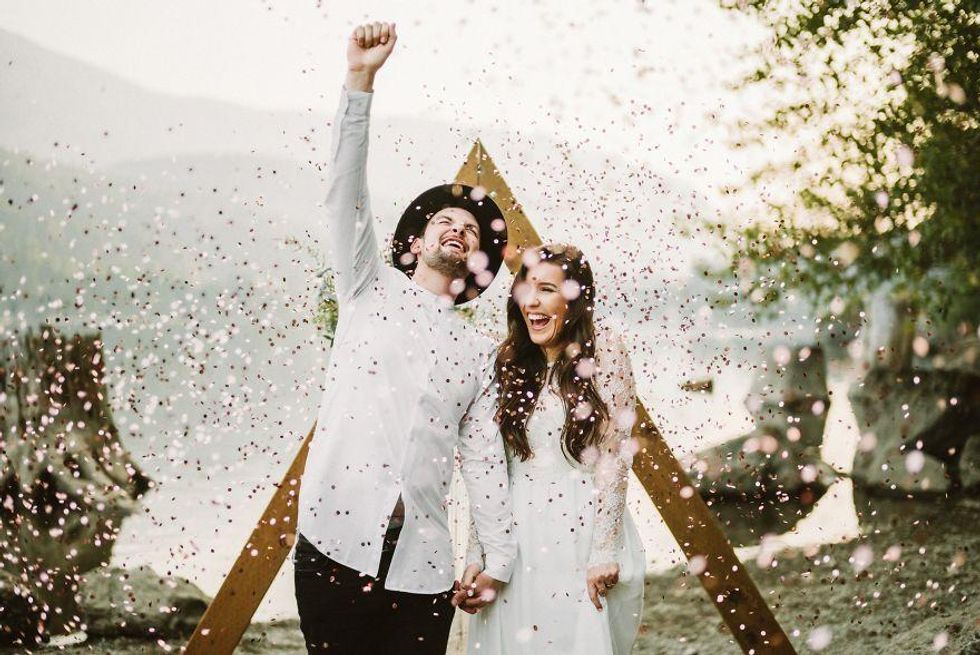 Picture: Benj Haisch/Junebug Weddings/Caters News