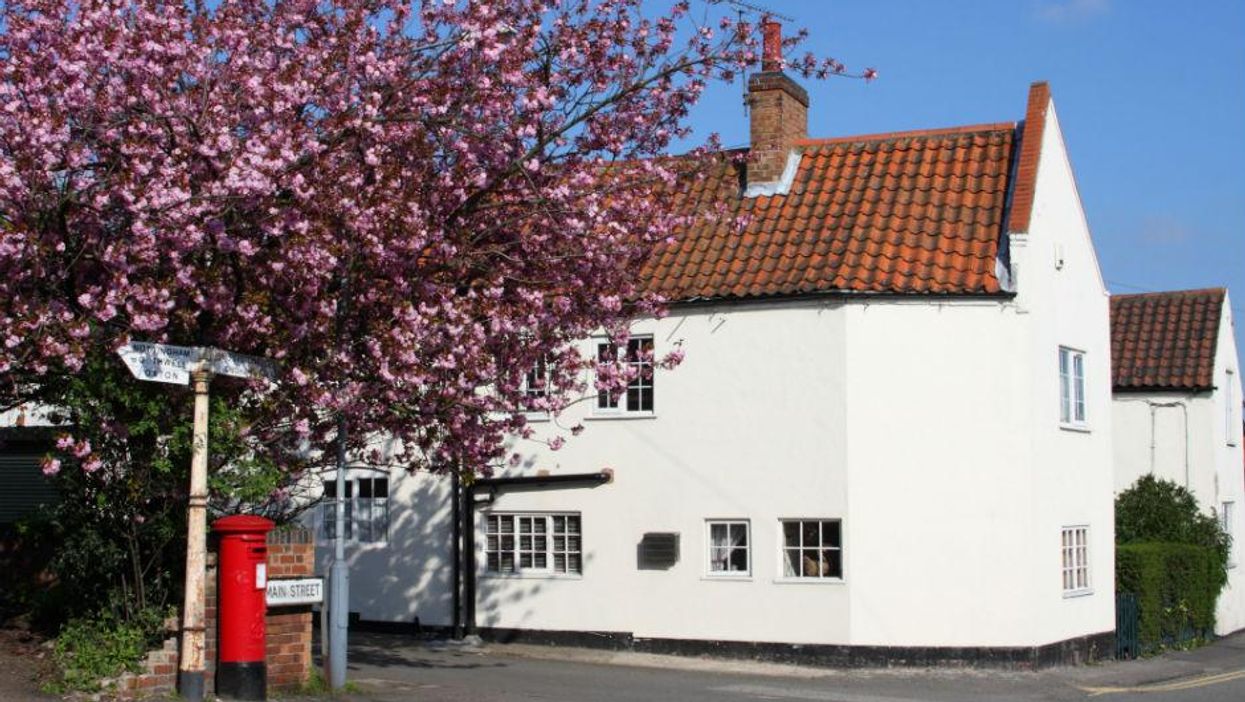 The mystery of a spate of cat deaths in the old mining village of Calverton in Nottinghamshire is being raised in Parliament today by the area's MP.
There have been 22 reported feline deaths in the last four months. Before they died, the cats acted as if they were drunk, became groggy, lethargic, and excessively thirsty and they vomited and urinated.
Later, their appetites disappeared, and their breaths smelled vile.
What makes this sequence of painful deaths particularly distressing for the cats' owners is the suspicion that the cats are being deliberately killed.
Someone is using anti-freeze to poison cats deliberately. We can't prove it because we haven't had a post mortem, but all the vets seem to think it is poisoning by anti-freeze. All the symptoms point to that.
Mark Spencer, Conservative MP speaking to the the i paper
The danger comes from an ingredient in anti-freeze called ethylene glycol, as little as a tablespoon of which can cause acute kidney failure in a cat. The deaths began during the August heatwave, when there was no explanation as to why one cat after another came to ingest anti-freeze, unless a prankster has been putting down bowls of cat food laced with it. Hedgehogs may also be dying from the same cause.
In September, the RSPCA launched an investigation. It said in a statement:
We urge cat owners to be vigilant. This could have been accidental, but we want to prevent further incidents in the future."
Over the weekend, Mr Spencer held a public meeting about the deaths. Later today he will raise the matter in Parliament.
Nick Lawlor, who was at the meeting, told the BBC that his son's cat, Piper, had died of suspected poisoning. He said:
They've got to pay for what they've done. You can't kill kids' pets. Her eyes were rolling around her head, she was fitting. She passed away within a couple of hours.
Nick Lawlor, local resident