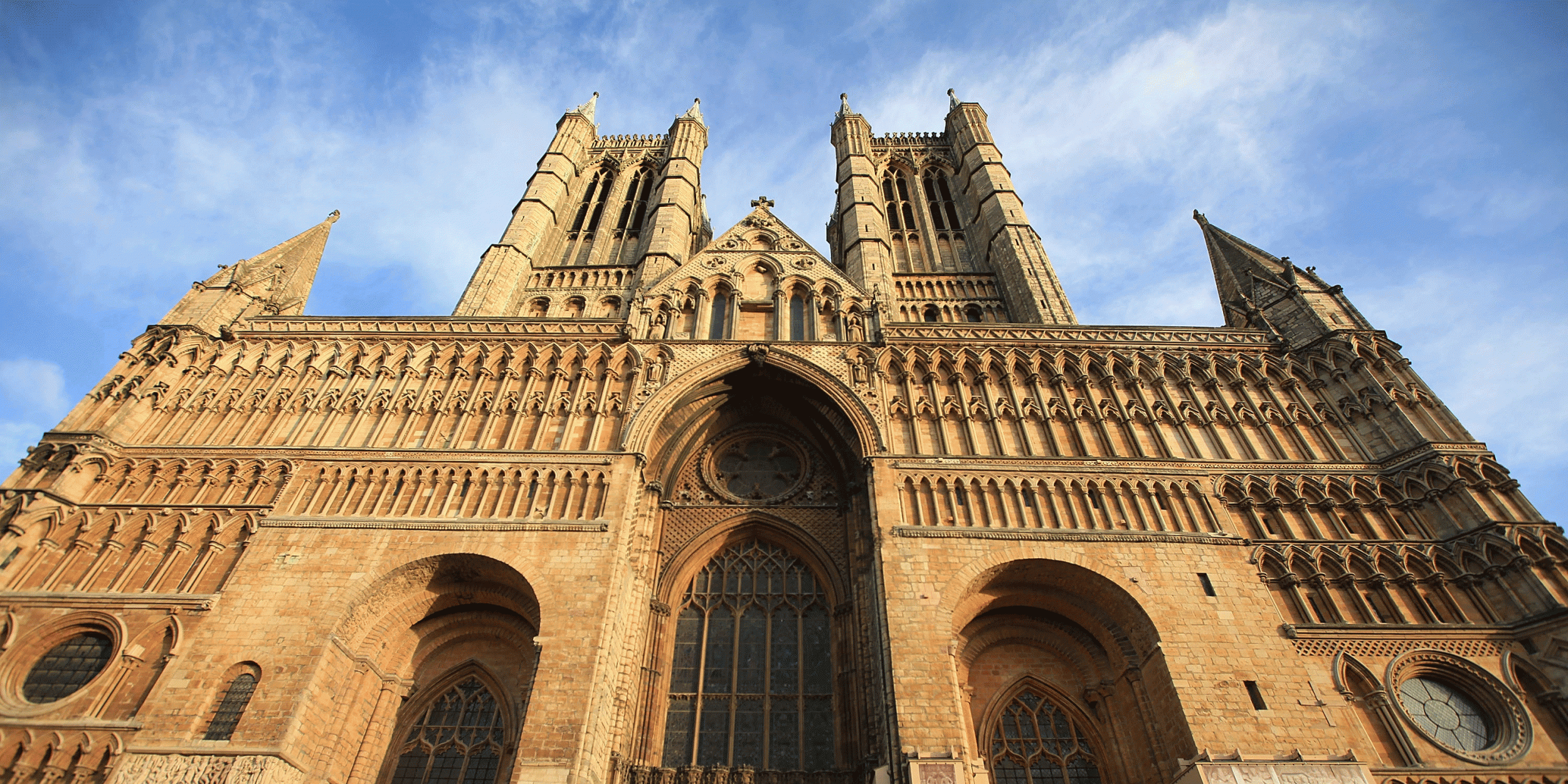 Getty Images / Christopher Furlong / Staff
England's male football team has inspired nothing but boredom in its World Cup journey so far.
So, naturally, the people of Britain have turned to Anglican cathedrals - yep.
We now have an official winner of the unofficial Cathedral World Cup....
Congratulations, Lincoln.
The emotional ups and downs the competition brought us have been fascinating.
Architecture fan Ben Brock devised the whole thing - and it started off modestly.
Look at the number of votes in this group stage round compared to the final where almost 28,000 votes were cast.
After group stages and semi-finals, we finally got to meet the four finalists.
They were...
Durham.
Lincoln.
York.
And Bristol, which came from behind to surprise everyone and reach the grand final.
At times, the competition got intensely technical.
It reached searing levels of heat.
Ex Durham student and BBC broadcaster Jeremy Vine was very invested.
And The Archbishop of York got particularly vocal.
Inevitably, it also got strange.
Some things were said that the cathedrals now presumably regret.
But good will was everywhere.
We finish on an appropriate take-away from Brock.
Well said.